It was a Sunday and it started early. I mean early.
Saturday, Nov. 19, 2022
It was a heck tick day in the Jenkins home. The day before the trip is always stressful. Trying to get everything done, packed, and so forth. It started early, and it ended after midnight. Had to do a lot to get everything done. I usually like to have the house cleaned and organized. Things I needed to get done.
Dishes done
Christmas tree up in the office
Pack

Luggage
Tech

That got done around 10 PM.

Pick up the house
Hang up the new ring camera
Cover up and put away the patio stuff
What I didn't plan on doing was going to Best Buy for a last-minute tech run.
Sunday, Nov. 20, 2022
It started at 5:30 AM when I got up, I did a lot of stuff before I left for the trip. We finally got away after we packed up all the luggage. Explain the luggage later.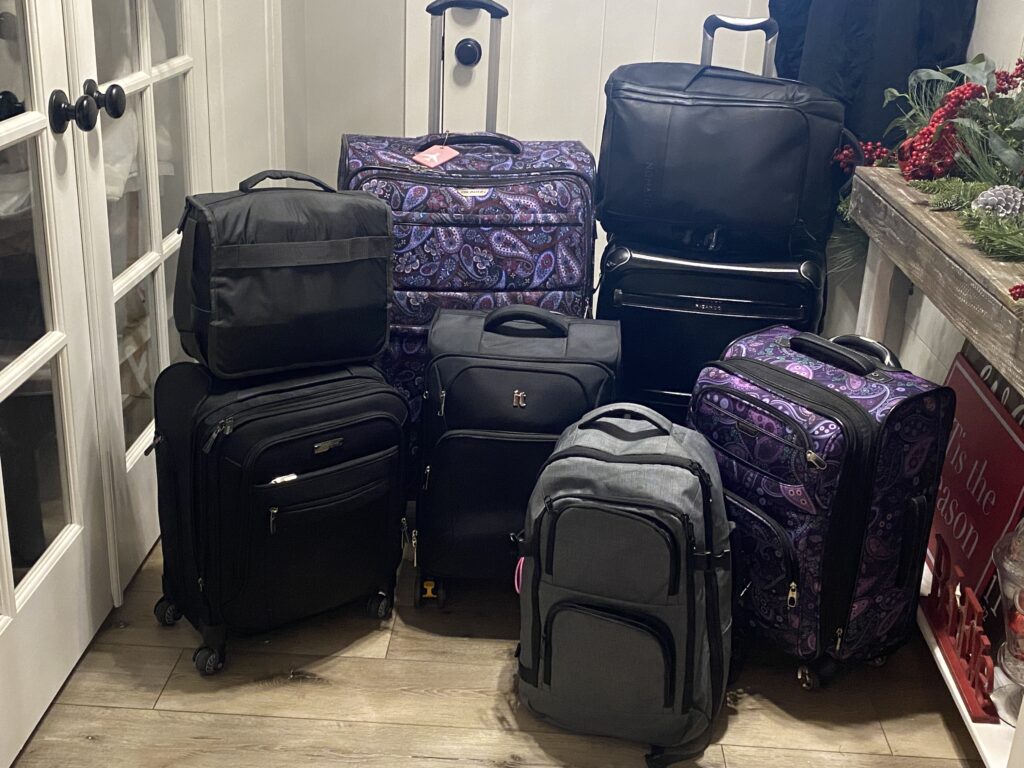 We then headed out. But, the first thing is first we stopped and got some breakfast.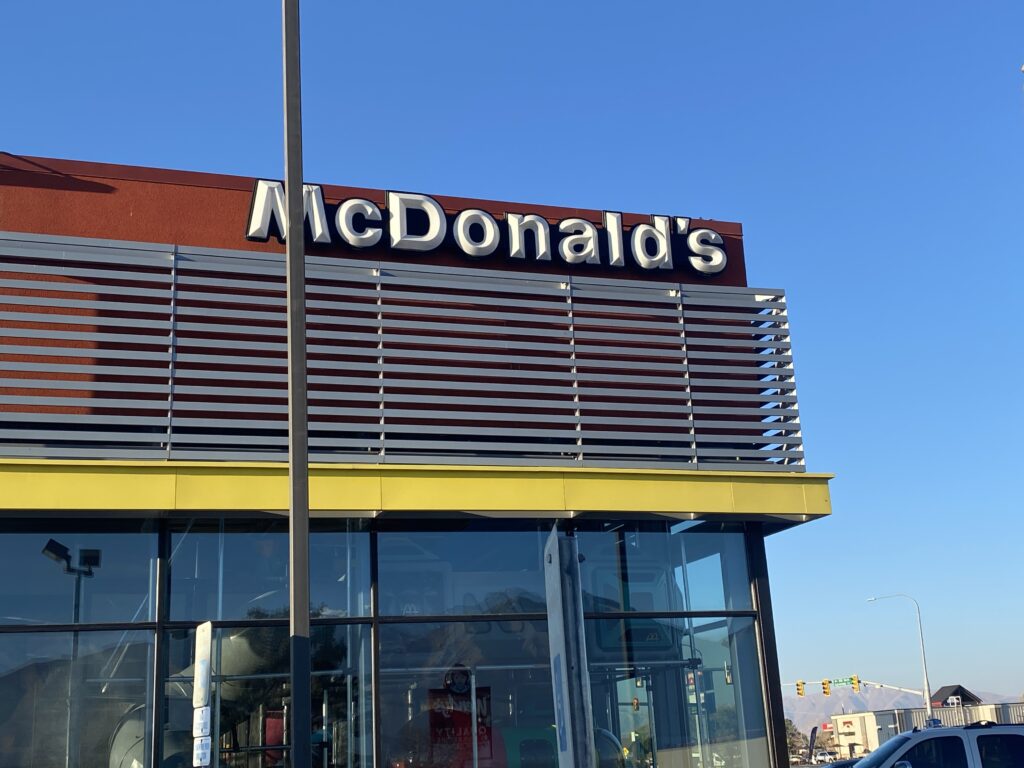 Off to pick up my son
We headed South to pick up one of our sons from school so he could join us on the trip. We then headed to St. George, Utah for a stop for lunch.
My wife wanted to stop at a bakery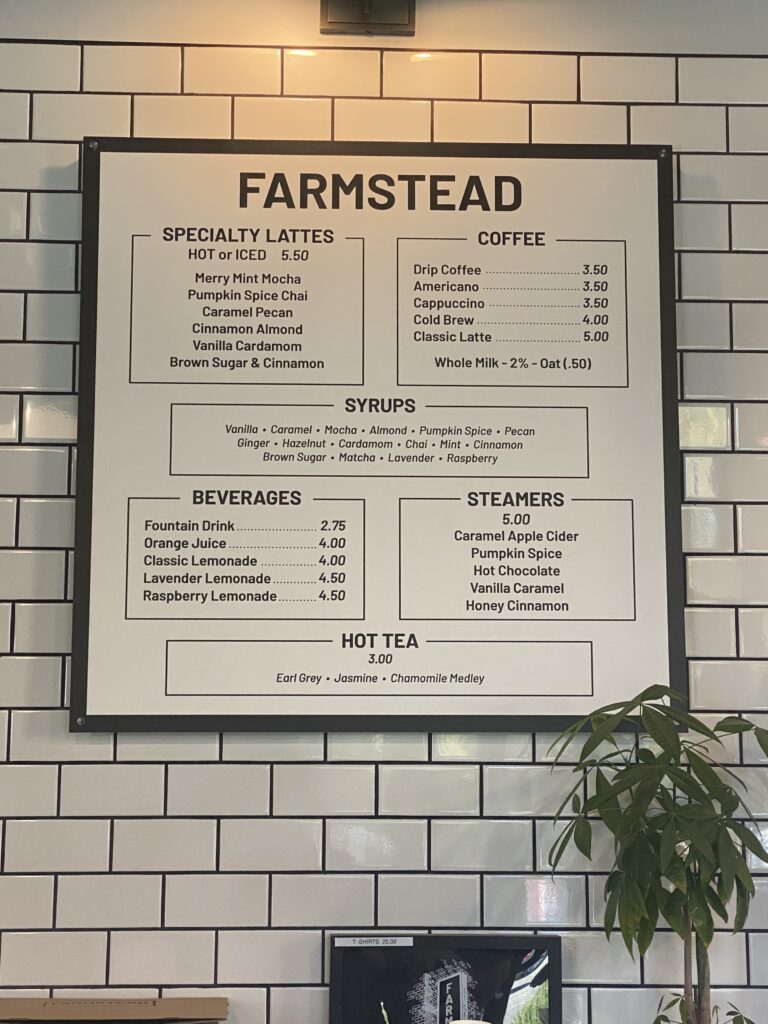 This was probably a good place to eat at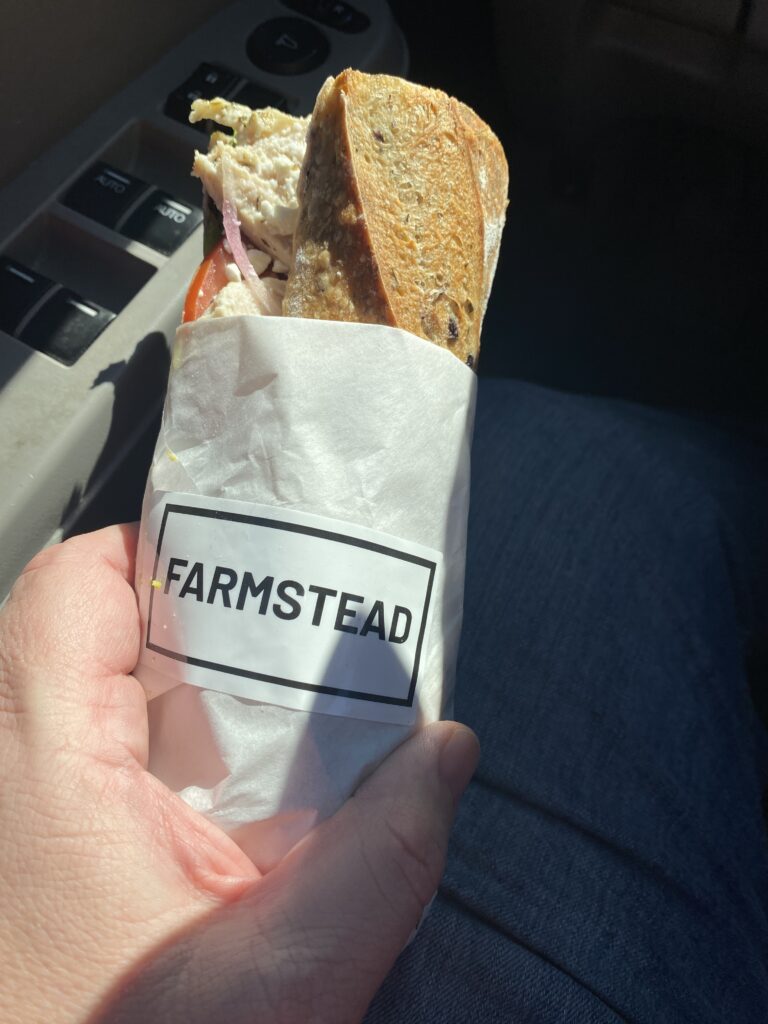 It is located here
Farmstead, 18 South 200 West, St. George, UT
Then drove south to Las Vegas so we could board a plane to fly to Honolulu. It was cheaper to fly out of Vegas than SLC. Plus, Vegas had a non-stop flight where SLC didn't. It was a 6-hour drive. I would instead do a layover. Then drive all that way to Vegas.
We got to Vegas and went to the Nike outlet for my oldest son, he was looking for some sandals but he didn't; find any.
We made it to Best Western
And we missed the shuttle to the airport by like 15 min. They stopped the shuttle between 2 and 4 PM. I know odd right? You might be asking yourself, what are you doing parking at Best Western instead of the airport? It was cheaper to do so. I found there via this website
The brother-in-law, which we just saw at the Nike outlet. came and picked us up and took us to the airport. It was nice of him to do so.
Got to Terminal 3 and checked 2 our bags. We will most likely need to get another one for the way home. That is a different story for a different post.
The wife didn't have the TSA pre-check on your ticket, so we had to change that. My kids got thru the line before we did.
Airport
The TSA was OK, nothing like the New SLC. No bins to put your stuff in except for tiny little bowls. I mean what the heck? Like it was old school. Back in the day. Once you pass through TSA, we went to the left, down 2 flights of stairs, boarded a tram, and went to the hub where Hawaiian Airlines was. Then we had to go up a long escalator to get to our gate D35.
It was a good wait, the flight was moved up from 5:40 PM to 5: 20 PM, but we didn't even board the plane until after 6 PM.
I will be talking about the Las Vegas Airport in the next post.
Flight
We left Las Vegas and headed west. I will talk about this in a different post.
Honolulu Airport
We landed after 10 PM, and well it was a nice airport. I will talk about this later in an upcoming post.
Finding the hotel
Well, We won't get into that. But, let's just say. It was just a long, long day.
Video
Here is a video of what happened on Nov. 20, 2022