We had an activity planned for the day, did the rain ruin it? Almost!
What did we do
We canceled our snorkeling adventure with another company due to the rain. However, my brother-in-law got a discount at Pacwhale ECO adventures. It was cheaper and there weren't that many people on it. Mostly family members and well it was a blast.
We went out and went snorkeling.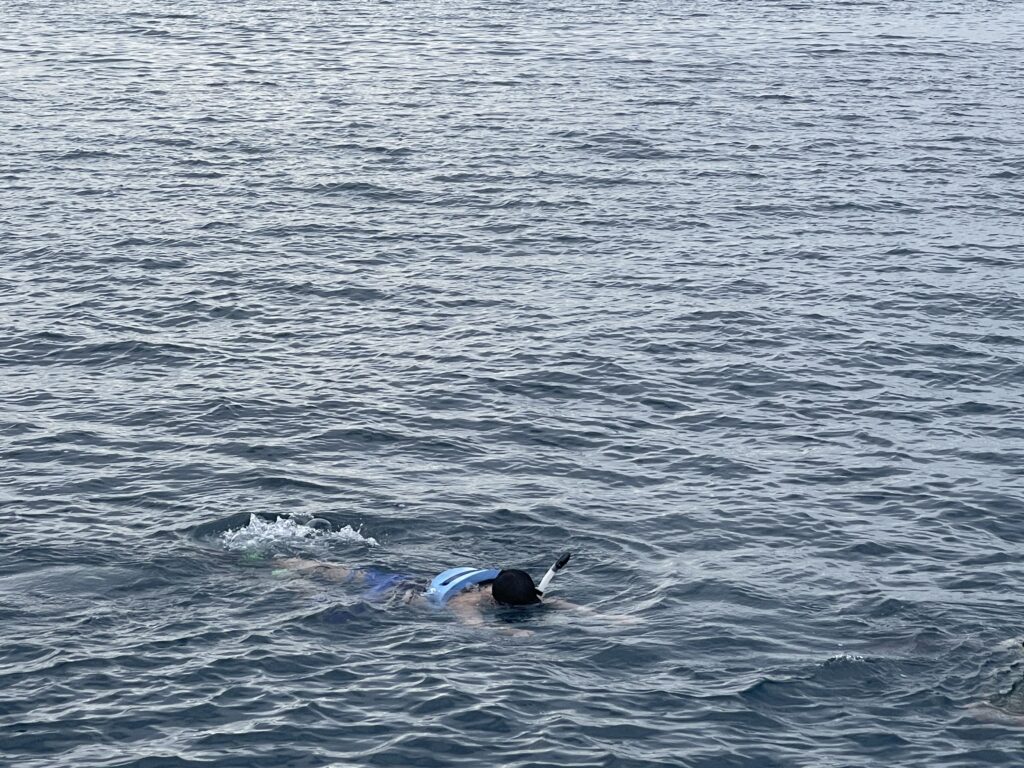 It was a good day indeed. The rain was nice as it was cool under the water. We saw a lot of fish. No sharks, dang it. But it was a fun day.
It was a blast and I would suggest that anyone wanting to do a snorkeling adventure try them out. Here is the website
I am not associated with them or sponsored by them. This is just something I thought was fun and you should check them out.
We went to the Molokini Crater and turtle arches. 2 amazing places to go.
Continental Breakfast

Banana bread
Pastries
fresh island fruit
Juice
Maui coffee

Lunch

Chicken Breasts (grilled on broad
Hot dogs
Mac salad
Some cookies

Unlimited soda
Juice
Filter water
Hot chocolate for the non-coffee drinkers, or those who just love hot choco.
One complimentary alcoholic beverage
Non-alcoholic beverages as well.
Totally worth it. It was a great day
You had to pay to park at the harbor. I have never heard of App Clip before.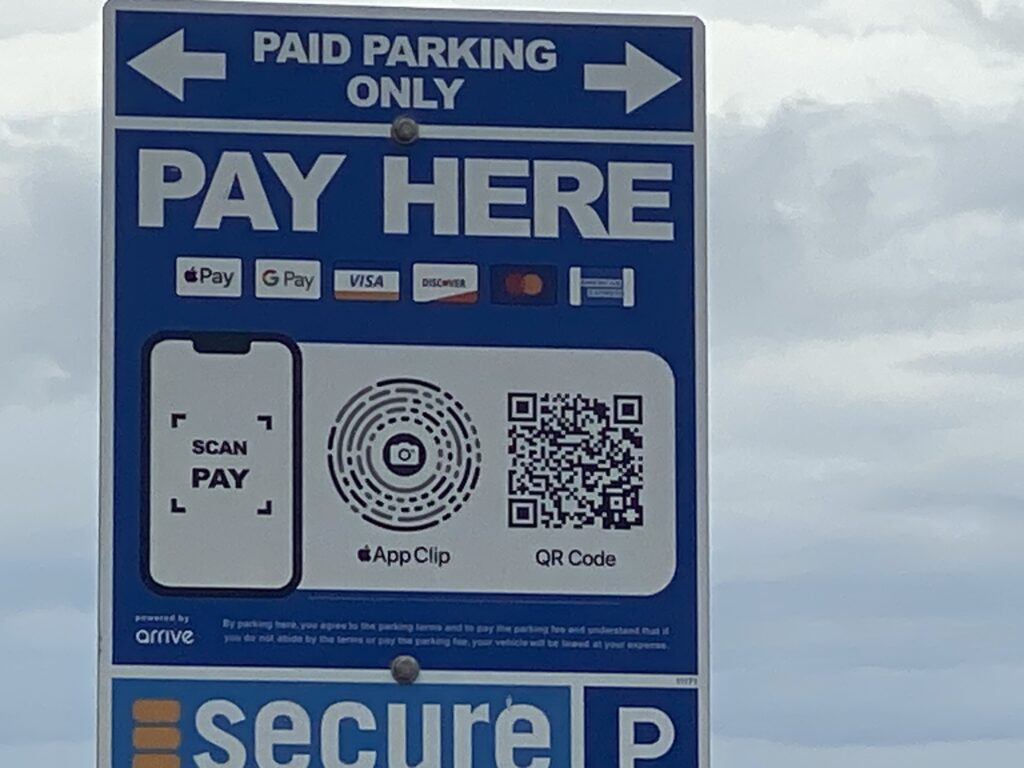 Video
My nephew provided some of the videos in the video and my son did the others
Short