The first full day in New York City. The food for the day was the following:
Breakfast
Mcdonalds, I had a Mcgriddle and sausage sandwich. I know, 2 days in a row that I have eaten here. I am traveling.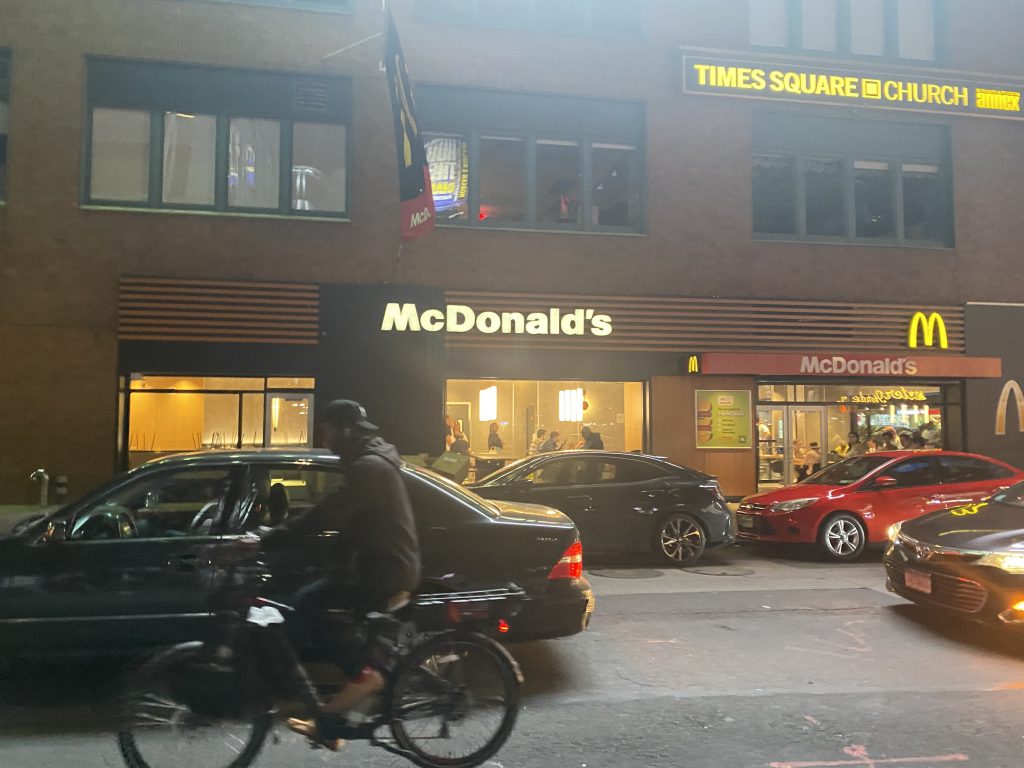 Lunch
We had some pizza at the World Trade Center. It was good. Here is a picture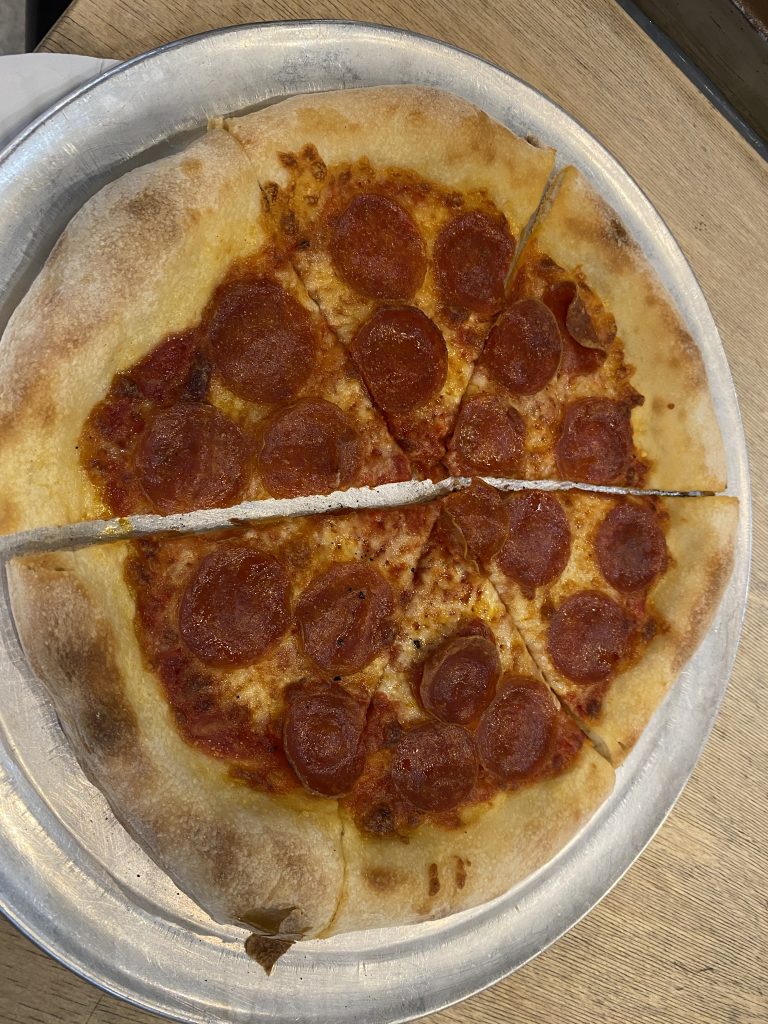 Dinner
We went to Stardust dinner just down from the hotel. It was a fun place. They served food and they sang songs. I guess that is where you work if you want to get noticed.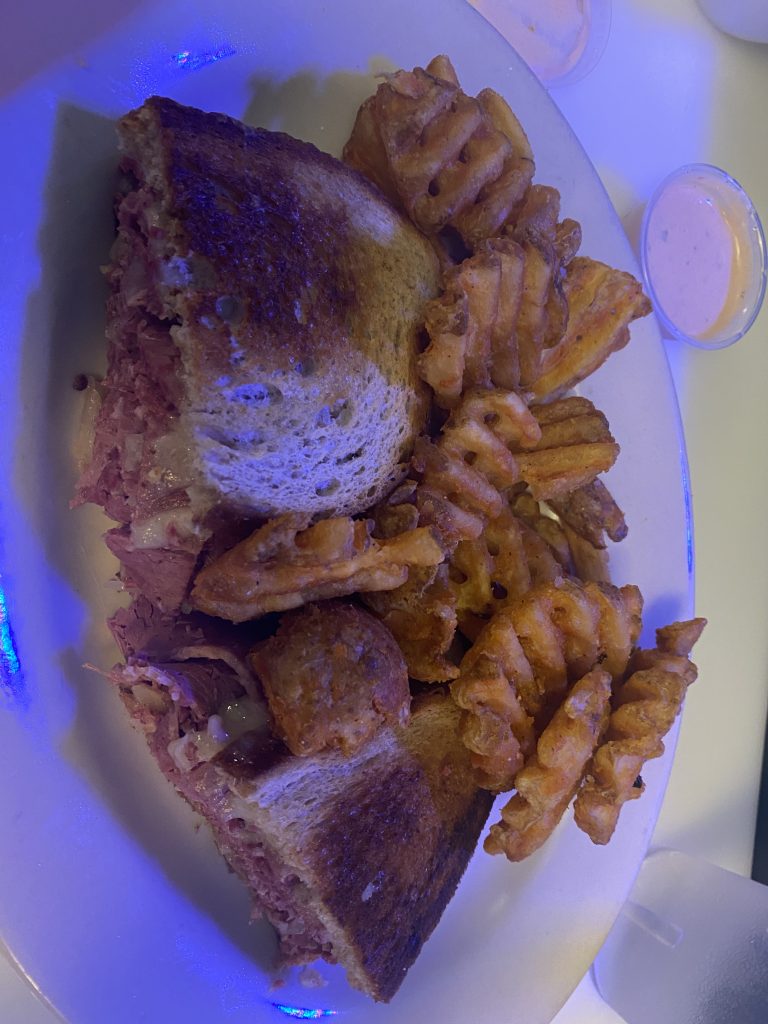 Video