We needed a place close to Big Water so we could pick up the wave runners. So we found a place called Rodeway Inn.
Rodeway Inn
We stayed here and it was a little tiny hotel/motel. Yea, it wasn't what I was used to. But it was a place to put my head down and sleep for a few hours. Didn't get any pictures. But look at the video down below. I really need to do better in this area. It is something that I have to work on.
Located
It is located here
605 Independence, Big Water, Ut. 84741
Video
I did a room tour, check it out
My thoughts
It was a nice quiet place to spend the night. It was a small place. If you like the cowboy/western theme, then this is for you. It did have WIFI in the rooms. It looks like they are using Ubiquiti WIFI access points.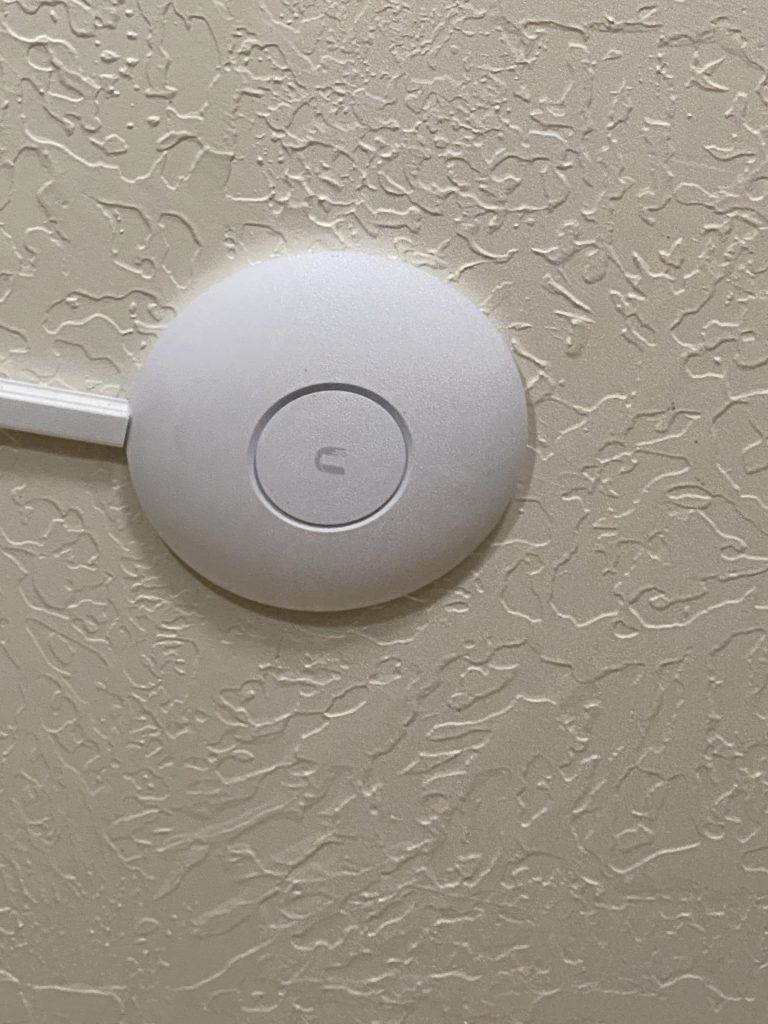 Just make sure you are using a VPN when accessing a Public WIFI. I do and it is great. They had no breakfast. Yes, they had all the components for it. But due to the thing in the world that is happening. The breakfast was canceled. Went away hungry due to nothing being open after nine and no breakfast. I just wish things could go back to normal.