We have this purple bag.  That we bought it at Fred Myer in Alaska. I will tell you all about it.
Bag
I talked about this bag here and it will have a video on Traveling with Justin's Youtube channel on Monday. This post isn't about that, but it is all about our trip to Hawaii.
Hawaii
This picture is on this post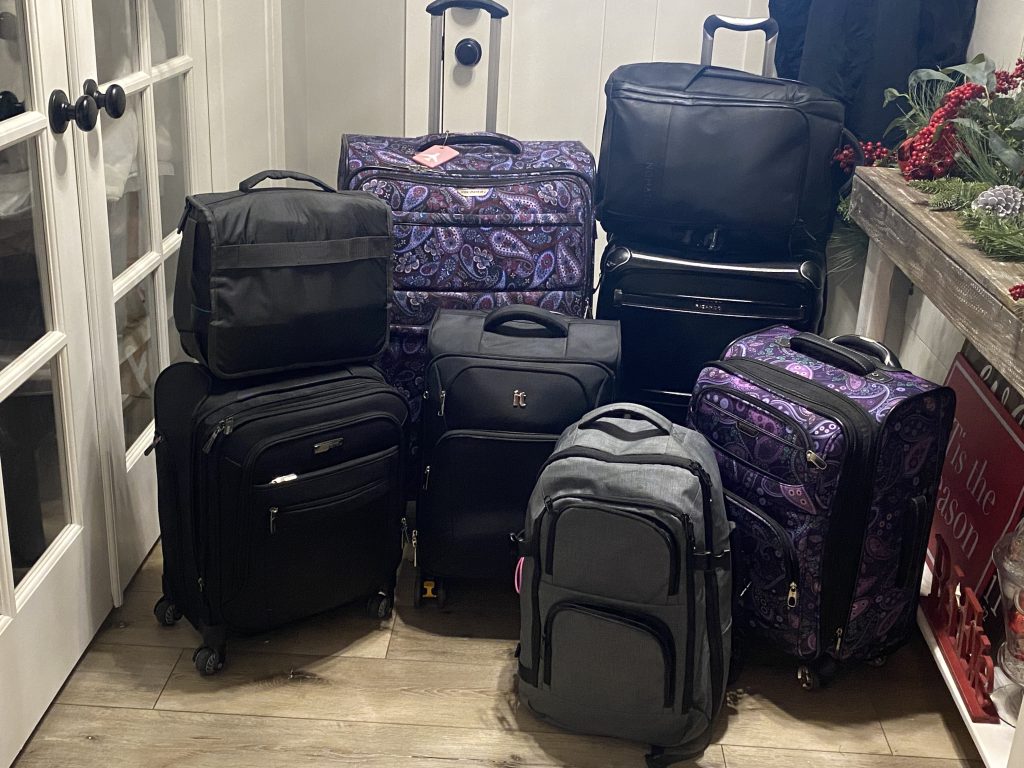 We had packed all of our stuff in our normal suitcases. However, since we were staying at a boy scout camp, we had to pack the following:
Bedding
Blankets
Mattress pad
Pillow
Camp chair.
Yea, we needed this stuff. I didn't want to bring a sleeping bag or buy all the stuff there.  We elected to just take it with us.
28″ Check in bag
Now we have used this bag before, and we couldn't pack it very full due to the weight of the bag. It was over 50 lbs by well a lot.
However, this time around this bag held all of the scout camp stuff, and it was under the 50lb limit. Yea!! Finally, we can use it for something helpful.
Here is what was in the bag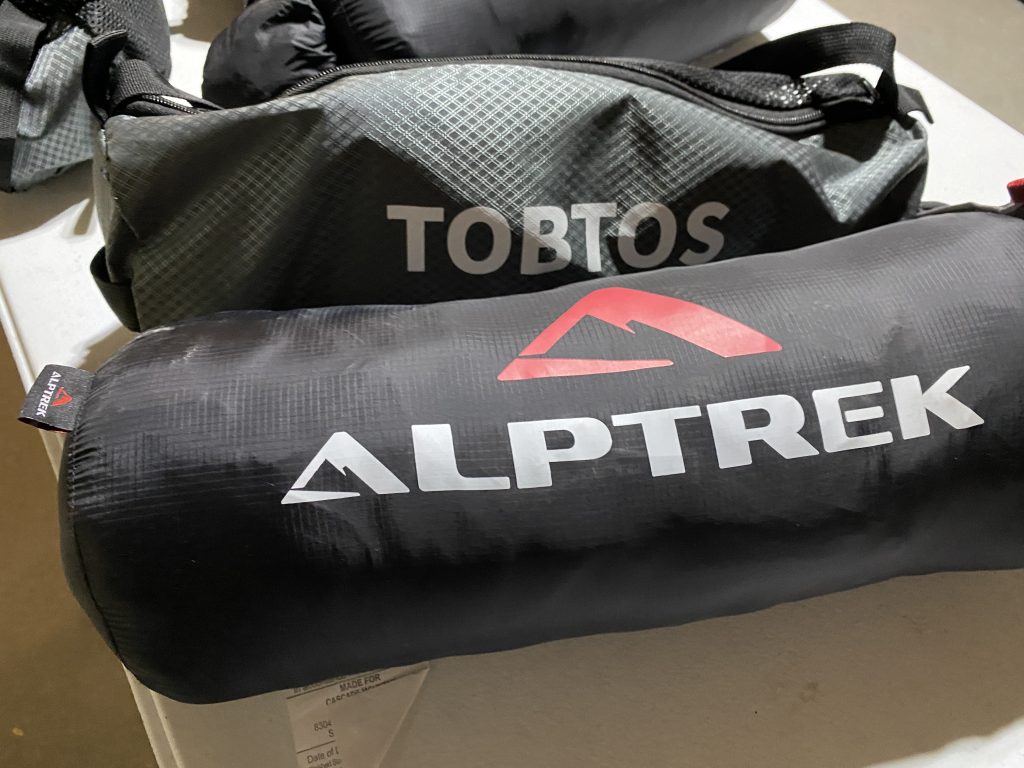 Now, this isn't all of it, my son has taken some of it for use for himself. It turns out that the camp chair is a good gaming chair. Well, according to him anyway.
Use it again
I am not sure if I will use it again, as it is hard to pack for trips as it just gets too heavy it can get. But only time will tell.
Video
Check out the video below. You can always visit the YouTube channel for all the videos.