This is a last-minute trip that the wife and I decided to jump on and go on.
Going
We are going on a cruise on Brilliance of the Seas a Royal Caribbean ship. This is going from Los Angles to Vancouver, Canada.
Pacific Coastal Cruise
This is a trip that started in Ft. Lauderdale and is ending in Canada. Here is a picture of the trip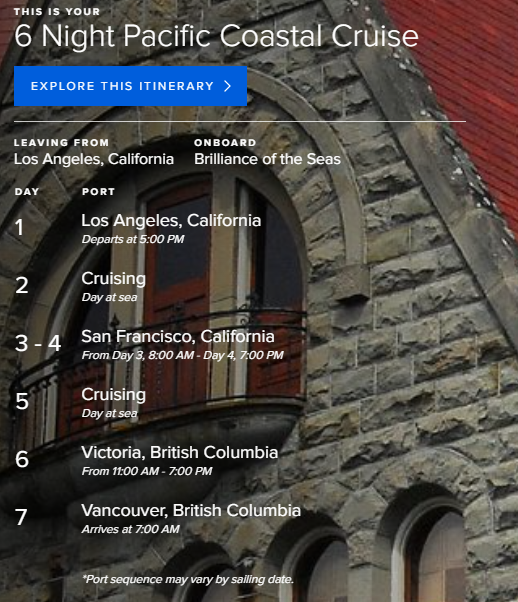 We will be in San Francisco for 2 days.
Why this one
My wife wanted to get away and try something besides Princess. We booked this one and haven't looked back yet.
We have always wanted to do the coastal cruise exploring the different cities on the west coast from Mexico to Canada. This isn't the best cruise to explore the different cities that I would like to explore. But, that will come again at some point.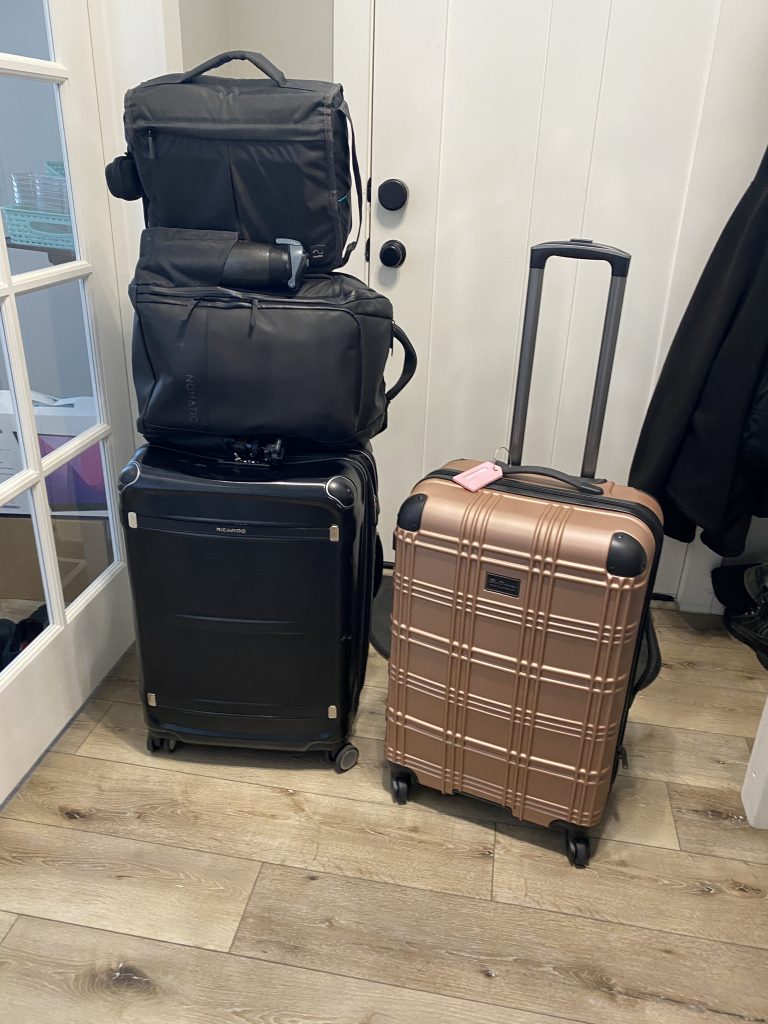 As you can see we only took 1 check-in bag a piece, and yes my wife is using the Rose Gold suitcase. We will have to see how that goes.
Video
Check out the video,