My wife has heard about a place called Mama's Fish House. Everyone that has stayed on Maui has recommended it.
Located here
The Hype
We found out that you need to get a reservation and well that is another story. For dinner, it is about 6 months out and for lunch, it is about 4 months out. Yes, you have heard that right. We got a lunch appointment for 6 at 12:30 PM. You needed a credit card due to parties of 6 or more. But, we had 2 people back out of this 2 days before. When we called them to put down the CC. We didn't need one with only 4 of us. Is it worth the hype? Let's find out.
Fish
As the name of the restaurant would indicate, it serves fish. My wife doesn't like fish, and she was the one that really wanted to go there. I won't complain at all. You pull into the restaurant you are met with a valet service. You can't self-park. So don't try it. They will give you a tag, keep that handy.
Once you get out of the car, you walk over to the check-in desk, where you will confirm your name and the valet tag. Then they will tell you to go and check in at the main entrance. You walk down some stairs, and across an open area. Where you can go look at the ocean. We found the main entrance and they took us back and sat us by the window.
Restaurant
It was a nice restaurant setting and it had plenty of tables.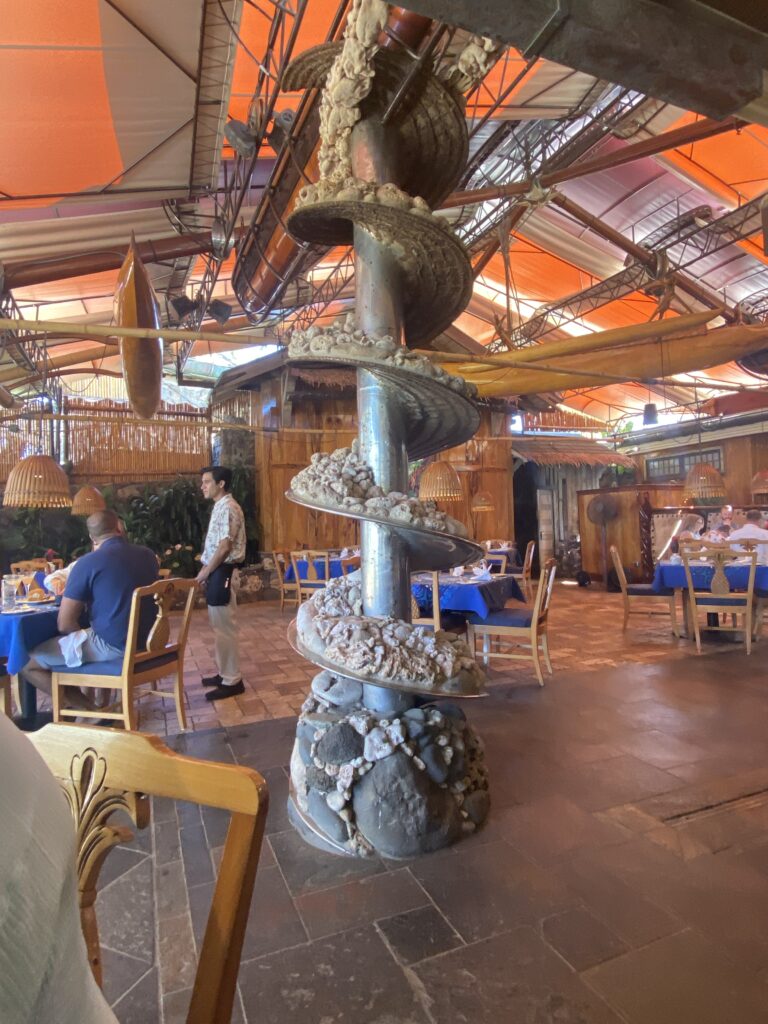 We sat down and looked at the menu and trying to figure out what the heck to order. Now, the prices aren't cheap. I mean to some people these might be normal. But, for me, they aren't normal. I am not that rich.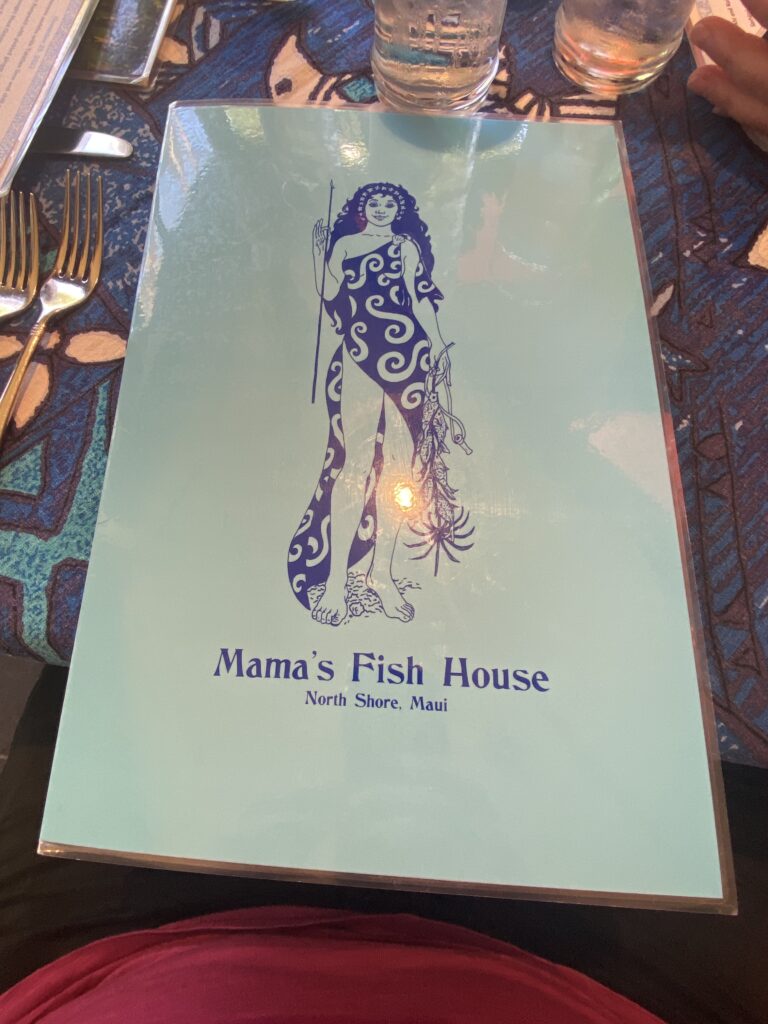 Yes, those are the prices. $66 dollars for some food. Was it worth it? Oh, yea it was.
The food
The starters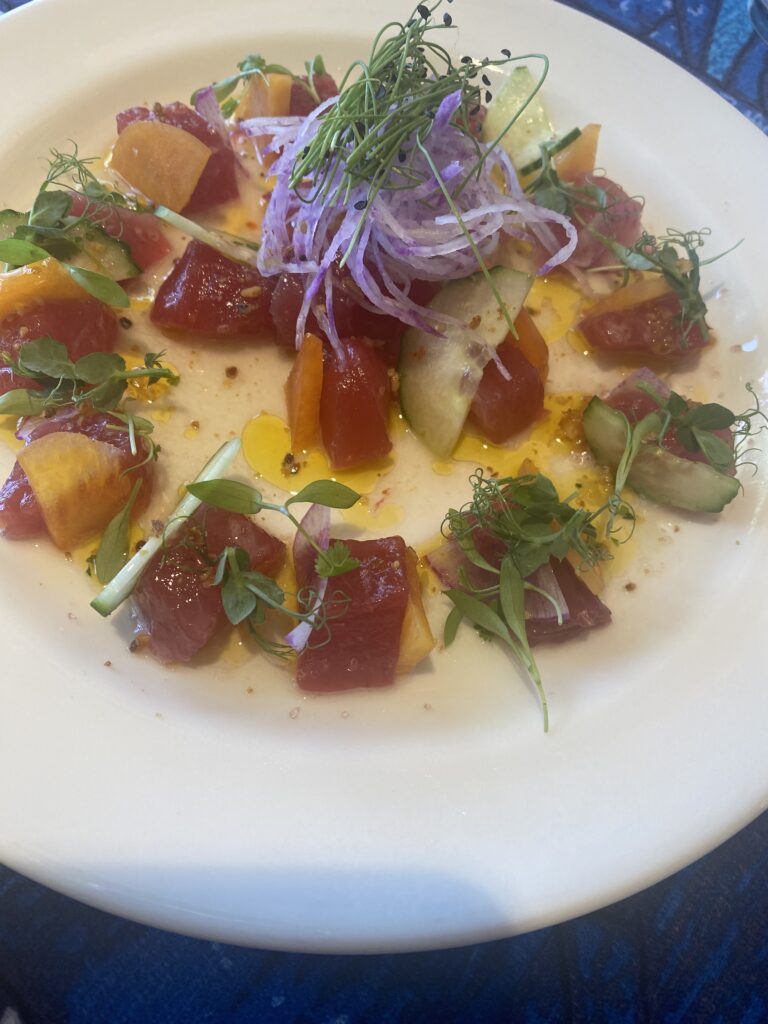 I got the following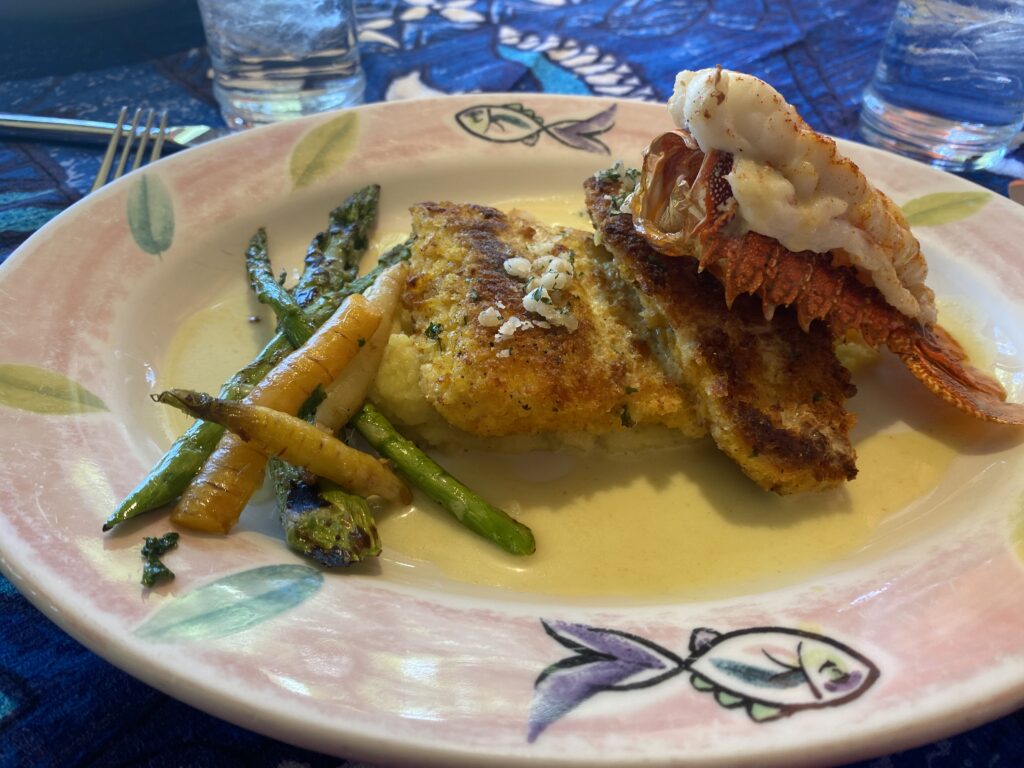 Wife got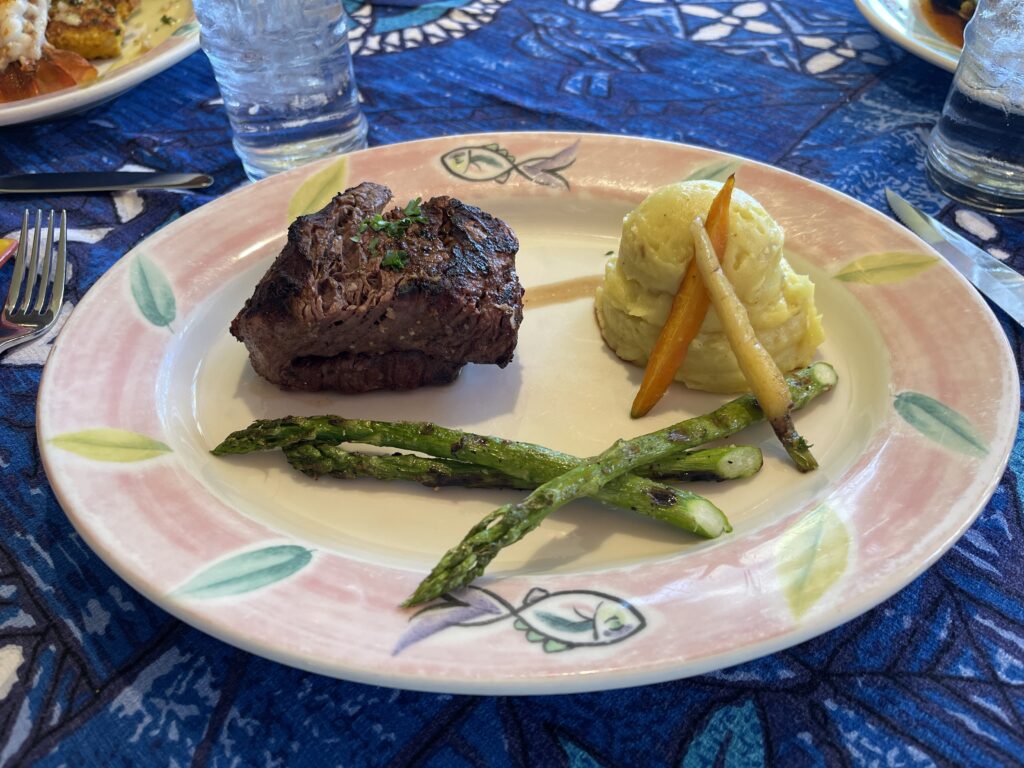 Oldest son got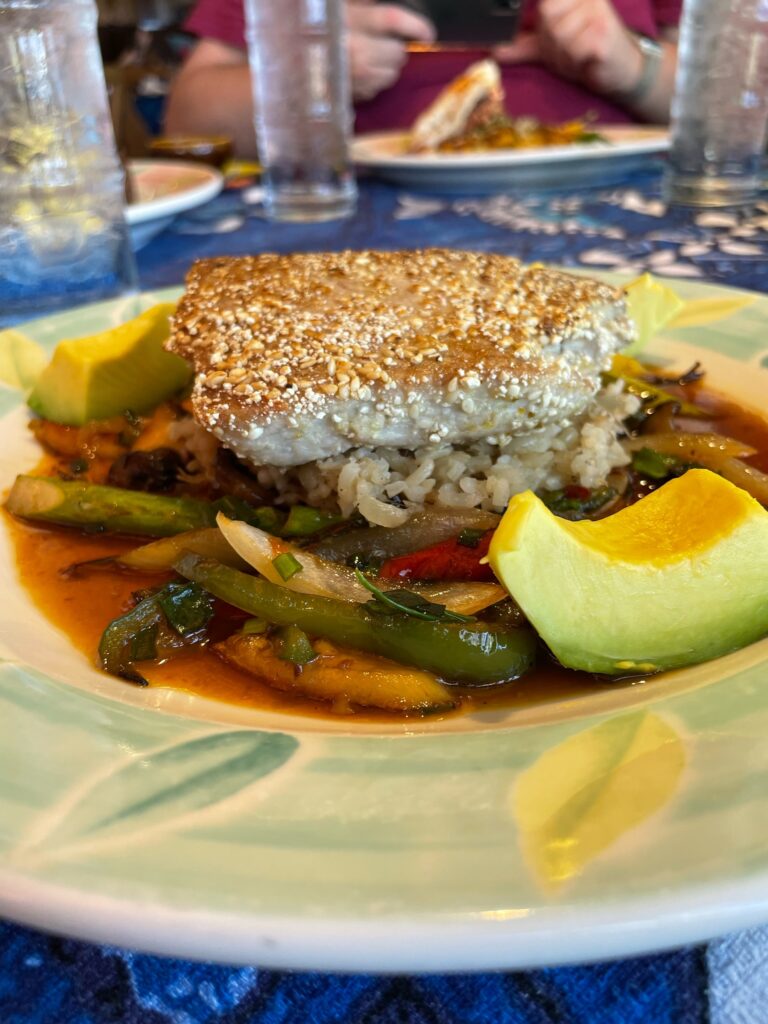 Youngest son got
Was it good? Oh, my gosh this was the best fish I have ever had. I mean it was the best fish. My wife who doesn't like fish actually ate fish off of all our plates.
We got some dessert as well. Here is what we got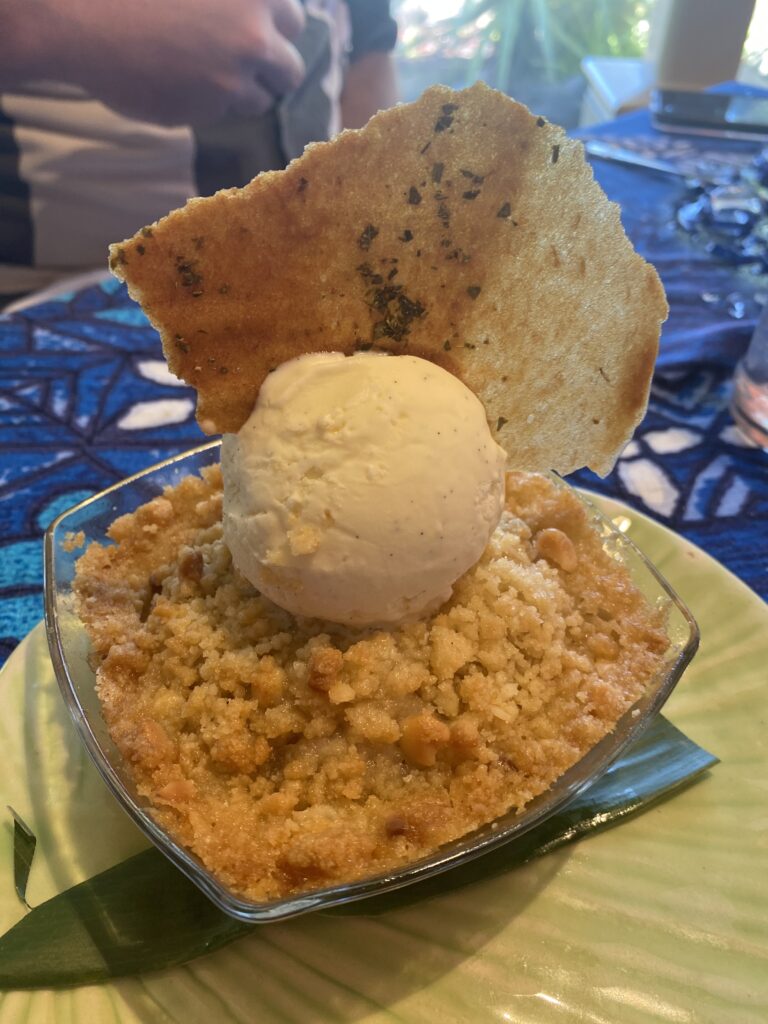 Reservation
How to make a reservation at Mama's fish house. You can do it a couple of different ways.
Website (website)
Open table
When you google mama's fish house you have the option to reserve a table.
There is limited seating at the bar. You can also get on the waitlist for cancellation. If you have a reservation, I won't cancel it. Unless you have a good reason to. But it could be good for you if someone does cancel.
The food is worth it.
Video
Here is a video