Sits about a 1/2 mile from the ocean on a small hill on the northeastern part of Oahu island.
Located
55-600 Nanlioa Loop, Lanie, HI 96762
Timeline
Announced
Groundbreaking
Dedicated
Rededicated
Rededicated
Facts
The first temple built outside of the contiguous United States and number 5 overall
Designed by
Exterior Finish

Concrete from Native lava rock and coral

Design

Solomon's Temple no spire

Visitors Center
It sits on 11.4 acres
The 2 Rededicatioans were due to the fact that the temple underwent remodeling and upgrades.
History
There were 10 missionaries that came to Hawaii and formed the Sandwich Islands Mission.
The church purchased a 6,000-acre sugar cane plantation for $14,000, this was in 1865. They did this so that the Latter-Day Saints would have a place to meet.
When the temple was being built they ran out of wood and this was a scarce commodity. A ship ran aground and the temple builders volunteered to help the boat. They unloaded some of the cargo of wood. To show gratitude, the boat gave the wood to them. It just happened to be just enough to finish the temple.
Pictures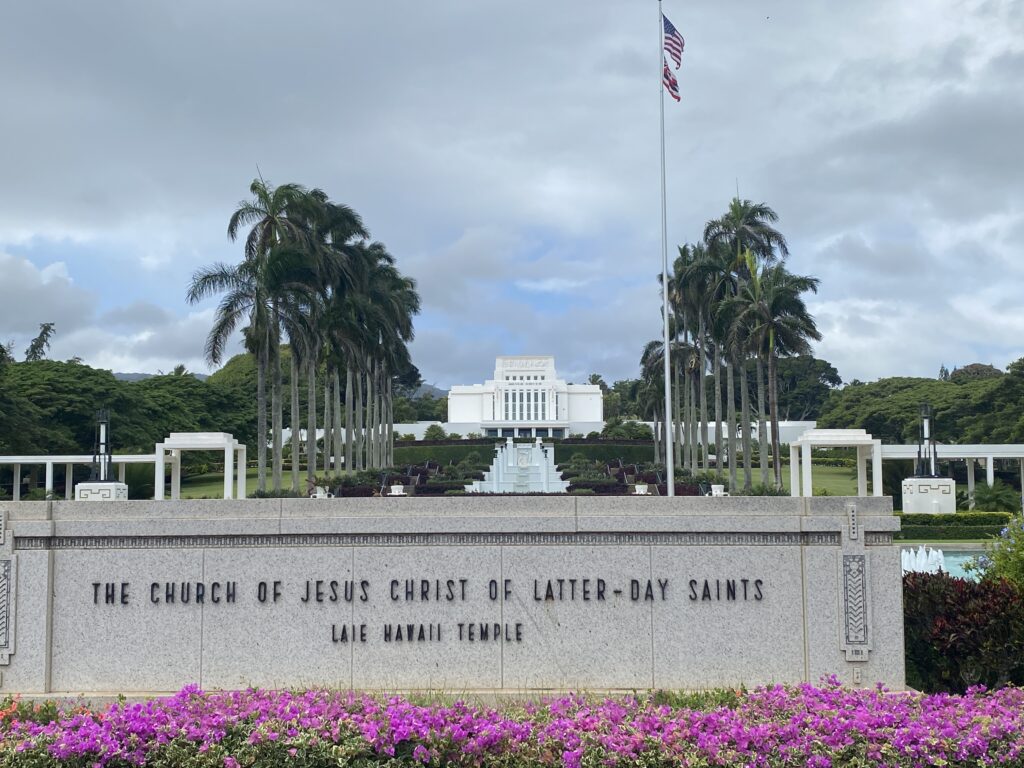 The visitors center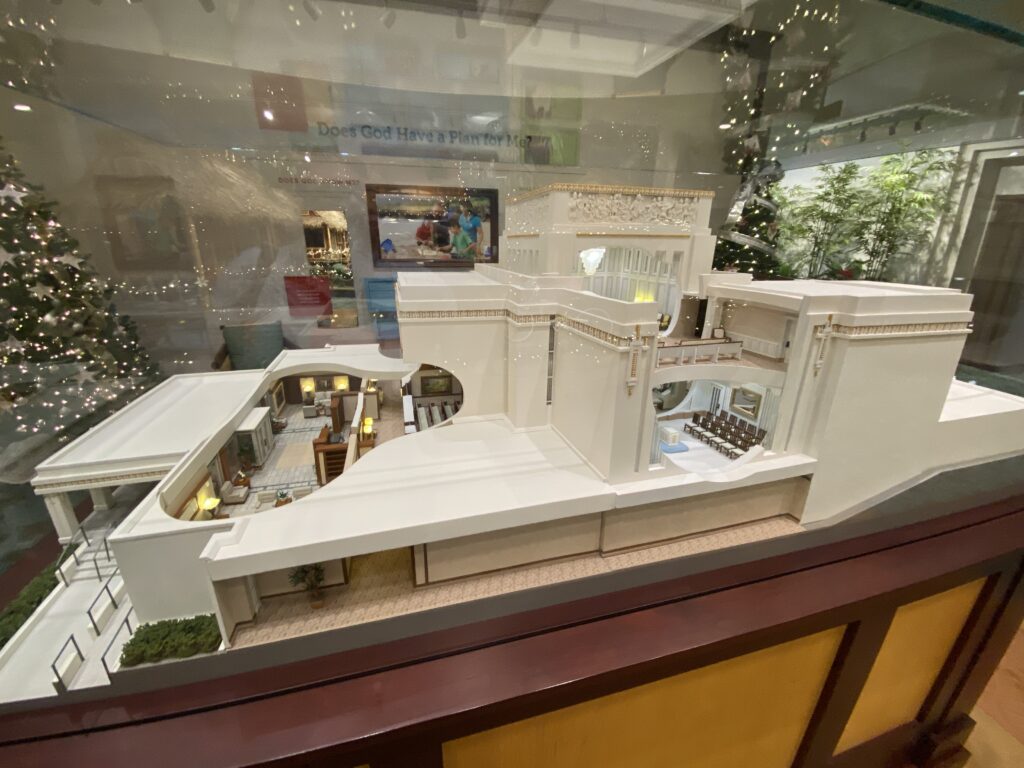 My Thoughts
This is a beautifully placed temple. It is right by BYU Hawaii and the Polynesian Cultural Center (PCC). This has got a great view of the ocean and the area is just awesome. If 100,000 people a year come and visit it, it must be a place to visit.  Yes, if you are ever in Hawaii and on the island of Oahu, come and visit it.
Video