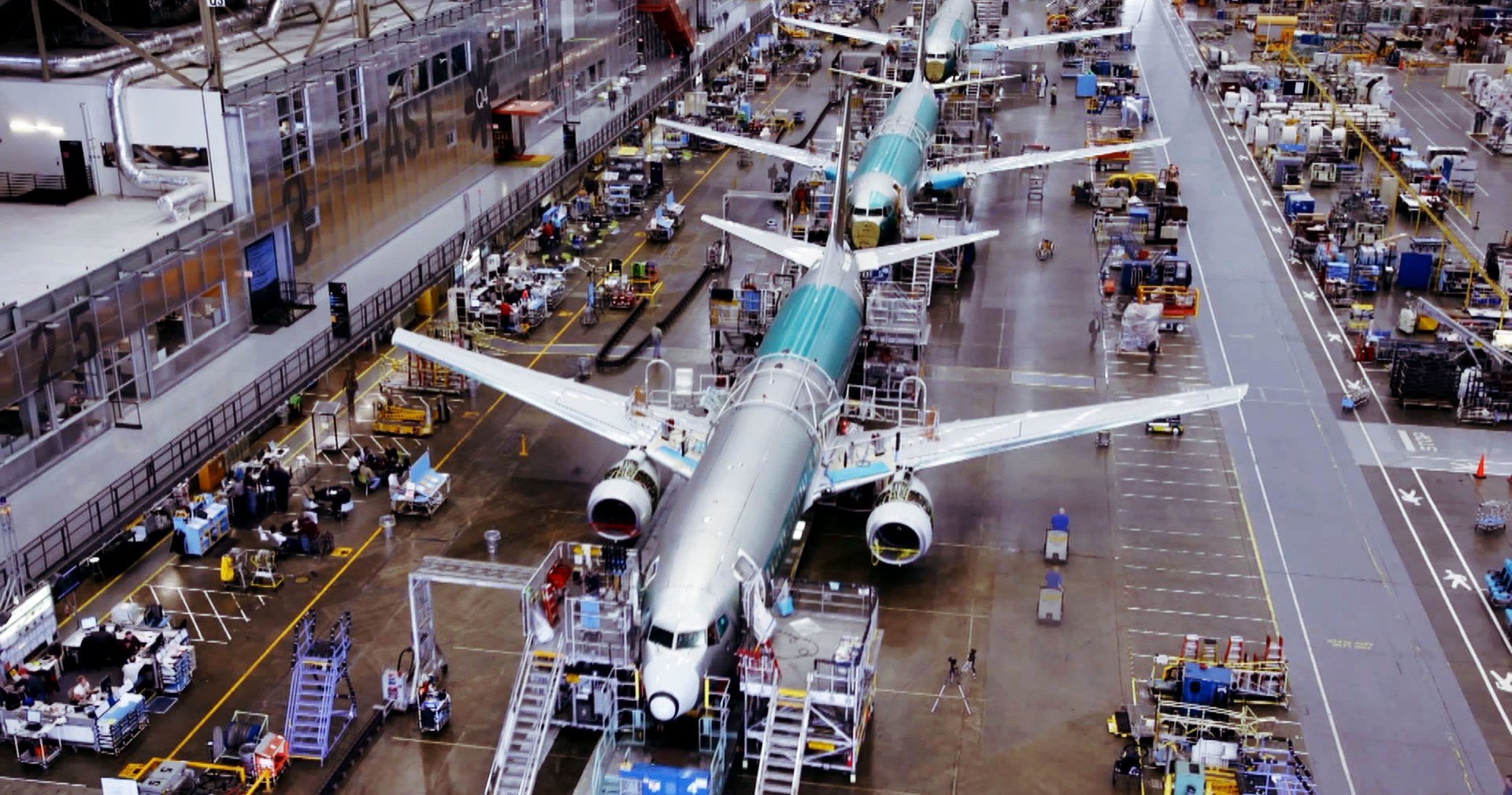 I have normally flown on the 737. These planes are built in 9 days, yes you read that right, in 9 days. I found a video out there on Weird.com The video below talks about how a 737 is built in 9 days.
I have added a video from the article below so watch it and then head over to the article to see what they had to saw about the 737. This video is short, but you get the idea.

You can read the article below.
Boeing's Renton plant builds 737 narrow-body jets at the rate of 42 per month, and climbing. Here's how.