While at Lake Powell, you have to have a four-wheeler to get around correctly. Don't get me wrong you could walk. But it is a long walk to the bathrooms. Just keep that in mind.
Four Wheelers
We had the same as last year but we had 1 more thrown in there, but we didn't really drive that one. This year I did a couple of things different to get some good videos. Well, better than the chest mount strap. I mounted the following to the four-wheelers.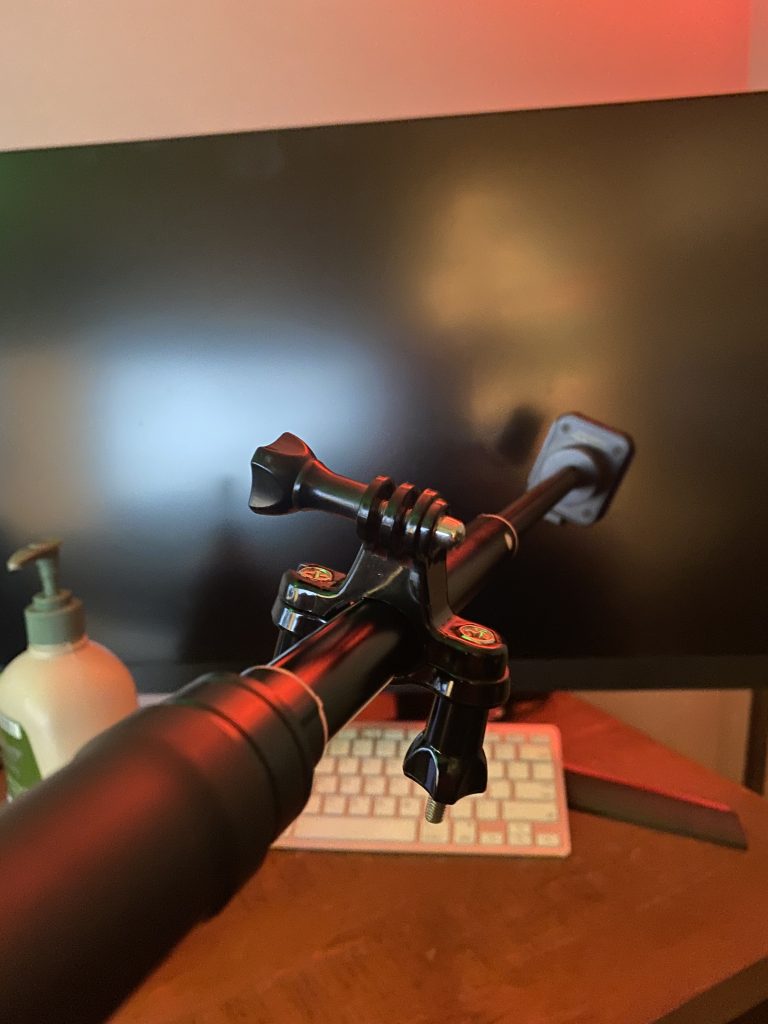 Then I just attached the Osmo Action and away we went. Of course, I didn't take a picture of the mounts connected to the four-wheelers. I just don't think about it.
The Ride
I put together a video of my rides on the four-wheeler, I wanted to have my drone follow me while I was riding, you know just a different view, but my drone wasn't working correctly. It has been a while since I flew it. Enjoy the video.