We flew out of Salt Lake City (SLC) to Regan National Airport (DCA).
Flight
We boarded the plane, which was a Boeing 757-300 it was a big old plane. I flew on a 767 going to Hawaii a few years back.
I was in the main cabin. I wish it was comfort plus but it was not. It was a long flight, and well I was not comfortable, but oh well. There was some turbulence along the way and upon the landing at Regan. I wish I could have gone exploring the plane with my camera, but I didn't.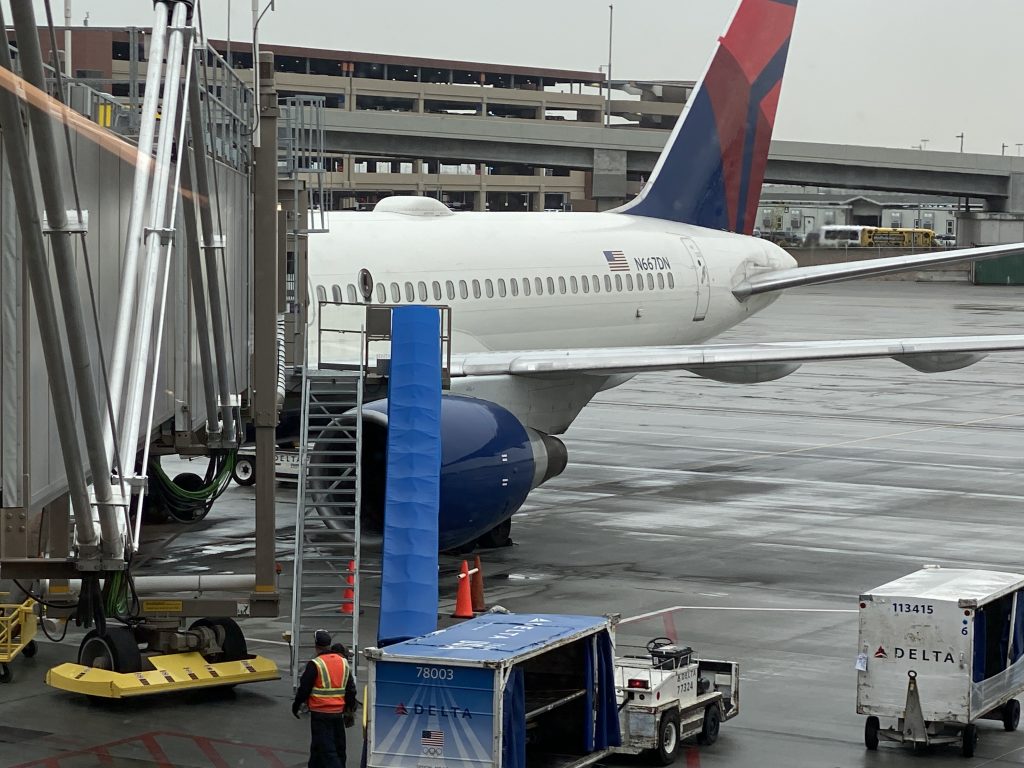 They did have TV screens in the back of the seats and I watched Spiderman 3, and it was a pretty good show.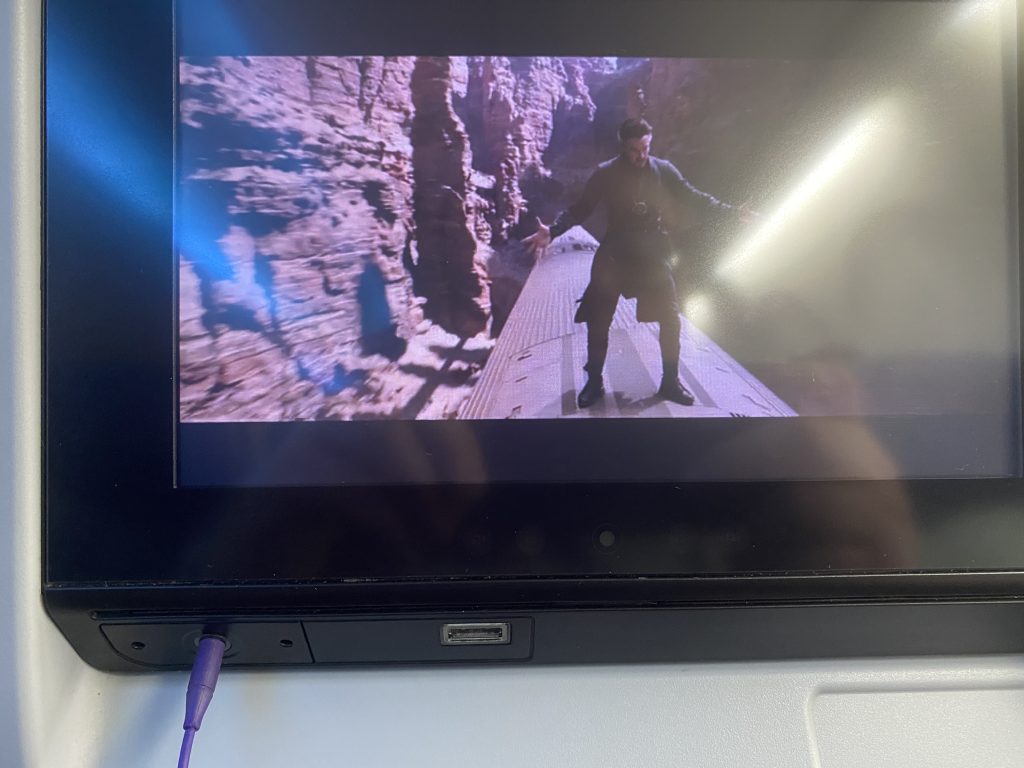 Other photos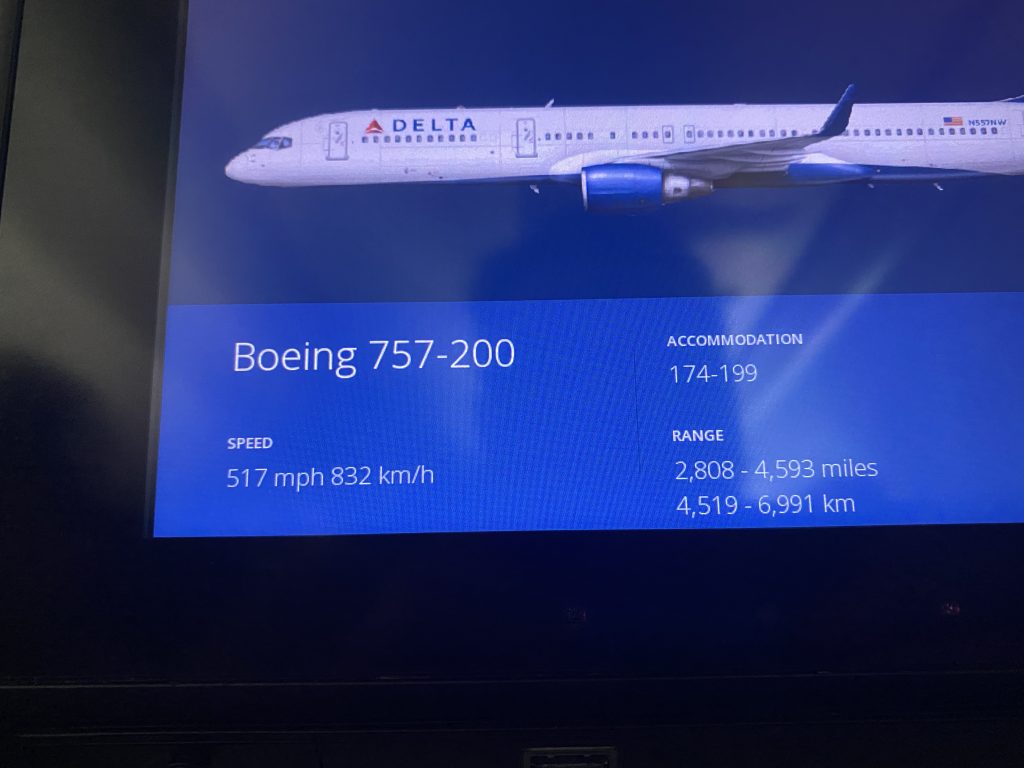 Main or comfort plus
Would I do Main or comfort plus? We flew in comfort plus to Philly in 2019 and main to DC this year. I would choose Comfort Plus over main any day.