Today was the last sea day of the trip. Headed back to NYC.
 Breakfast
Here are the menus.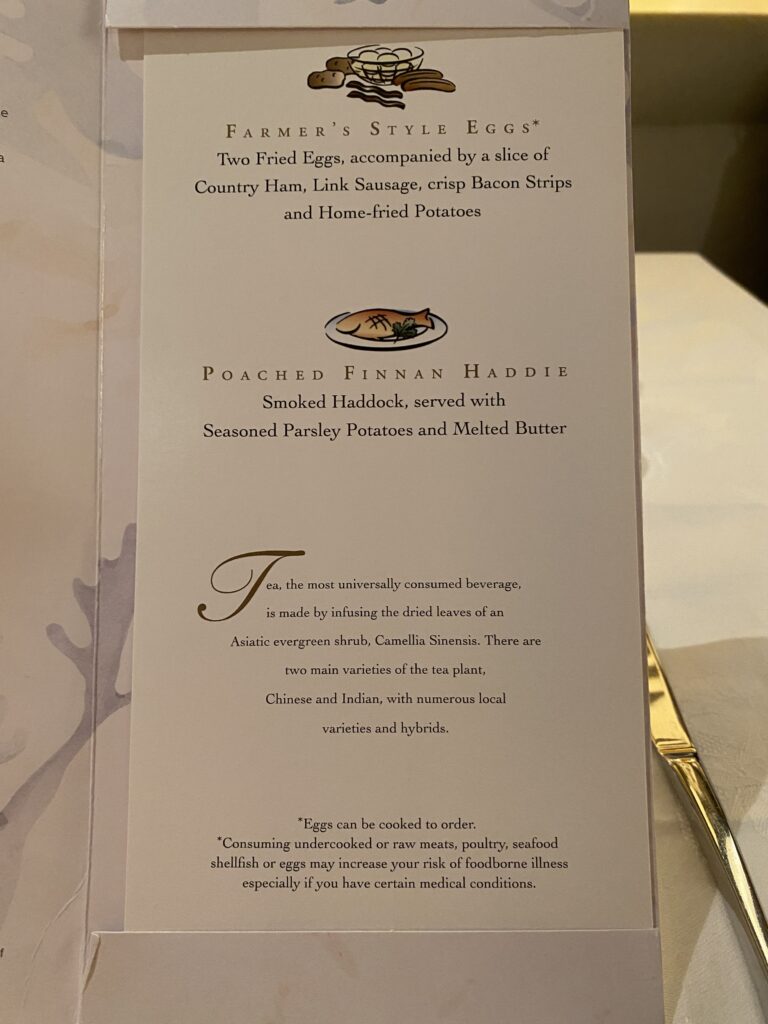 I had the pancake and some eggs. Today I ate breakfast on my own.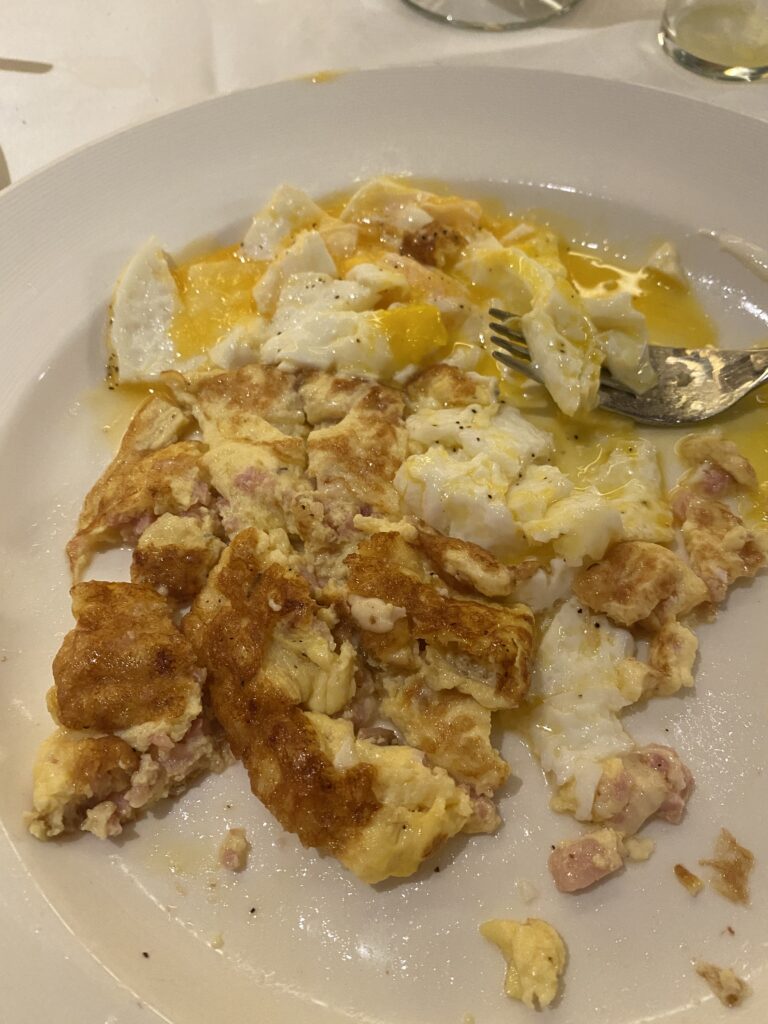 Lunch
Today was the Pub lunch and I am glad I went to lunch. Was going to eat at Gigii's the pizza place. But the line was long.
Menus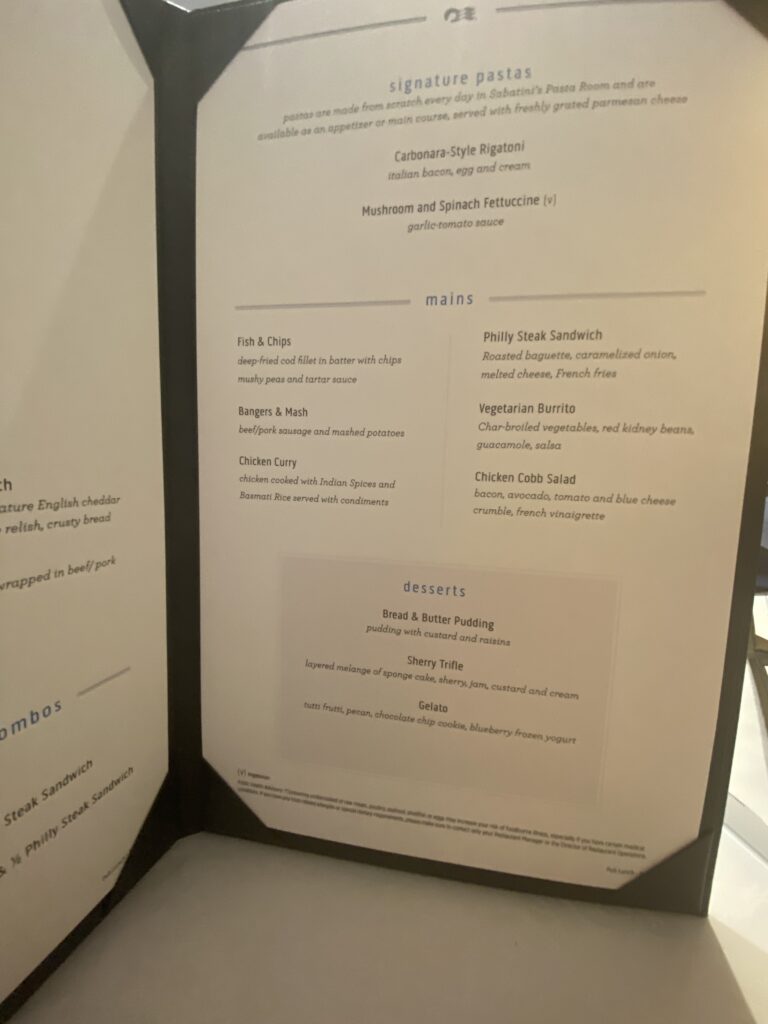 Food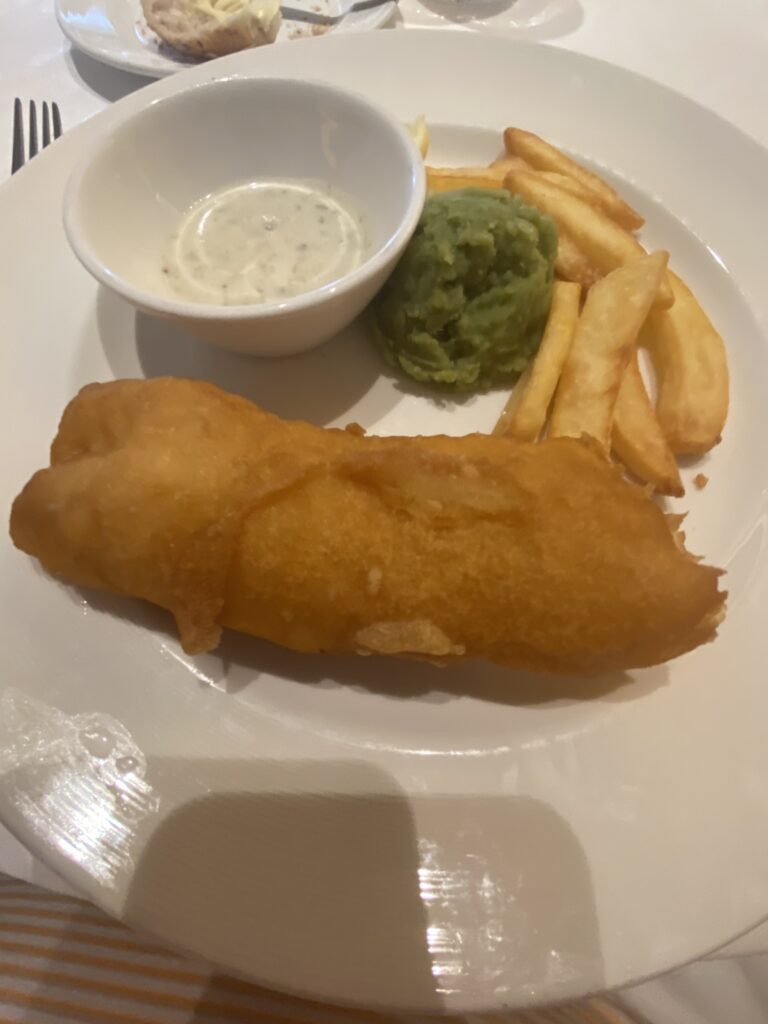 Dinner
I didn't get pictures of the starters, but I had the watermelon with Feta cheese.
Menus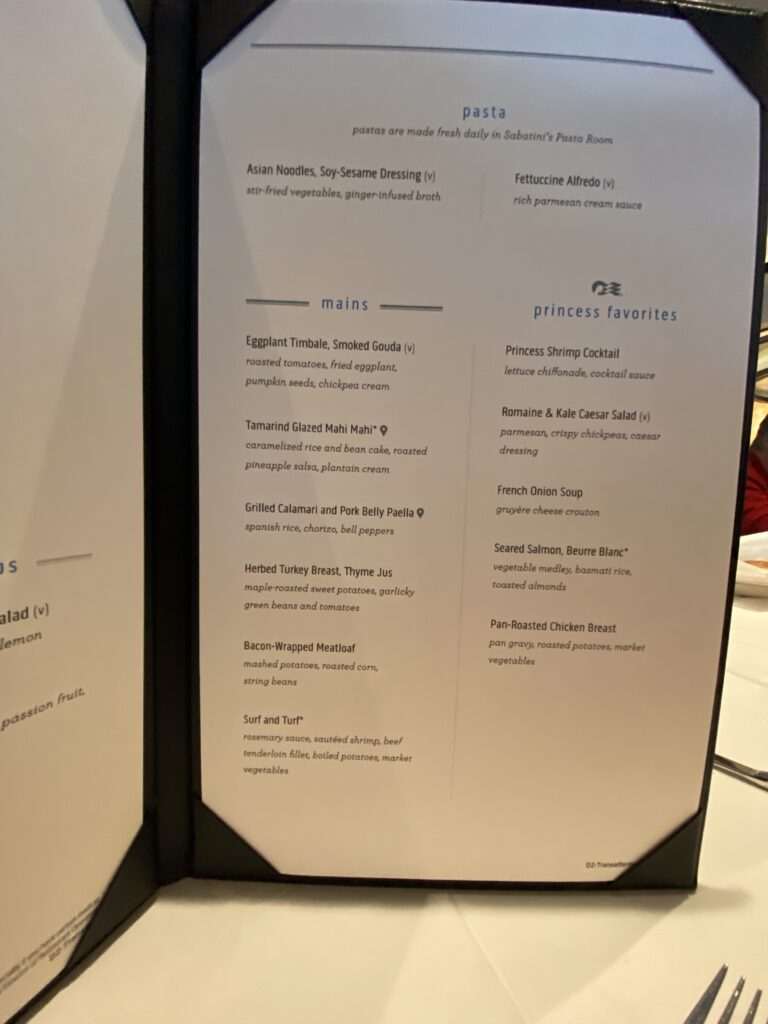 Food
I got the surf and turf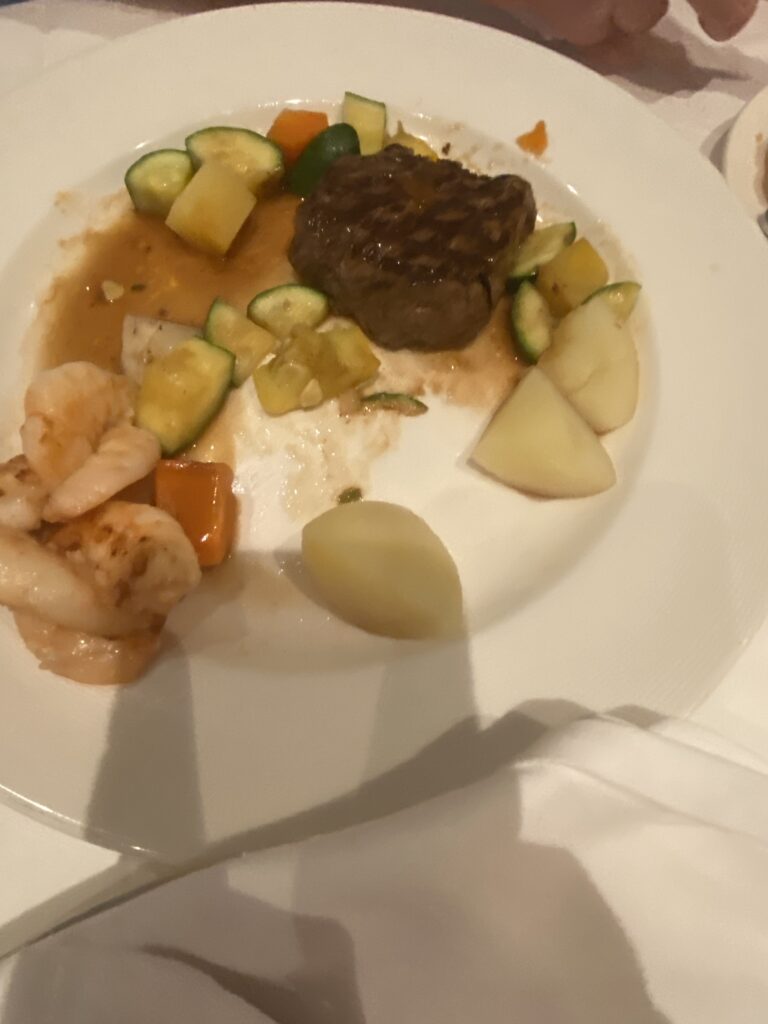 And the Mahi Mahi, the wife wanted to try this.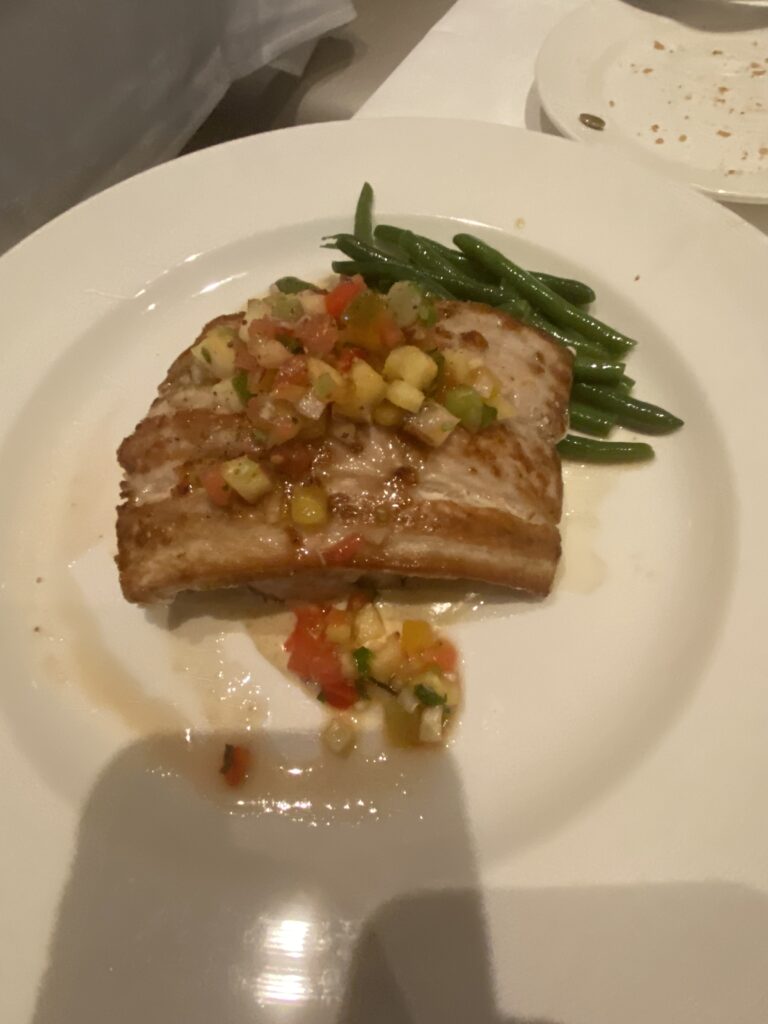 My wife got Bacon-wrapped Meatloaf
For dessert
Menu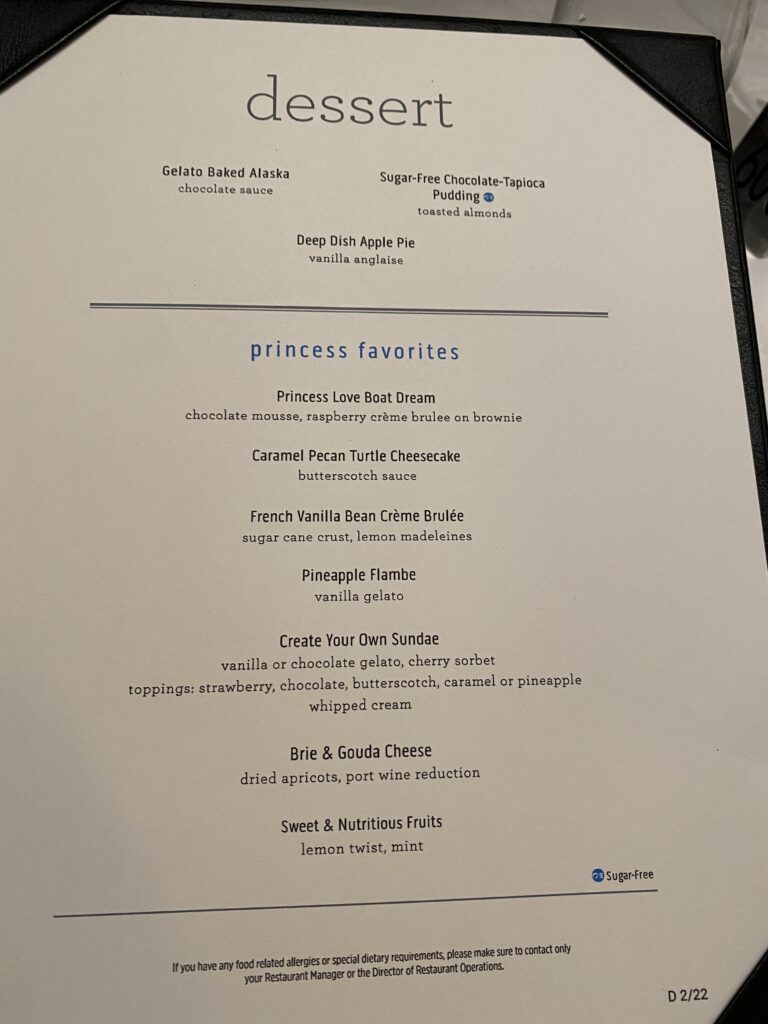 Food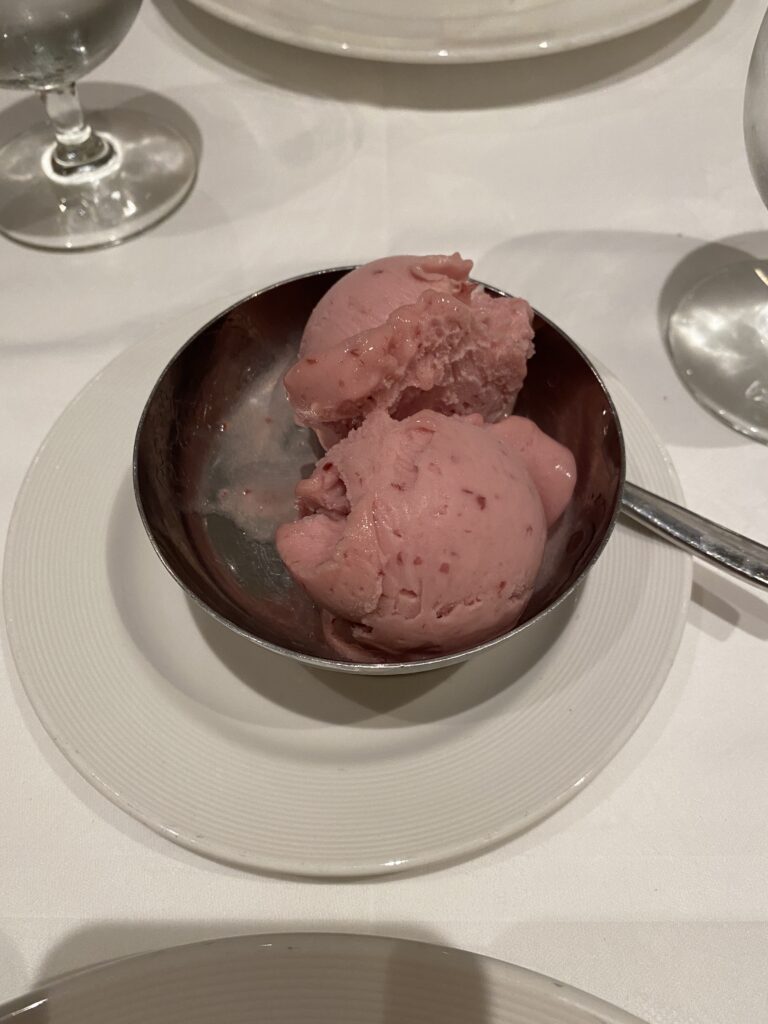 Menus
Video