Towards the top of the shop. This is called the Lido deck. This is a busy place.
Deck 16, the Lido
Now, this is a deck that has a mixture of public and staterooms. The forward of the ship is full of Staterooms The rest of the ship is full of adventure.
What does it offer
It offers
Staterooms
Slice Pizza
The Mix
The Salty Dog Grill
Sky pool
Sea walk
SeaView Bar
Swirls
Marketplace buffet
The pastry shop
Wake View Pool
Wake view bar
Food and sun
Yep, this is full of food and pools. I did eat at the buffet, swirls, pizza, and the salty dog. The pastry shop was a great place to stop.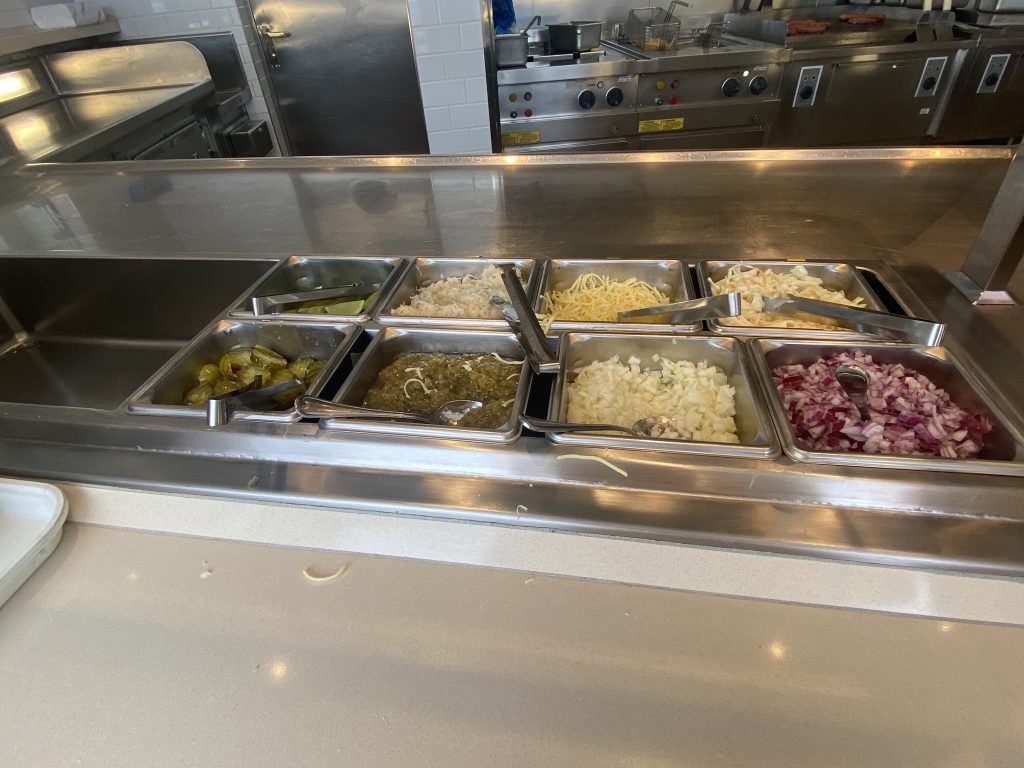 Map of Deck 16

Video