If you go hungry on a cruise ship then you are not that smart, which is your own fault. There are plenty of options for you to eat at that are included in your cruise fare.
Food options
Some of the free food options
Dine my way
Chocolate Journeys
Gigi's Pizzeria
World Fresh Marketplace
International Café
The salty Dog Grill
Slice Pizzeria
Afternoon Tea
Dine my way
This is a new concept that princesses as. I did this, and we ate in the aft dining room every night. I had to make the reservation for every night. I did this at 6:10 PM. I know odd times. I had 5:30 and the wife said that was too early. So I did a random time. She didn't like that either. I can never win.
The food was good. My wife even branched out and tried something new.
Gigi's Pizza
This is located on the 7 floors in the middle of the ship. It is handmade pizza. My wife didn't want to eat here. So, My inlaws and I tried to go there one day and the line was very long. So ai didn't get to sample the pizza.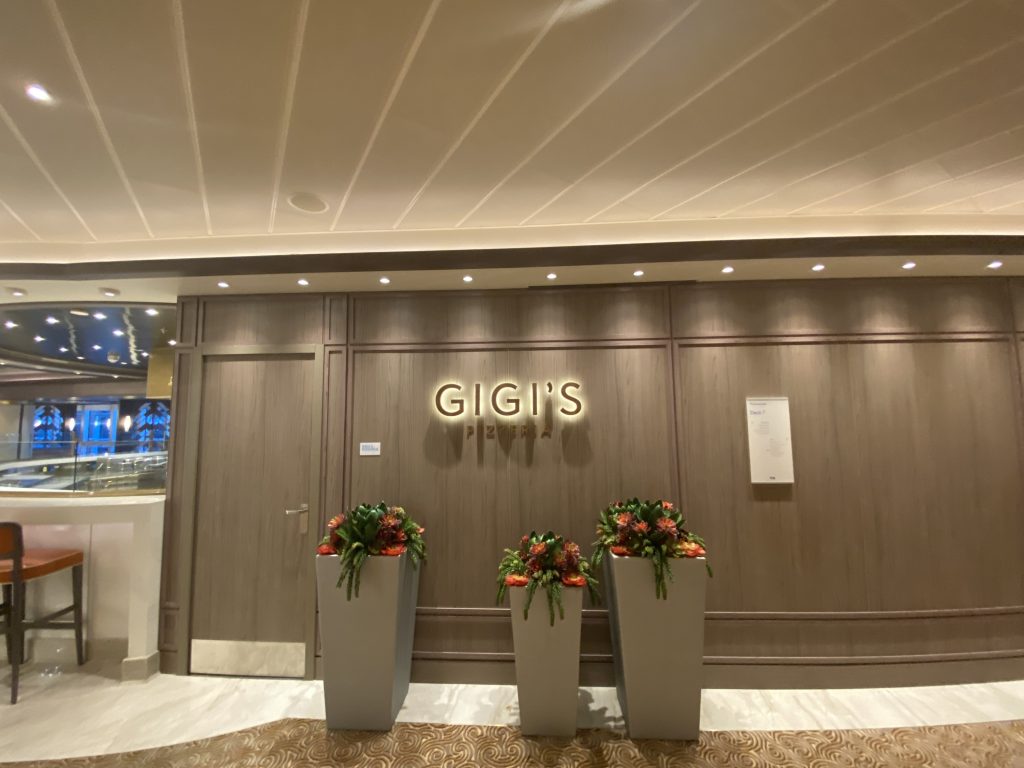 Marketplace
This is the ship's buffet and it gets crowded at times. Like for breakfast. We ate there one day and it was a pain in the butt to try and find someplace to sit and eat. Plus the service is a bit slow. I always had to flag someone down to get something to drink.
They have a variety of food.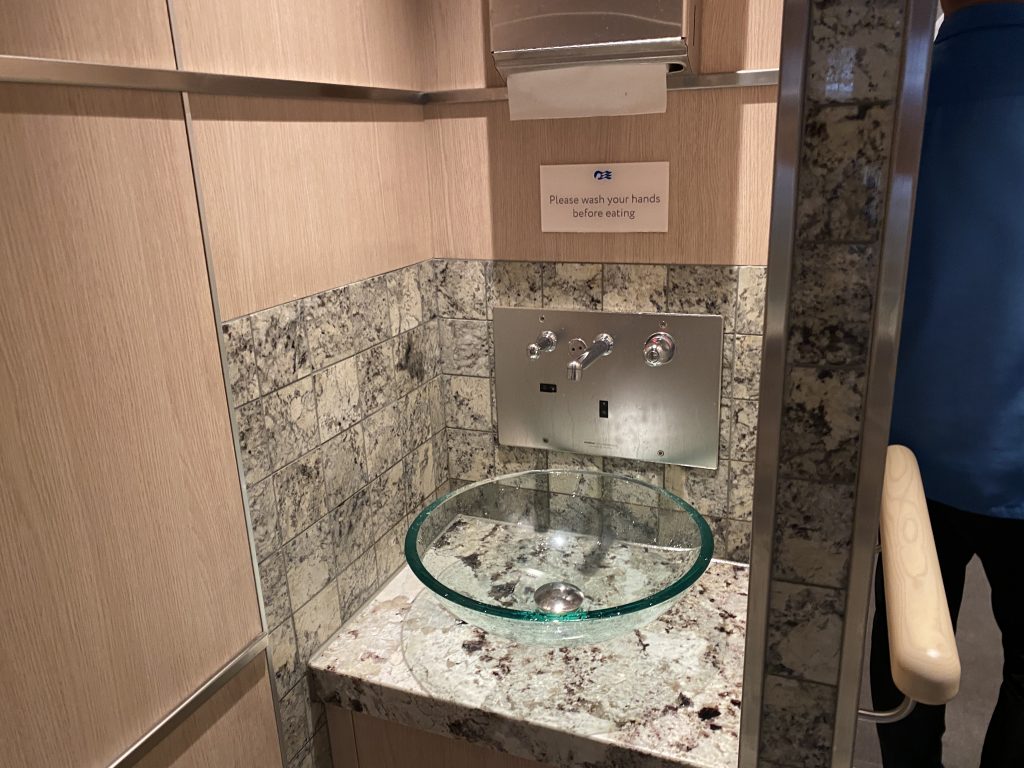 International Café
This is located on deck 5. It has a variety of snacks, sandwiches, and other items. You can get a whole meal there if you want something small or simple to eat.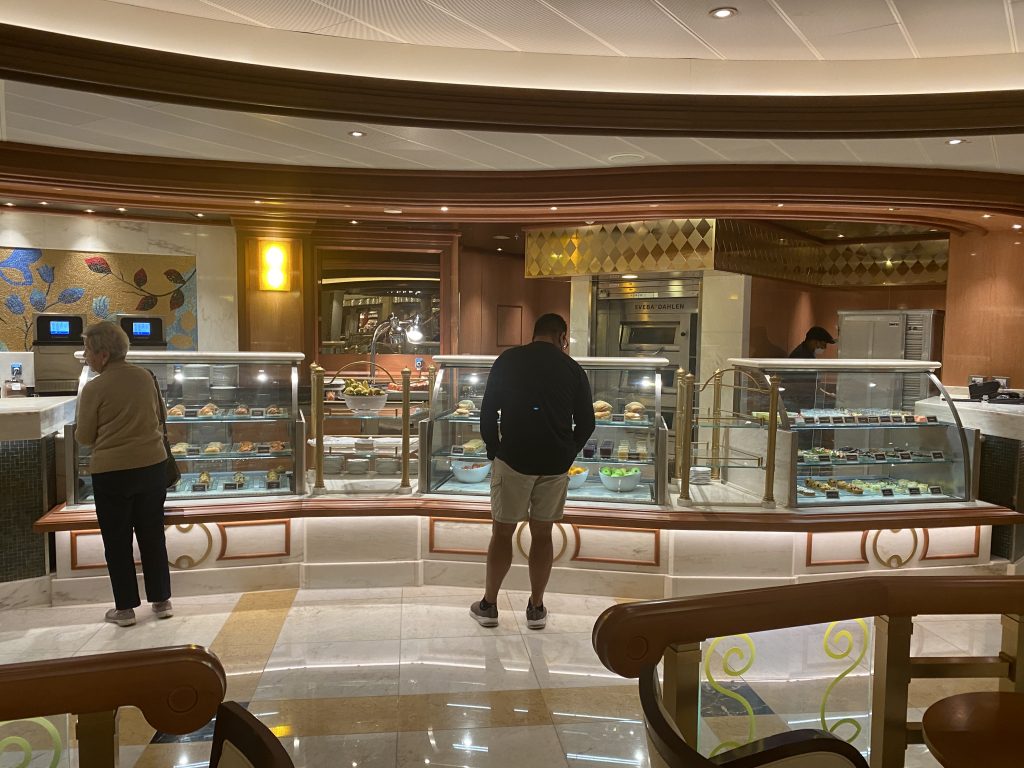 The Salty Dog Grill
This is located up on deck 16. It features
Hamburgers
Chicken Sandwiches
Fries
Hot dogs
It is a popular place to eat. You have to get there when it opens or late at night. I ate a hot dog one day while I was out walking around. It was OK, for a hot dog, I didn't try the hamburger. A lot of people got the hamburger. I was trying not to eat a lot.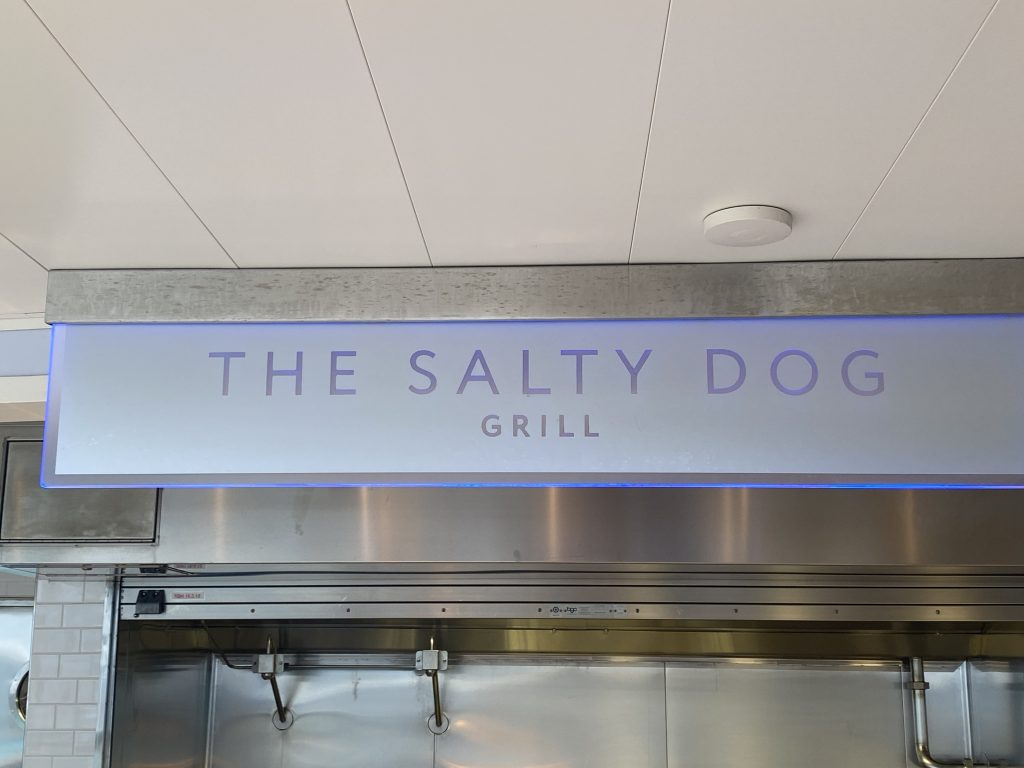 Slice Pizza
This is located on deck 16, by the salty dog. This has 2 standard pizzas and one custom pizza per day. It is a pretty good pizza. I had one slice of pizza. It was still good as I remember it from the other Princess cruises I have been on.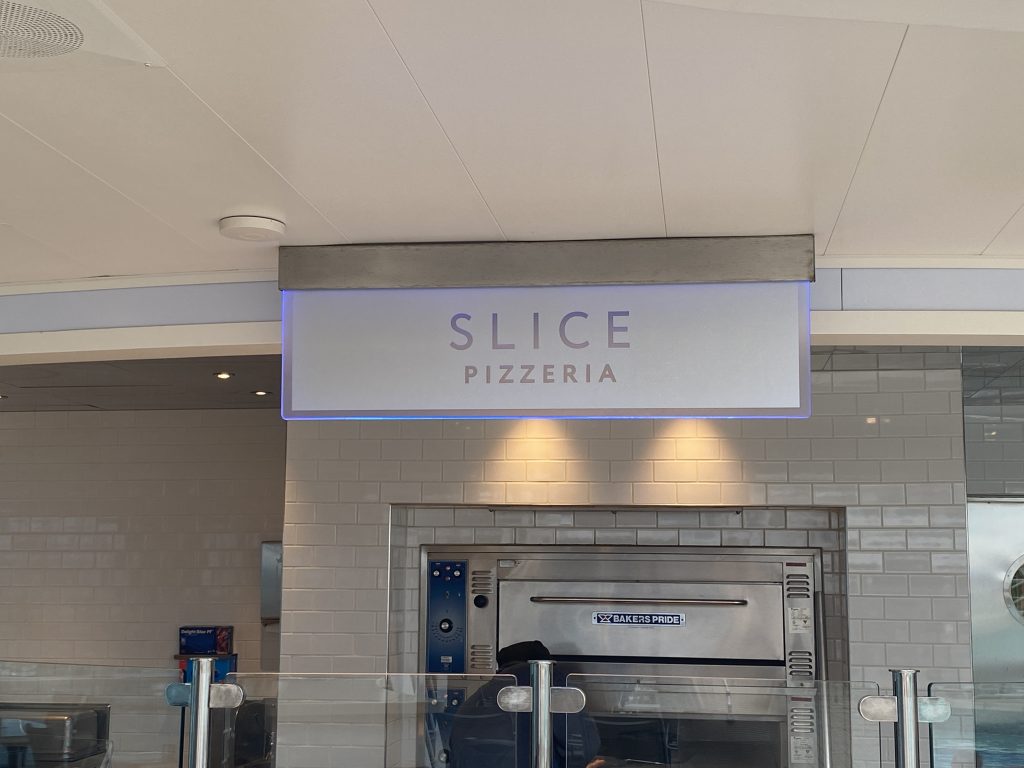 Chocolate Journey
This is located up on the 16th floor in the buffet. You have a lot of different desserts to choose from. If you have a sweet tooth then this is the place to go.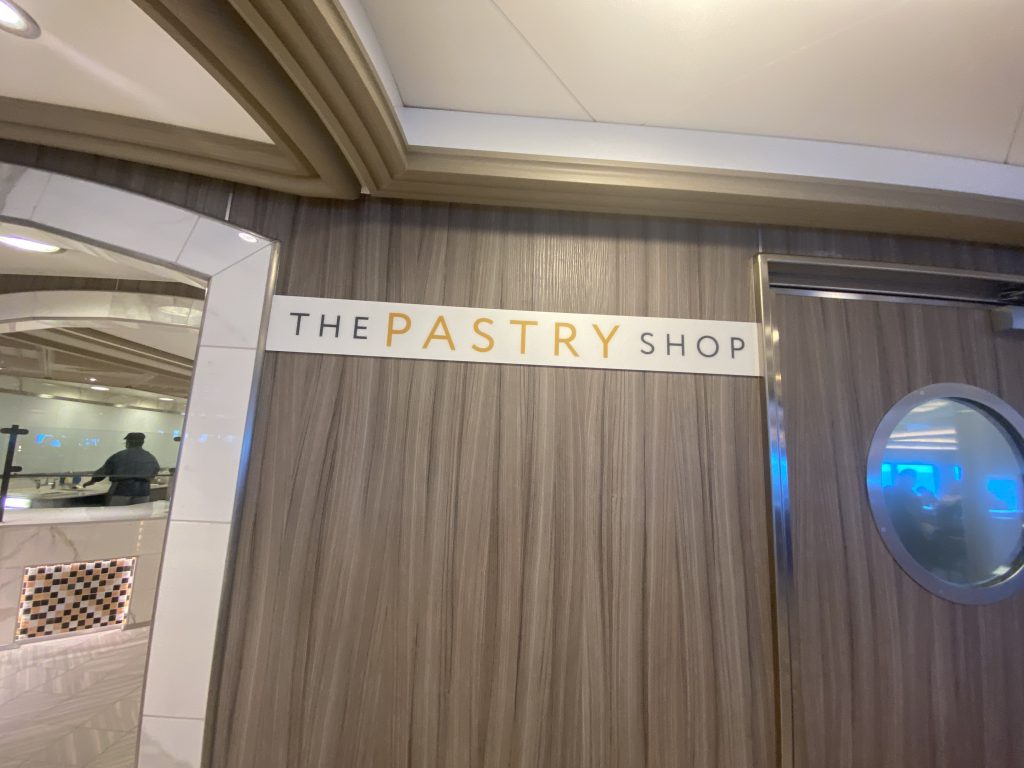 Afternoon Tea
This is on deck 6 in the Capri dining room. It is at 3 PM daily. If you are into Tea, then this is the place to go. I never made it there.
Plenty of options
You have plenty of options to go and eat on a cruise ship that is included in the fare price. So if you go hungry then that is your own darn fault.