Name of Hotel
Embassy Suites, Downtown Pioneer Square
Located
Address: 255 South King Street, Seattle, WA, 98104
Website
hotels.com. This is where I booked the stay.
Room Comfort:
The room was just awesome. The views were great. It was an open room, making it more comfortable to stay in.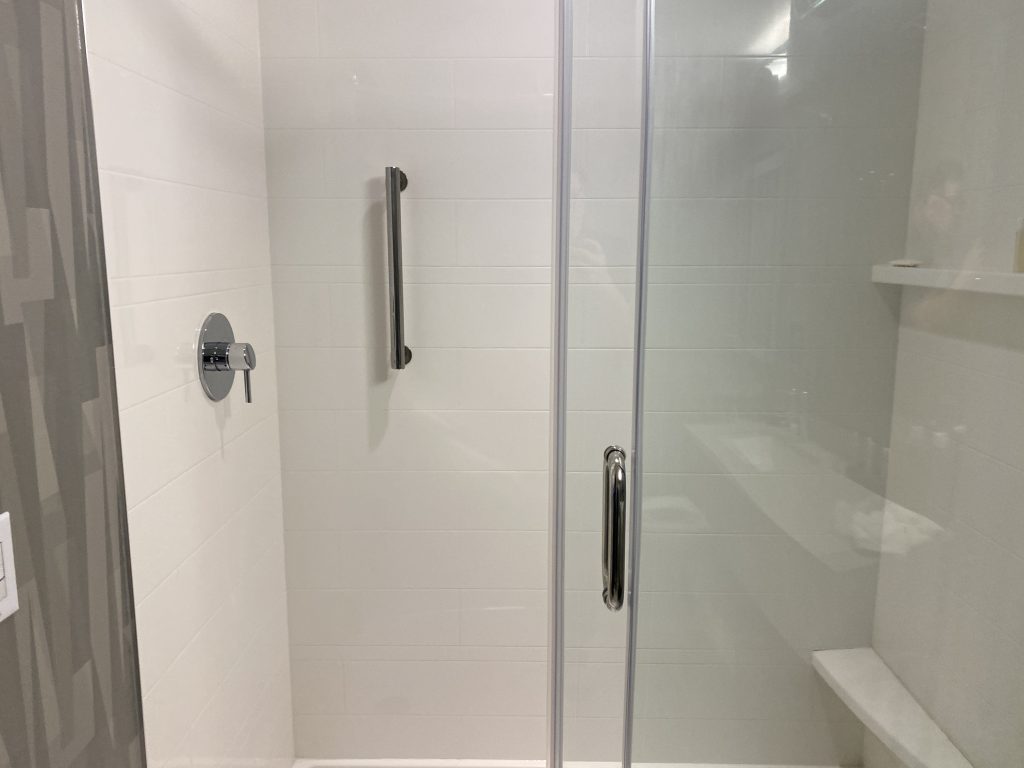 Room Cleanliness:
The room was clean. We didn't get to the room until about 11, but it was clean.
Value:
For where it was and what we needed, yes, this was worth the $354.62 we paid for this room.
Staff Services:
This was an OK area. We checked in around 11 PM, and they informed us that we missed Happy Hour. I guess that is where they have food and drinks. Since that was at 5ish. The checkout process was good.
WiFi
From what I remember, the WIFI was pretty good. I know I hooked up to it and then went to bed. I just did it so it would be faster to sync my photos to the cloud.
Facilities:
The building had much to offer; I wish I had more time in Seattle to explore the hotel.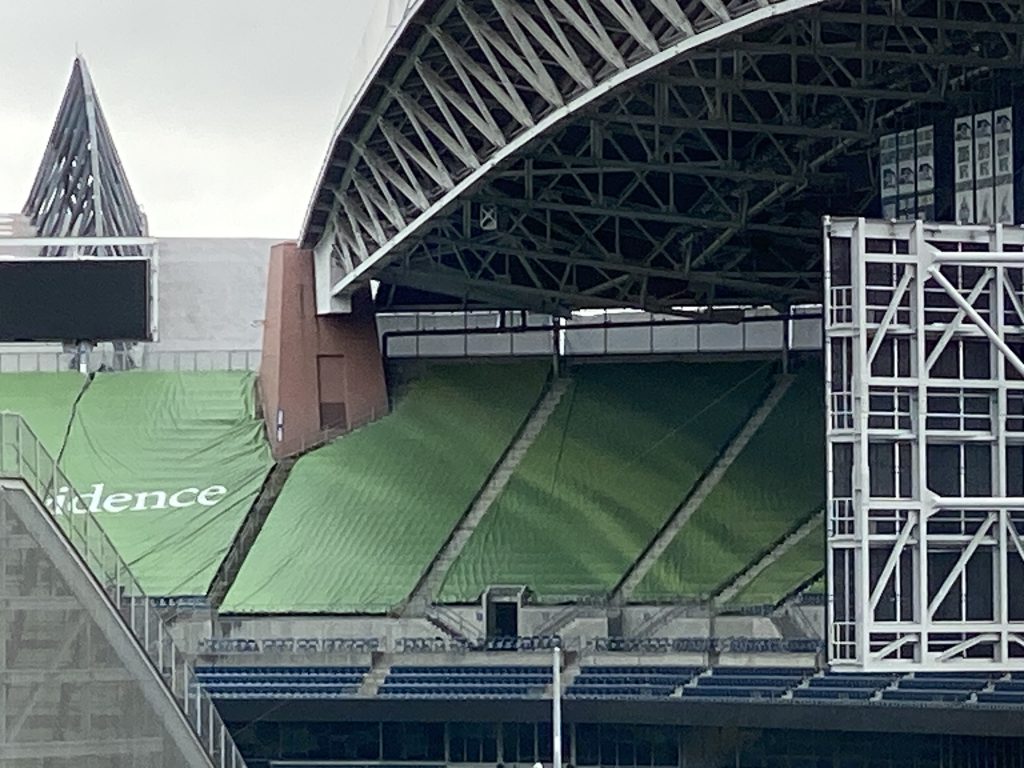 Breakfast:
This was a great breakfast area. They had a big space for food. They even had a hot breakfast option. Where you had to place a card, which you got when you checked in, in the basket, you could get a hot item. I got an omelet, and that was good.
They had plenty of food options. However, they did run out of the chocolate croissants. My wife loved this.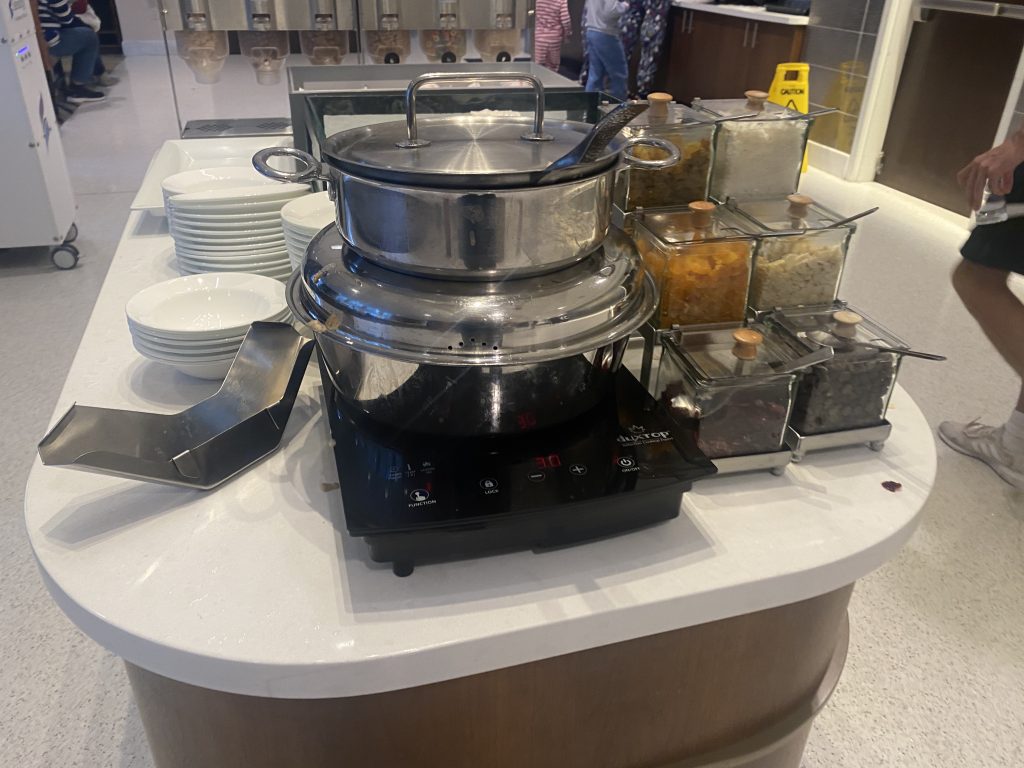 Summary:
This was a great hotel within walking distance from the Amtrak station. That is what I was looking for. I didn't want to be in Seattle with our luggage walking to the hotel at 11 PM.
I would defiantly recommend this hotel.
Was it worth it
Yes, it was worth the cost. I would do this again.
Video