This trip has been about disc golf. I know my kids are obsessed with it. I mean seriously obsessed with it.  What do you do when you drive to a vacation spot. You bring your discs and go golfing whenever you get a chance to.
Grand Junction, Colorado
We stopped for lunch there and then the kids went golfing. I talked a little about this yesterday. The course was at Botanical Gardens, it was an 18 hole course along the Colorado River. It took them about 90 mins to play in the 99.8-degree temp. It was hot sitting in the shade. They went disc golfing and we went to Wal-Mart.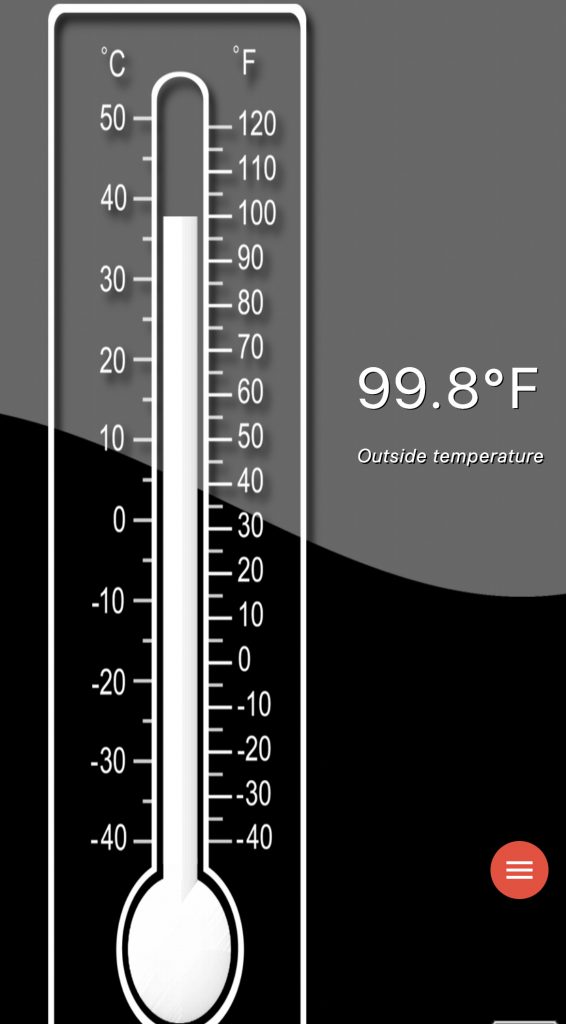 Glenn Wood Springs
On Sunday we went to the following places.
Sunlight Mountain Resort
Colorado Mountain College
Sunlight Mountain Resort
Couldn't do that one due to it being closed. The reason it was closed was there was an archery tournament going on. I guess you can be out disc golfing with arrows flying around. So that was a bust.
Colorado Mountain College
There is a college in the mountain and it is a beautiful place to go to. Just look at these pictures
I did a video as well.
–video–
It was a nice view.