The day is Monday and day 5 of the trip, which means that its road trip Monday. Meaning that we will be going to Branson, Missouri. The show capital of Missouri or the midwest. I am not sure if it is named that but I will take some credit for it, or all the credit. We left Saint Robert around 10ish.

We stopped in Waynesville, yea we stopped there last night, but we needed to get a better picture with the canoe and we got it.

There is a place just right off the freeway, that sells yard decorations made from rebar. It was a cool thing to witness and see, a lot of work, he was selling everything as he was shutting down. If I had the money and the way to get stuff home I would be the proud owner of a few cool things.

We stopped at the largest gift shop in the world and the largest candy place.  Yes, we got some stuff at both places. The largest Candy store, duh.

[Best_Wordpress_Gallery id="289″ gal_title="Missouri_Trip_Candy"]
Fantastic Cavern
I went to Fantastic Cavern tour of an underground tour of an actual cave. It was cool. A lot of history there.

[Best_Wordpress_Gallery id="291″ gal_title="Missouri_Trips_Canvern"]
Lunch
Ate lunch at the Steak and Shake, it was OK food, the burger could have been better loaded with more toppings, but it is what it is.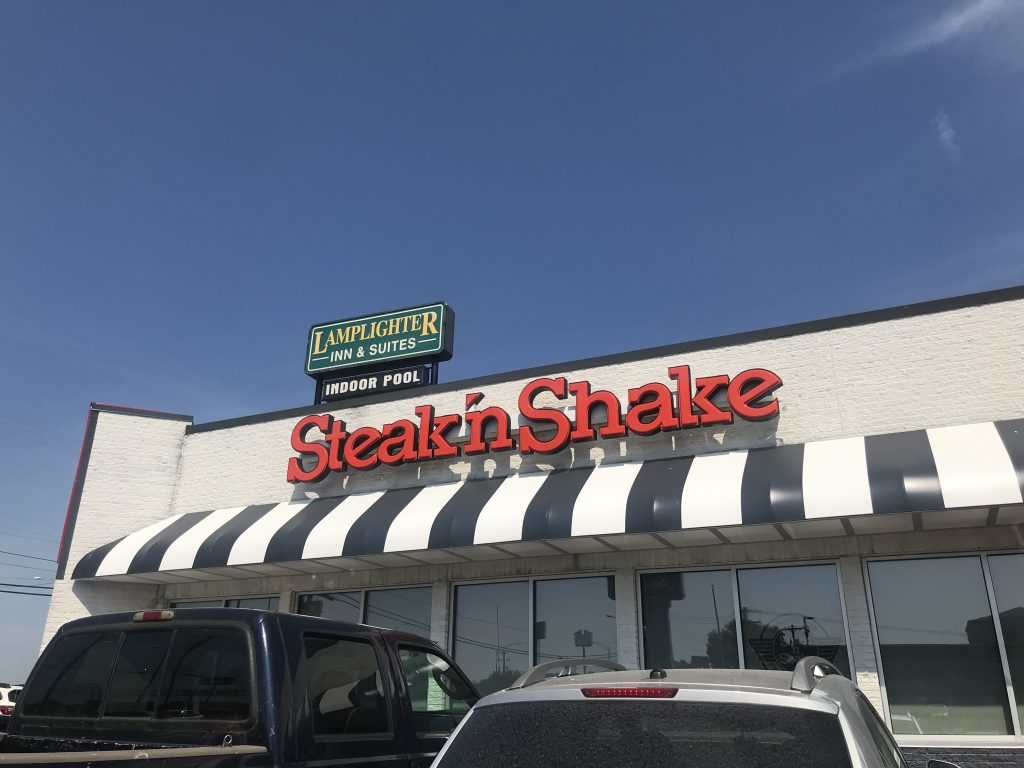 Branson, Missouri
We got there and checked in to the hotel, the Quality Inn, yes separate review. We went and found where our Show was being played at the "Tribute to George Strait, Country show". It was a good show, about 90 mins long. They talked and sang songs, Some of the songs I knew some I didn't.  Talked about this in the Branson, Missouri post
We ate at Mcfarlanin's Family restaurant, it was a lot of food, but good.
Arkansas
We then went to Arkansas, not much to see it was dark, but my wife now can say she went to Arkansas.
5 and 10
I went to a shop called 5 and 10 and it was like a big gift shop, we looked and looked and got a couple of things. Like we need more things.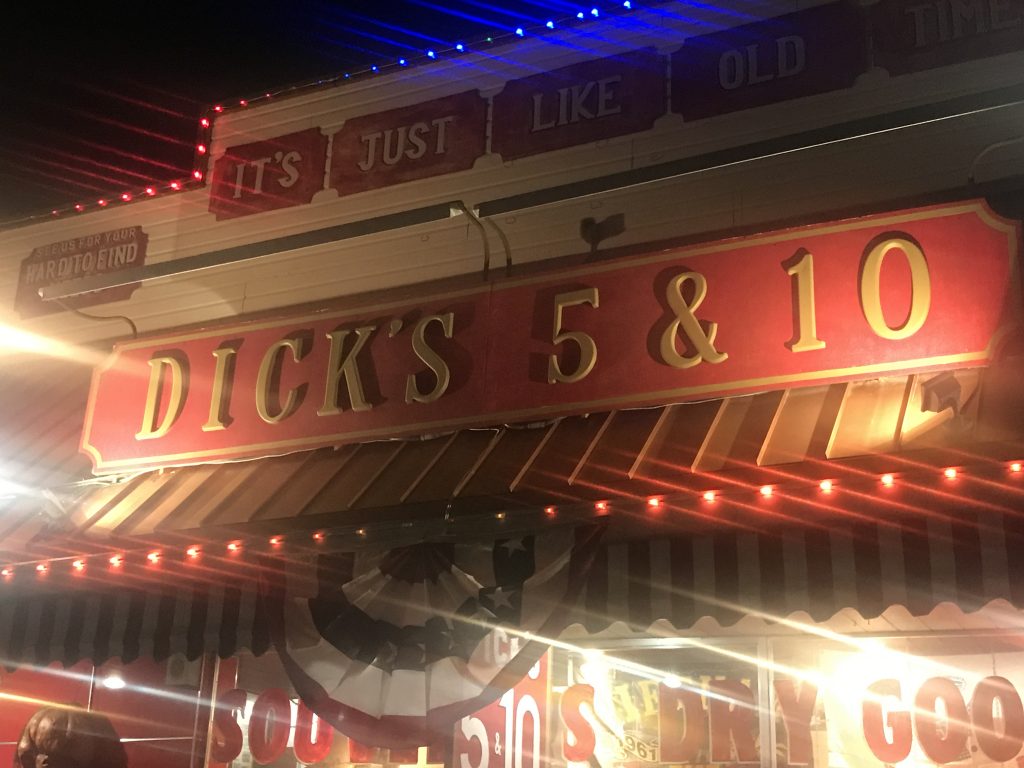 Overview
The day is now over and we are back in the hotel room going to sleep. It was a good and productive day. With things being seen and places being visited. Branson is a place to go, but it looks like places close early. Not sure why.