I spent some time in Austin, Texas what did my time look like, well let's find out.
State Capital
I spent some time in the capital of Texas. It was an awesome capital. It had beautiful grounds and was quite big.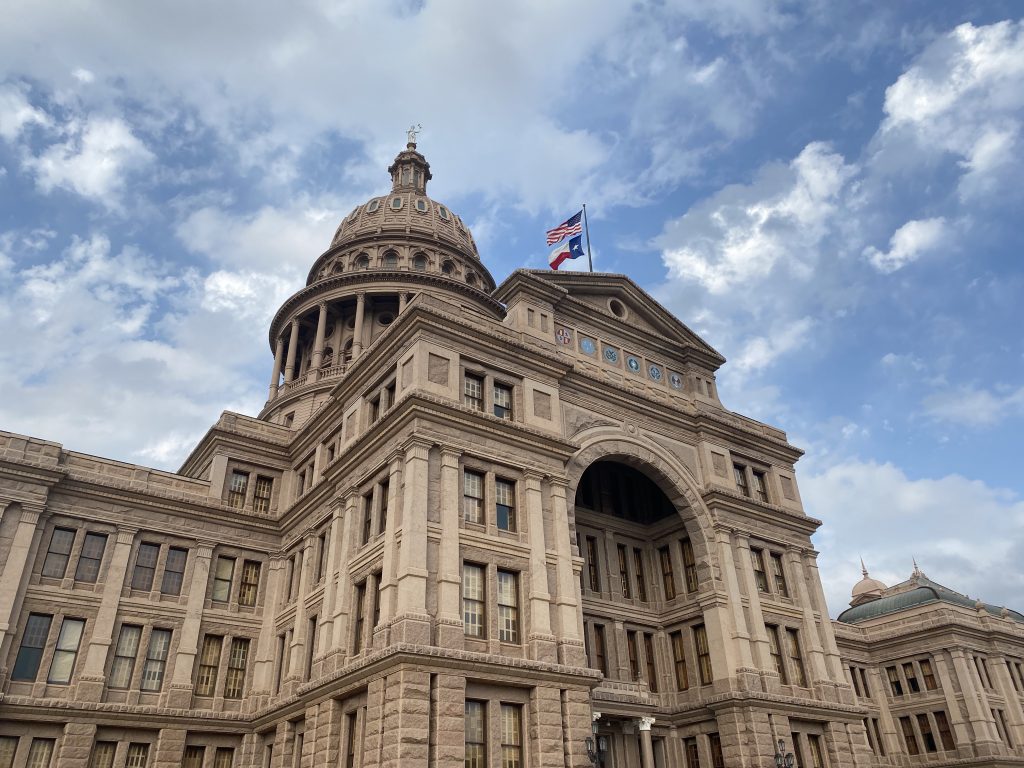 I filmed a video for my Just Justin YouTube channel, you can see that here (https://youtu.be/Wm8Dk7LCCRI)
I didn't go into the capital, I should have, but people were waiting on me.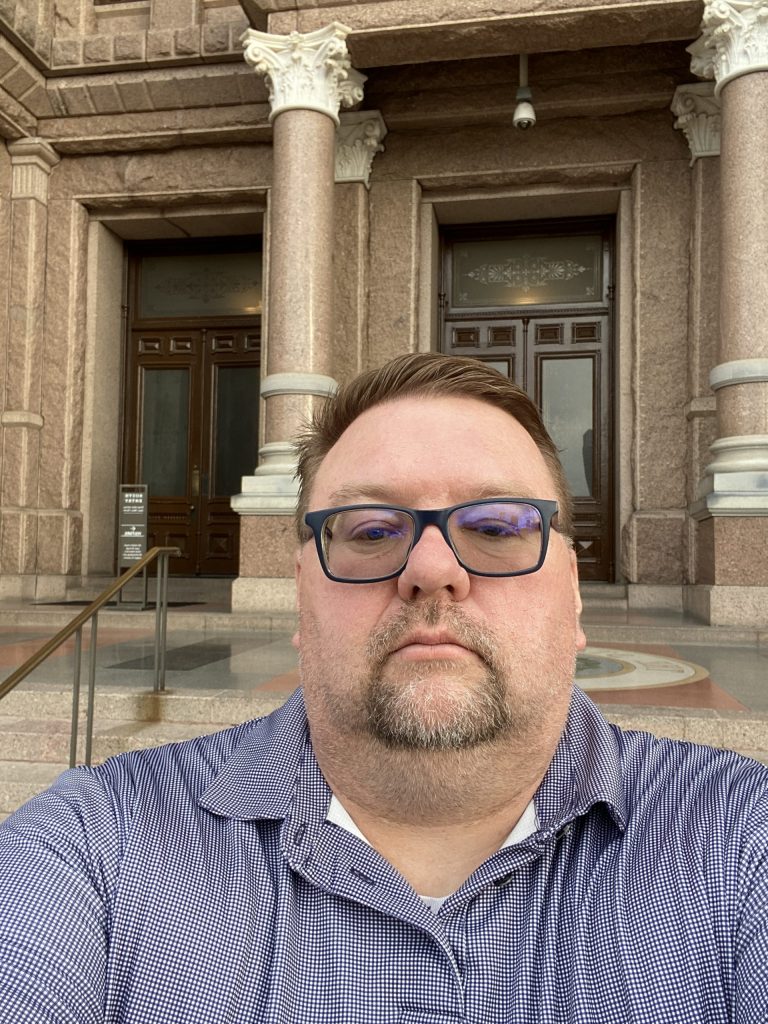 Overlook
We visited an overlook it was a nice view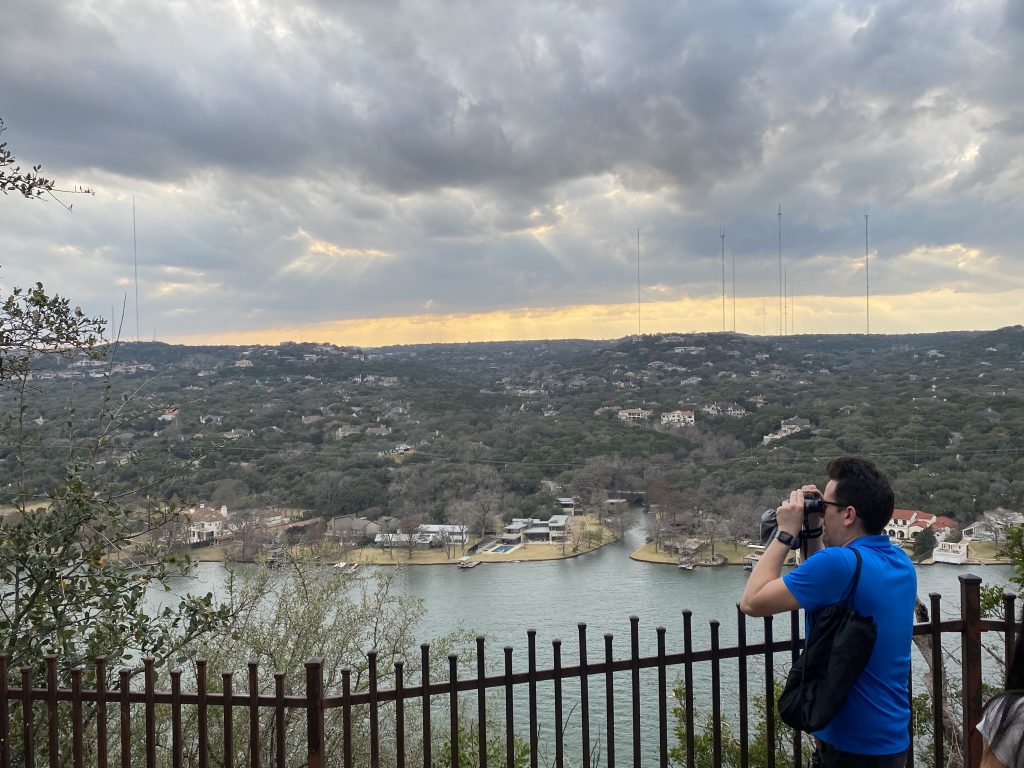 Flamingo Park
We visited a Flamingo Park where there were a lot of Flamingos.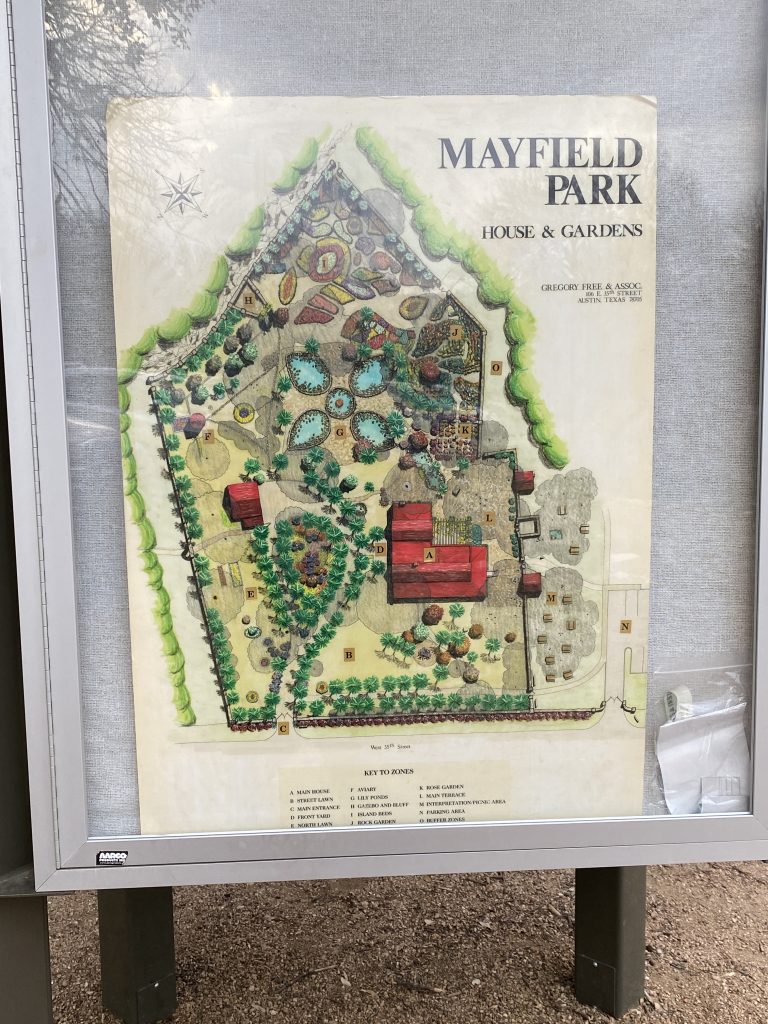 Austin Sign
I was thinking something completely different from the sign we went to.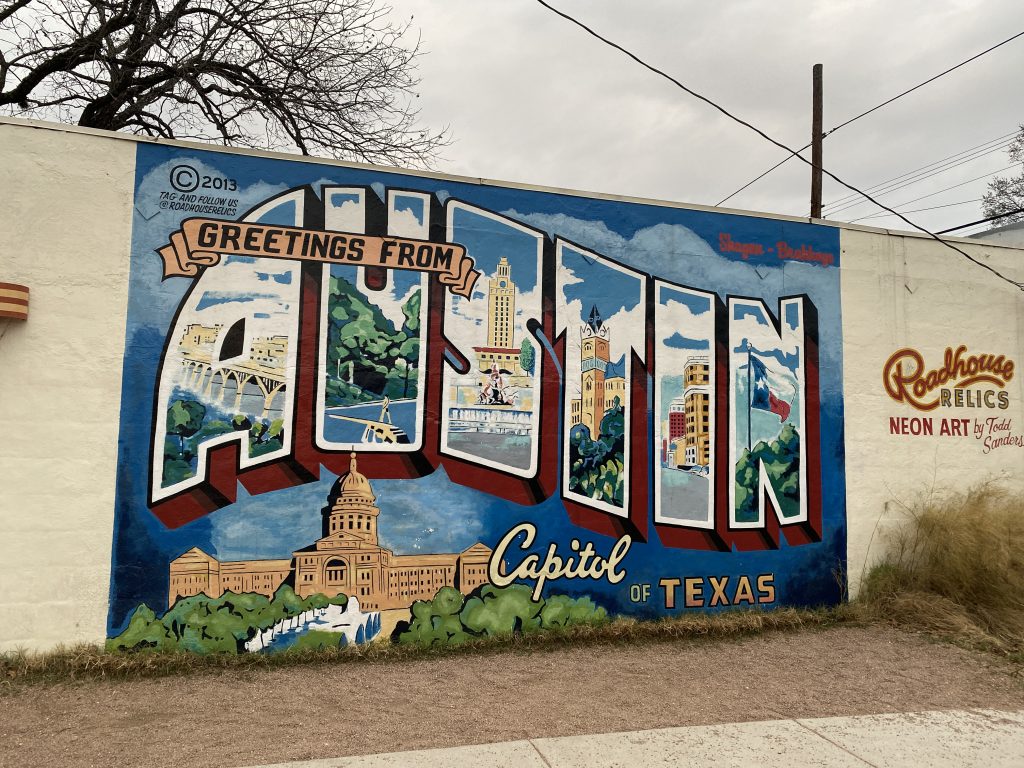 Video
Here is a video of Austin