There is this app called ArriveCAN, which Canada requires to get into Canada. Pain in the butt.
The App
The app looks like this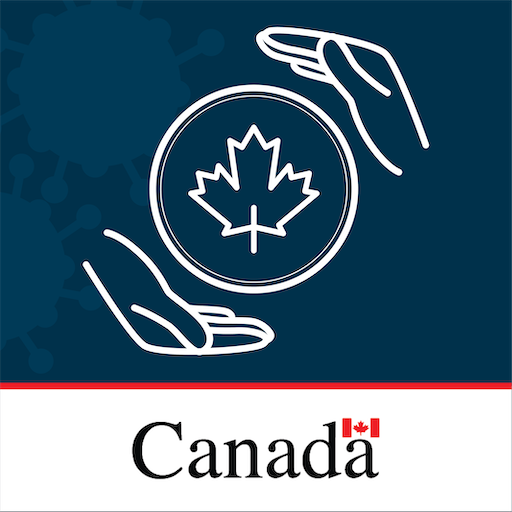 You have to log into the app, so you have to register for an account with an email address and a password. But, the only thing is it times out and it doesn't save the password and auto logs you in. Come on Canada get with the times.
You can add many travelers, I added 4 travelers, 3 plus me. So I wouldn't have to have the members of my travel group do their own. It would just be a pain in the butt. So I just did it all for the travelers.
We had to do the following:
Upload a picture of your vaccine card.
Upload your text documentation
Pick how you are arriving in Canada
Pick the port you are first arriving at.
Tell them when you are leaving and from where.

Since we are on a ship

Sept. 17, 2022
New York City
St. John
Just a big pain in the butt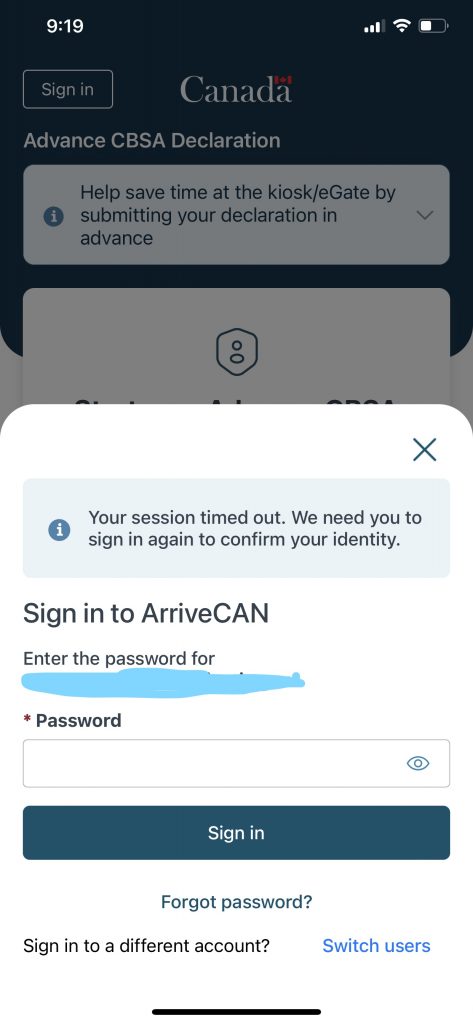 Worth it
This is just my opinion, it is just a bunch of crap. I know that Canada is just trying to protect their citizens from COVID and its strains. If you are going to do that then make a better app that can be more usually friendly and something you don't have to sign into all the damn time.