This is where the Dallas Mavericks play. They are part of the National Basketball Association.
Located
2500 Victory Park Lane
Dallas, Texas
History
Opened
Capacity
Construction Cost
Owner
Pictures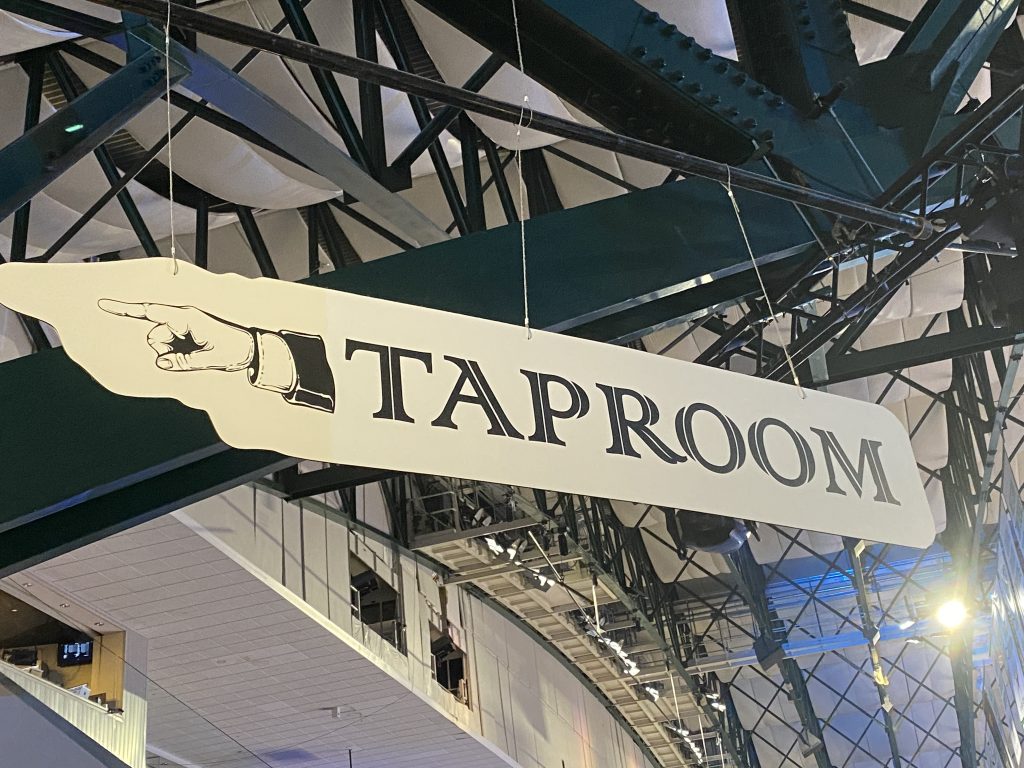 My thoughts
It is located in a unique space of Dallas. I didn't want to fight the traffic and so we got a hotel by the American Airlines Center so we could walk. It was layout pretty good. Lots of places to eat. It is a nice place.
Video