The Raiders are on the move again. What do I mean? Well, let's find out what I am talking about.
On the move
The Raiders are known as the Oakland Raiders, well of course that is where they are from.
Oakland Raiders
Los Angeles Raiders
Oakland Raiders
Las Vegas Raiders
So they have moved quite a bit.
Las Vegas
The Raiders wanted a new Stadium and Oakland wasn't going to give them one. So they packed up and moved to Vegas. Here is where the stadium is located at.
Allegiant Stadium
Here is a breakdown of this stadium
Capacity
Construction cost
Opened
Owner

Las Vegas Stadium Authority

Teams

The Raiders
UNLV Rebels Football
The naming rights as part of the $300 million dollar deal for the personal seat licenses, naming rights, and sponsorships.
Pictures
Here are some pictures of the stadium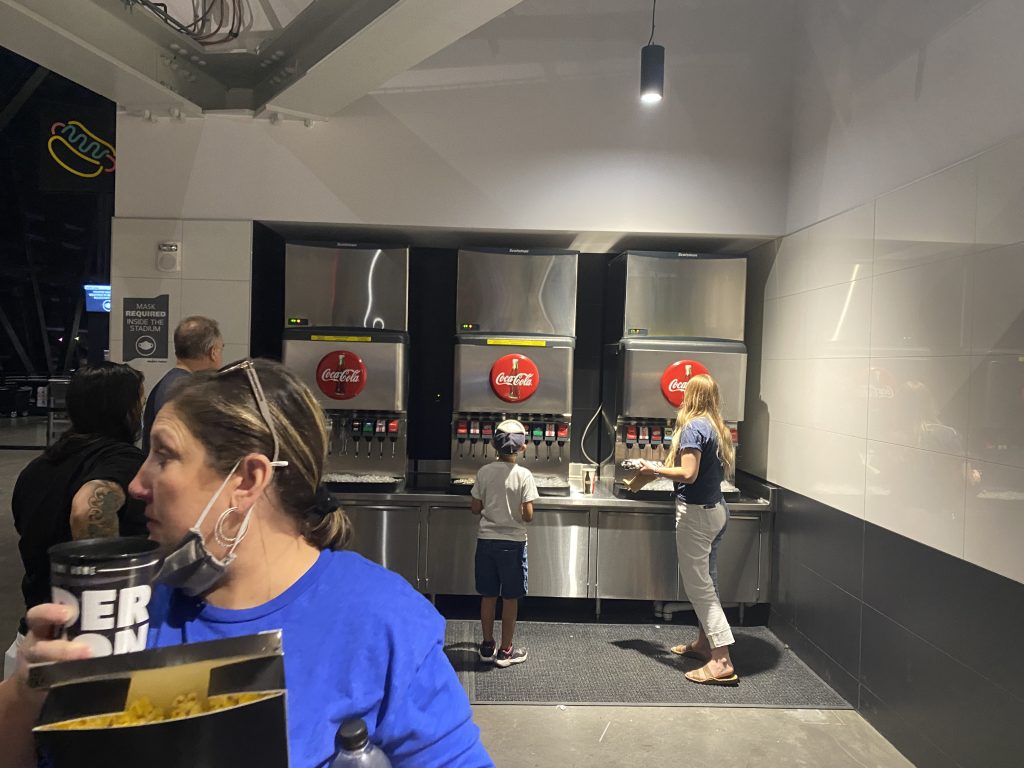 Video
Here is a video I put together.
My thoughts
The stadium is nice and big, had an issue with trying to find a way to get up to where we were sitting at. We turned the wrong way and couldn't find anything to get us up, besides stairs. We finally gave up and climbed the stairs and got to our seats and long behold the escalators were right by the seats. If we had just walked some more, we would have found the way up.
It is a nice place to go watch a football game. Let's hope they stay for a while.