So the year 2020 is coming to the end. We only have one small little step to go. That is Christmas. Here at travelingwithjustin.com, we have decided to take the last 2 weeks of December off.
So there will be no organized posts. We will be planning out the next year and the posts I will be doing on this blog. This year has been a hectic one at that. The world came to a stop when this COVID-19 started to take off in March of 2020. The travel industry was grounded to a halt. Trips where canceled plans were destroyed. Some awesome content for this blog went up in smoke.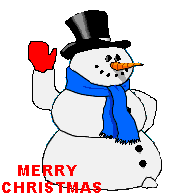 I appreciate the support you have shown by visiting the site. Please think about joining my newsletter, which is down below.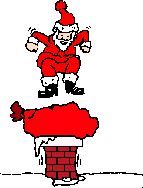 So take some time and relax.