This is a bit older ship, built in 2003, but it was lovely. Let's find out more about this ship.
Facts
Here are some facts about this ship.
Owner
Port of Registry
Builder

Kvemer Masa-Yards Tuku New Shipyard, England

Cost
Laid Down
Launched
Christened
Completed
Voyager Class
This is one of five of this class of ship. The ship has a diesel-electric powertrain Azipod propellers. The vessel has three of these propellers, ensuring enough power to carry the 1,674-passenger cabin ship.
2018, the ship underwent a $120 million refit, which involved adding cabins. That would be interesting to see.
Information is taken from
Mariner of the Seas. (2023, March 26). In Wikipedia. https://en.wikipedia.org/wiki/Mariner_of_the_Seas
The ship
This ship has 15 decks and is a pretty good size ship.
They have a dining room at the aft of the ship, which takes up two decks. Just one big dining room. The buffet is up on deck 11, at the back of the vessel.
They also have a place on deck 5 called Café Promenade, where free food is offered. Well, in 2010.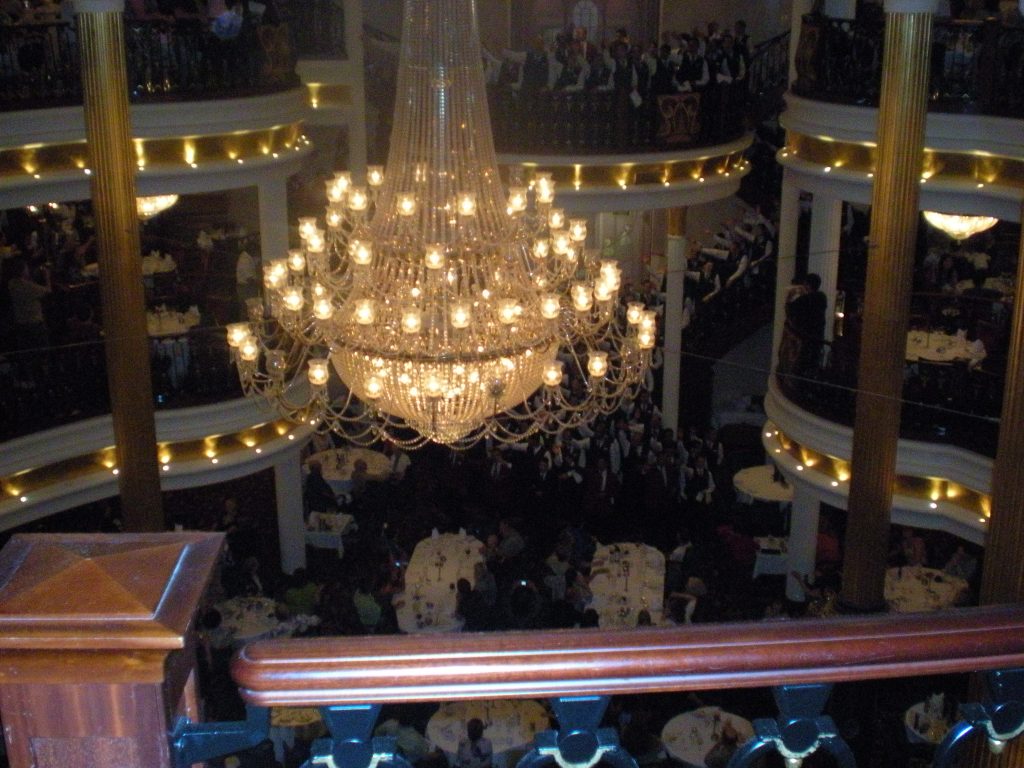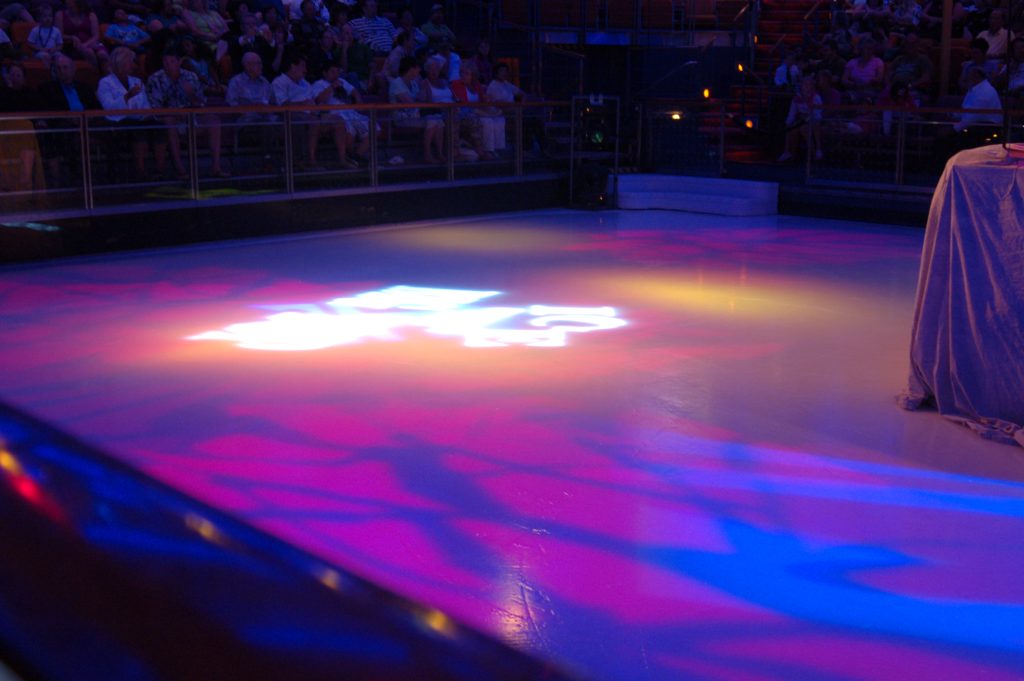 The picture above was our room. It overlooked the promenade
My Thoughts
I went on this ship in 2010, my very first cruise ever. Once I got up to the boat, it was huge.
/image
We boarded the ship, and I was overwhelmed. I thought I would be bored and not have anything to do. But this ship.
This did cruises to the Mexican R with stops in
Cabo
Mazatlán
Puerto Vallarta
It soon left the West Coast as Royal Caribbean left due to profitability.
The ship was good, and the ship had something called the promenade, like a giant shopping spot. It was a lovely ship, and I would go on her again.
Video
Yep, here is a video