One of the older ships in the Carnival Fleet was scrapped in 2020.
The deeds
Port of registry

Panama City
Nassau, Bahamas

Builder

Kvaemer Masa-Yards Helsinki New Shipyard Helsinki, Finland

Cost
Acquired
Refit
Not much info
On Wikipedia, there is not much information. I'm unsure if it was scrapped, so the info got tossed.
Carnival Inspiration. (2023, April 12). In Wikipedia. https://en.wikipedia.org/wiki/Carnival_Inspiration
Been on
We went on the Inspiration in 2013 and upgraded to a balcony at the last minute. I think there was like 16ish on board. It was nice. Yes, the ship was older, and you could tell. But it was a ship, and you were off adventuring.
We went on this again in 2017, and it showed its age more now. But it was an excellent five-day cruise.
Sailed from
This ship cruised from Long Beach, California, doing 5-day cruises to Catalina Island and Ensenada, Mexico.
They also did 3-day cruises to Ensenada and back.
This is what they were doing up until the end.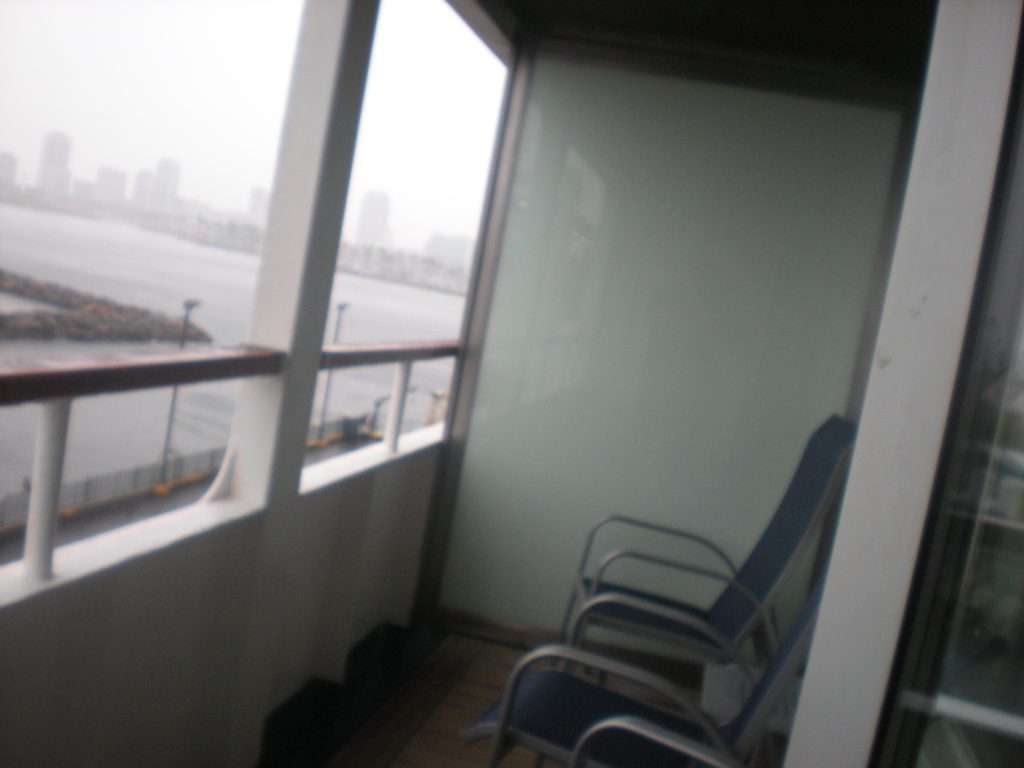 My Thoughts
I enjoyed the ship. It was old, the balcony was nice and big, and it fit the four of us in it very conformity. The food was OK. I didn't have to cook or clean it up.
The second time, we had an ocean-view room cramped for four people. But it was a cruise.
My wife didn't want to do this ship again. She had had enough of it. It was affordable, and it didn't cost an arm and leg. But it was what it was.
Now, the ship is torn apart for scrap. So, no more cruises for her.
Video
Yep, I did one