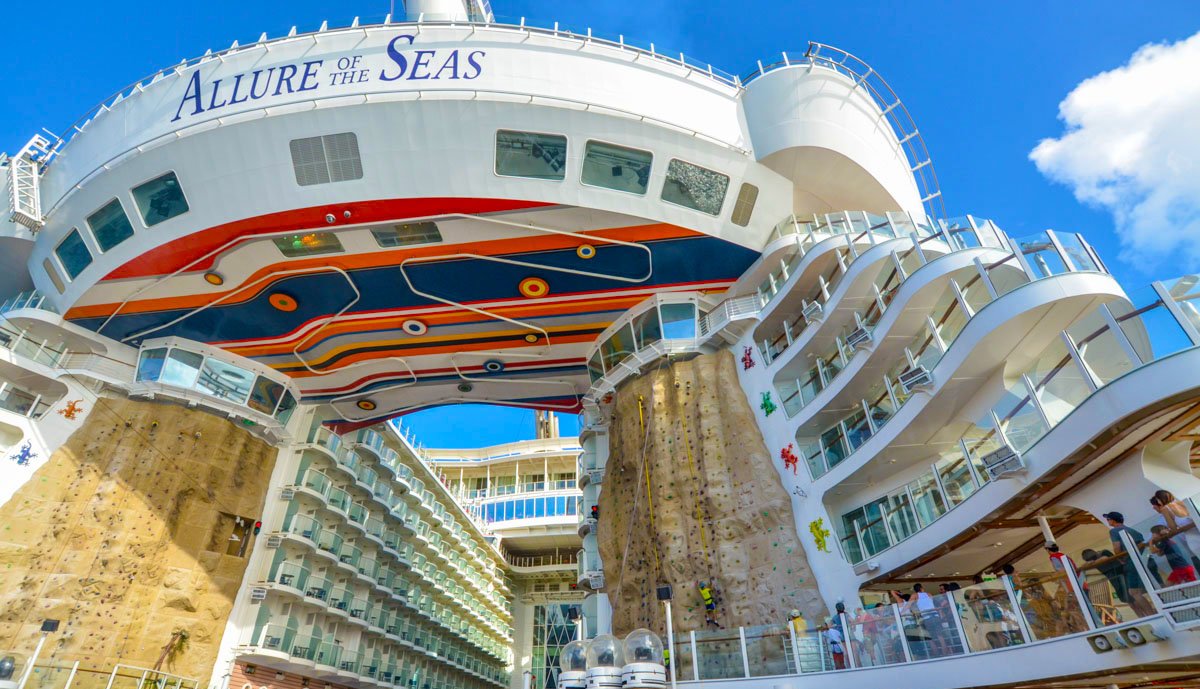 I have been on a few cruises all on the West Coast of the United States ranging from Mexico to Alaska and they were all on different lines
Mexico 7 day Cruise
Catalina 5 day Cruise
Alaska 7 day Cruise
Catalina 5 day Cruise
Different Cruise lines
Royal Caribbean, aboard the Marnier of the Seas
Carnival, inspiration
Princess, Crown
Carnival, Inspiration
Yes, I haven't been on all the lines yet, but I am working my way thru them. But, I have noticed one thing and that is Royal Caribbean has some pretty good ships.
How do they do it
Ever since I went abroad the Marnier of the Seas I have often thought how does Royal do this.  Looking at the ships they are building now I wanted to know how they did it. Here is a video

Here is where I got that information from.  I for one would love to go on Allure one day. Maybe this Innovation Lab will make ships more awesome.
Royal Caribbean has built the largest and most innovated cruise ships in the world.  The cruise line has released an interesting video giving us an inside look at their Innovation Lab and how they create these amazing cruise ships. Royal Caribbean's new Innovation Lab takes the ship design process to new heights by bringing the […]
Source: How Royal Caribbean Creates the Best Cruise Ships on the Planet