Room Comfort

Room Cleanliness

Value

Staff Services

Facilities
When you are going on a vacation you have to stay somewhere right. Unless you just sleep in your car to save a few bucks. Well, I am not one to do that so we have to find a place to stay.
Breakdown of the motel
Name of Hotel: Rodeway Inn
Website: Choicehotels.com
Address: 52039 Hwy 6, Glenwood Springs, CO
Room Comfort:
The room was comfortable, I mean when you have four people in it. It gets crowded and uncomfortable but that what happens when you travel with people. Overall the comfort was good.
Room Cleanliness:
The room was clean, but it did have a certain smell to it. Not sure what it was. Maybe the air conditioner, you know that smell when you walk into any hotel room. They did come and clean it every day. Surprised at that due to COVID-19, I didn't think they would do that.
Value:
It was around $100 it was a good value. Would have been better with Breakfast, anything is better with Breakfast.
Staff Services:
They came in and gave us new towels daily and made the beds if they weren't made. They were friendly.
WiFi
Well, they have WiFi, but I didn't use it because there is no password on it. You can see here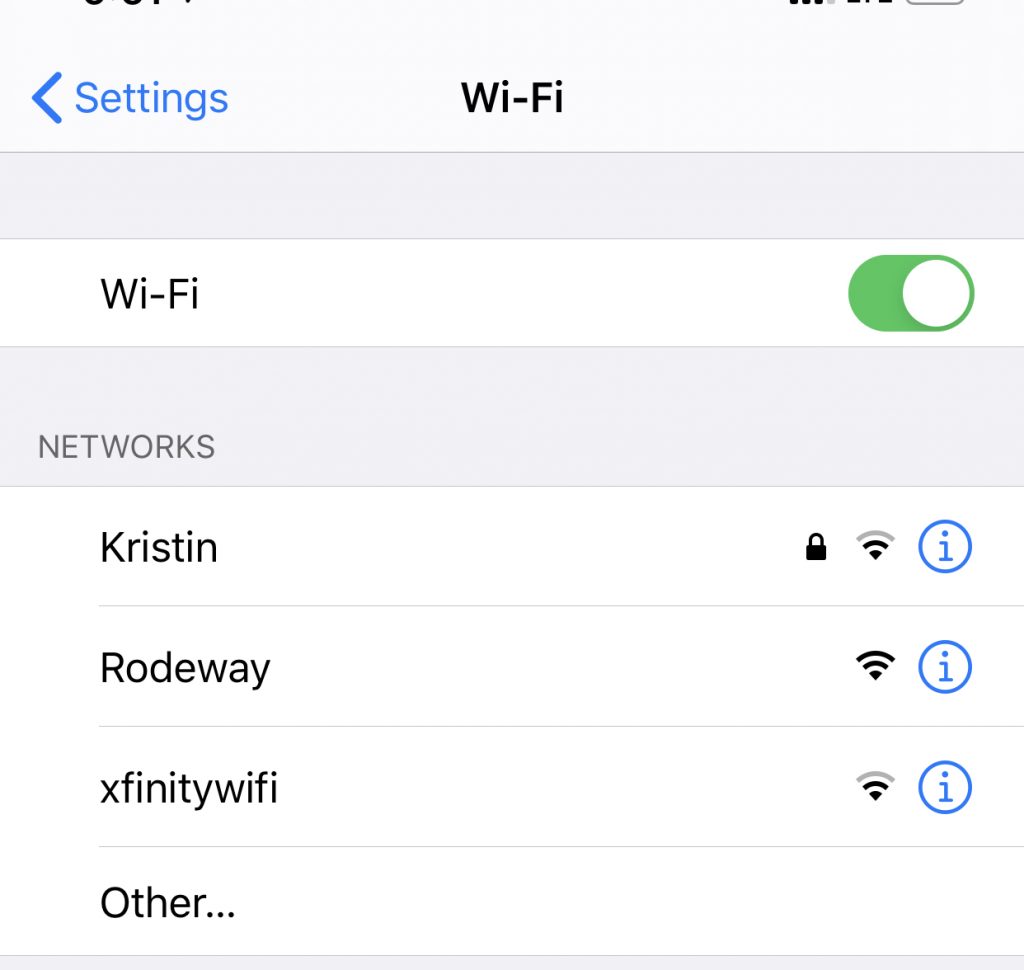 Once you connect to it and click on the "I" you will see the following: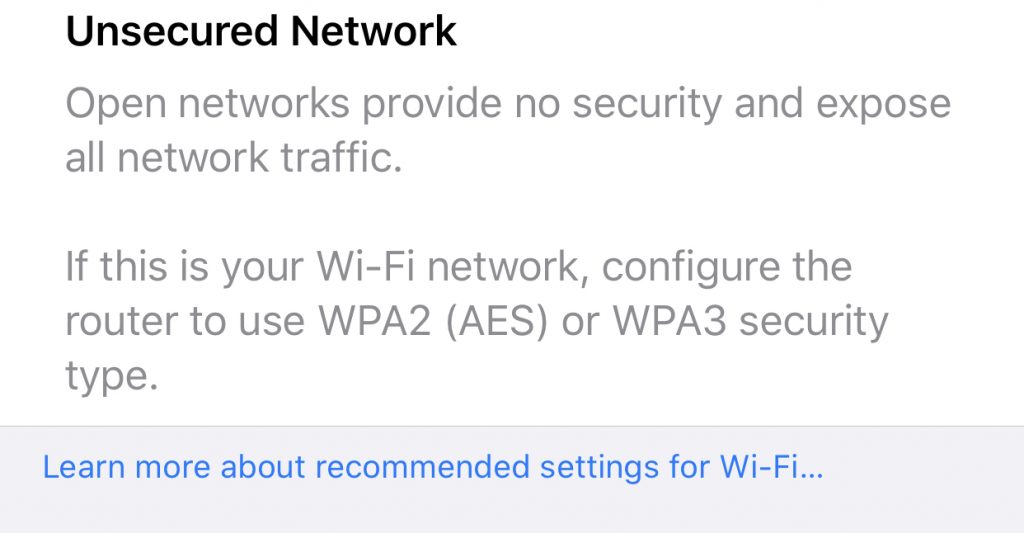 Facilities:
They had the following:
Vending machines

Candy one
Coke soft drinks one

Ice area
Laundry room
Picnic table
Breakfast:
Due to Covid-19, there was no breakfast offering. But I did get some pictures for you
Summary:
It was a convenient little hotel it was tucked away on the north side of 1-70 and it consisted of 2 buildings. It was 3 floors in the back building and 2 floors on the main one. I am guessing that was the original one. It was easy to get too. It was in between 2 freeway exits on I-70.
It was close to:
High water river rafting
Mini Golf
Iron Mountain Hot Springs
Glenwood Caverns Adventure park
Was it worth it
Of course, this is my opinion, but yes it was worth it. Just wish it had breakfast. But stupid COVID-19 happened.
Video
Here is a video of the hotel