Is a city in Texas,  about 31 miles from Dallas. Now I am not going to give you the low down and history of Ft. Worth. Read on.
Information
We headed to the stockyard in FT. Worth. Now I thought this would be totally something different than what it really was. This is what I thought.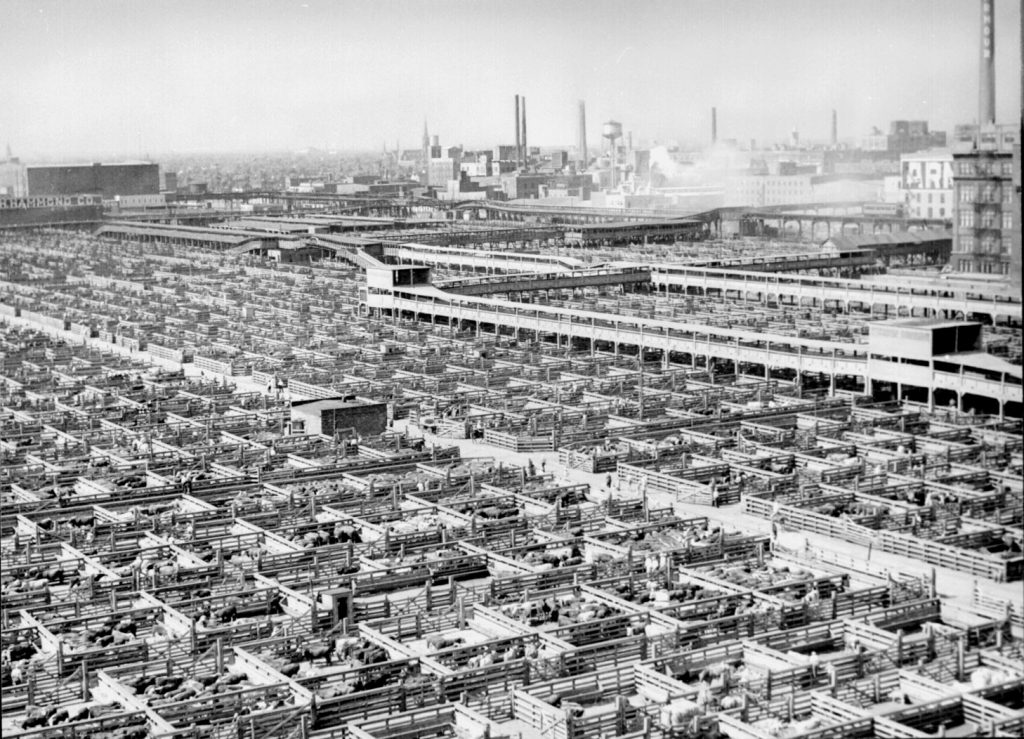 Yea, I have been to plenty of farms and I grew up on a farm and that is what comes to my mind. What it really was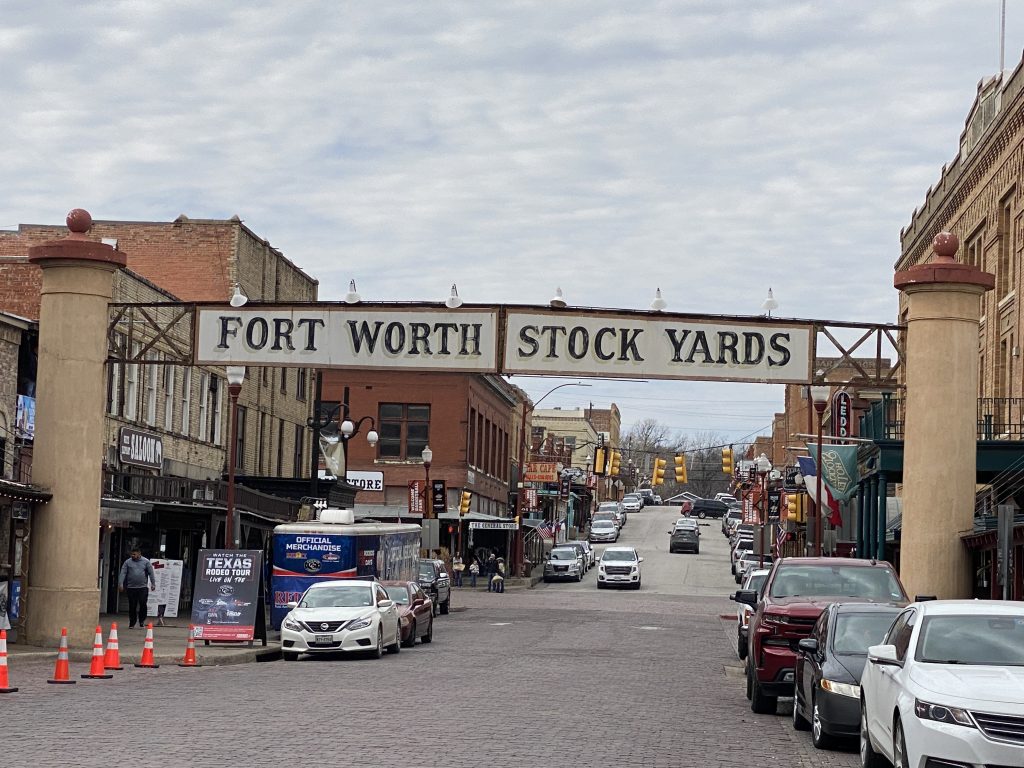 Nothing like I thought it would be. I was looking forward to seeing a lot of stock. You know cows and horses.
Stock Yard
Getting to the stockyard was a good drive and drove down the street of the stockyard. There are a lot of shops. So it is like a good tourist place. Well, it actually is a tourist place.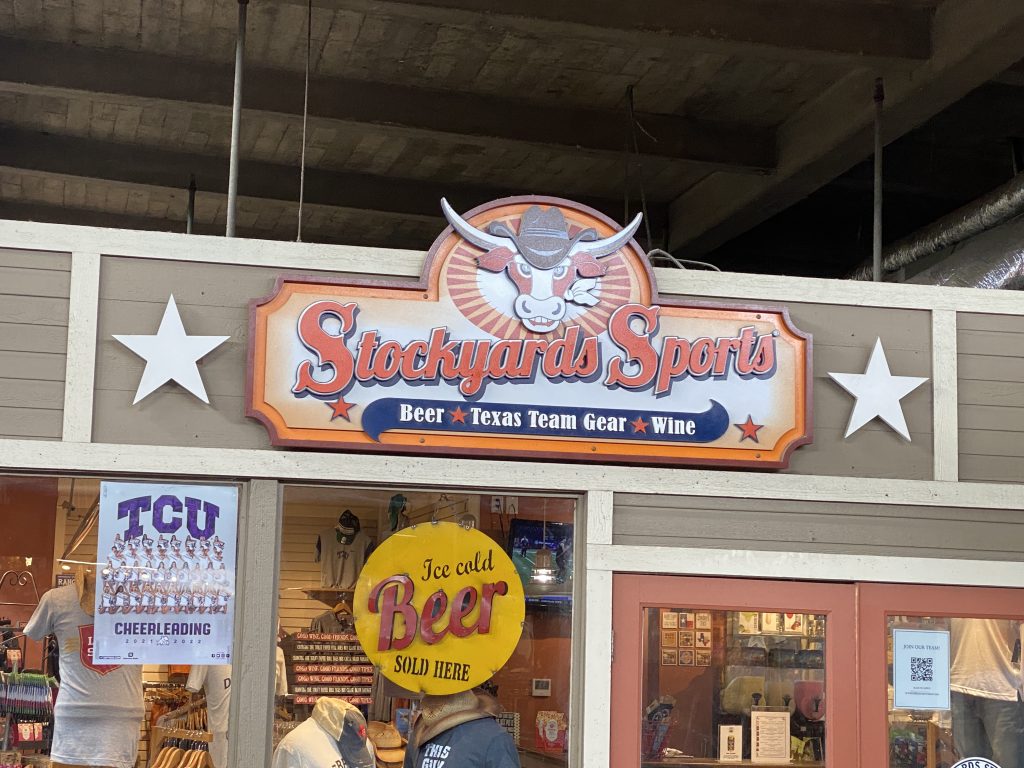 They did a cattle herd down the street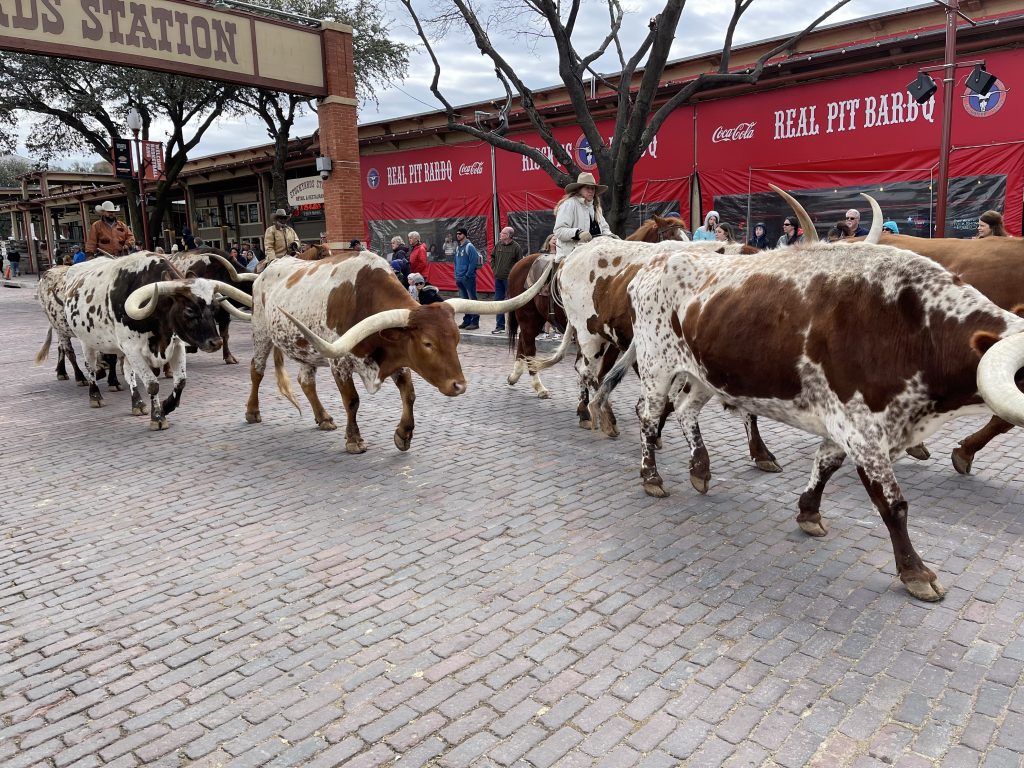 The kids actually sat on one of them.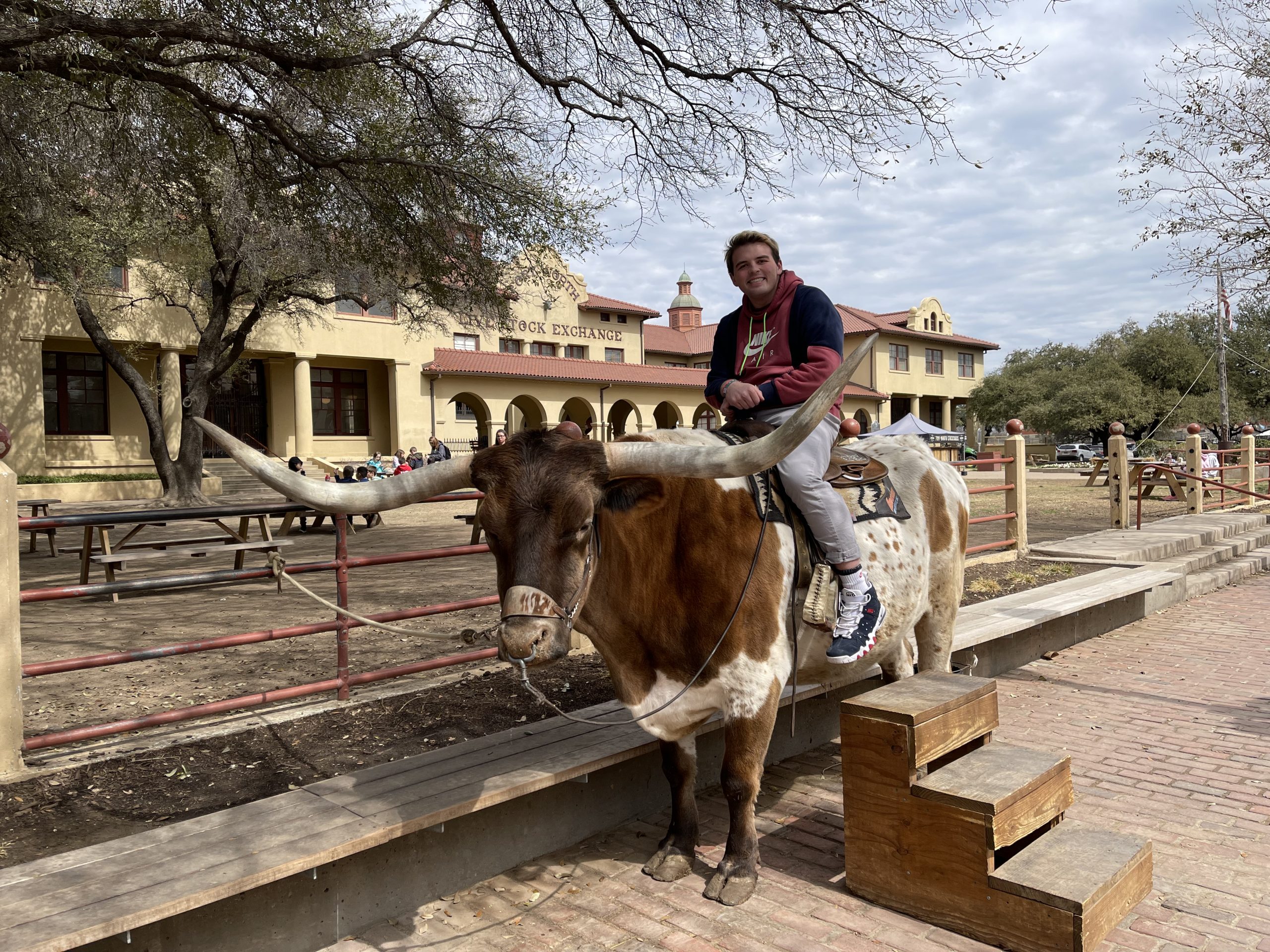 John Wayne
They had a museum for John Wayne, one of the best actors in my opinion. He made a lot of movies.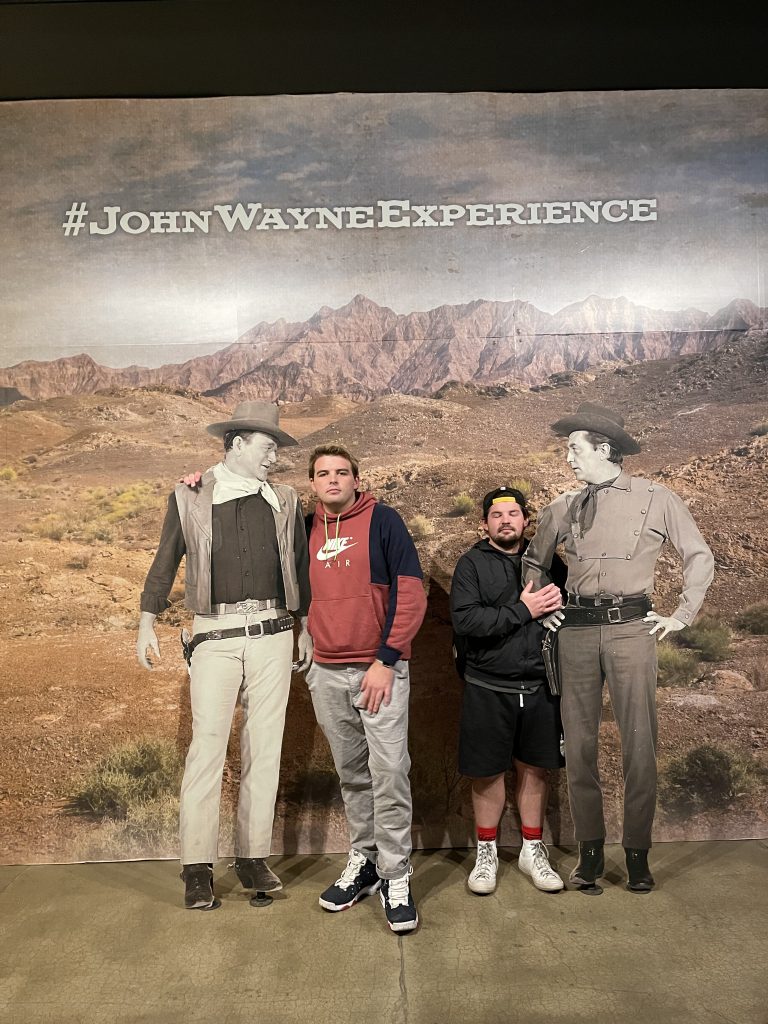 Now, this is a paid admission into this museum. So keep that in mind. If you are a fan of  "The Duke" then go.
The big award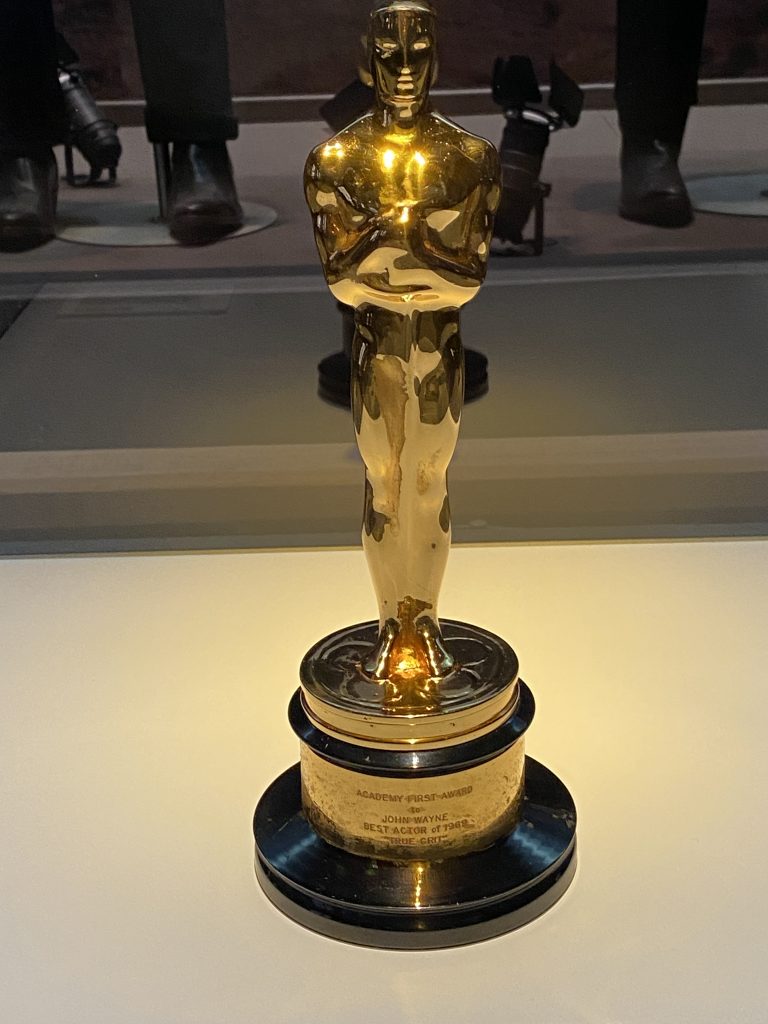 Shops
We went to some of the shops, that is why they are there.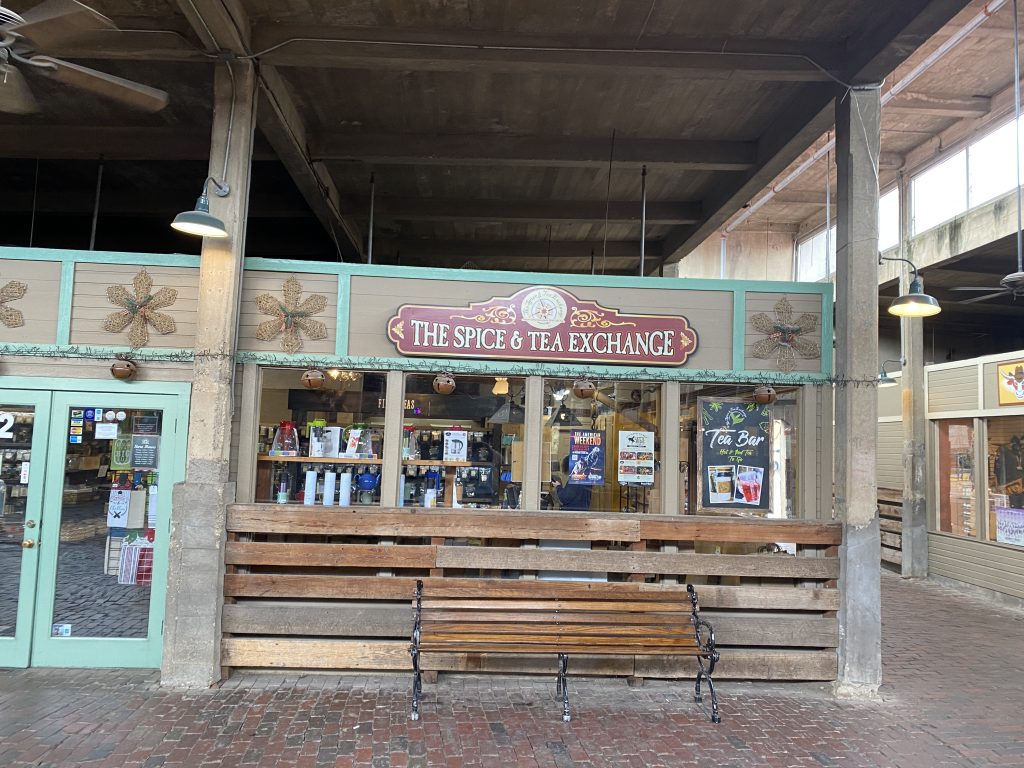 We found one we liked.