Today's food round-up just isn't exciting. It really is just plain boring. My food needs to get better.
Breakfast
I had Strawberry pop tarts and Cookies and Cream. Good Breakfast right and some water.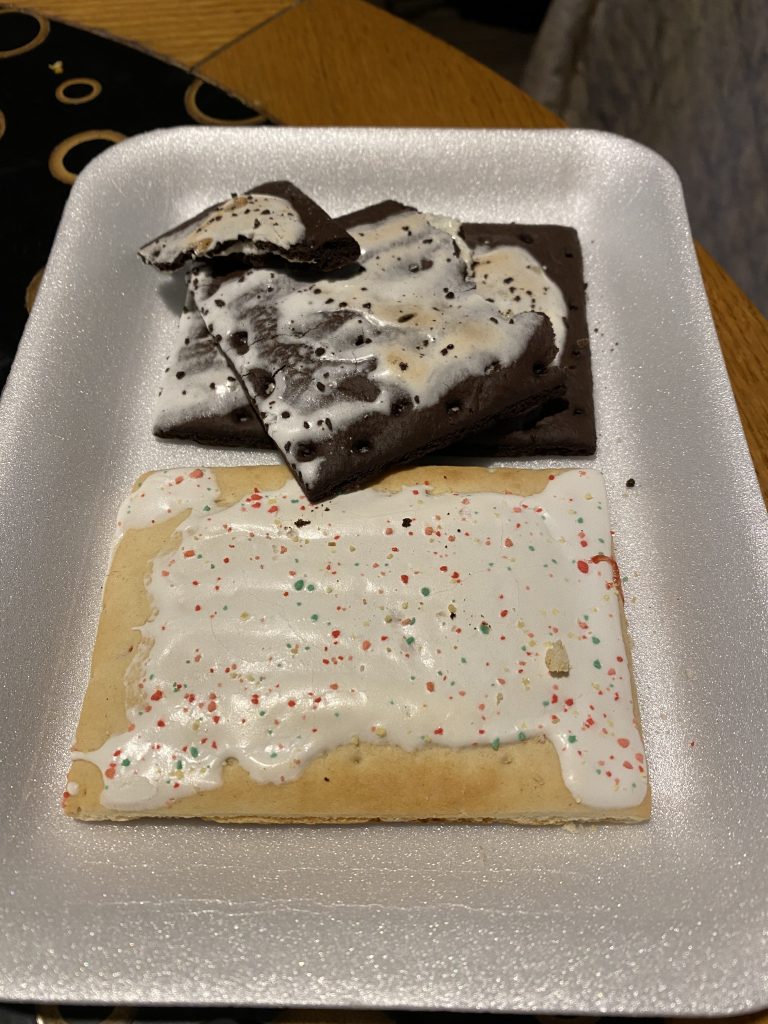 Lunch
We went to Chili's, I mean nothing exciting here, that is just where the wife wanted to go.
Dinner
Nothing really, but some stuff at the hotel room.
So today's food round up isn't anything special.