Got on a plane, and flew home. That is it. There is a little bit more to that than that.
Southwest
We booked some Southwest tickets home since they are fairly cheaper. Well, they used to be. But any way.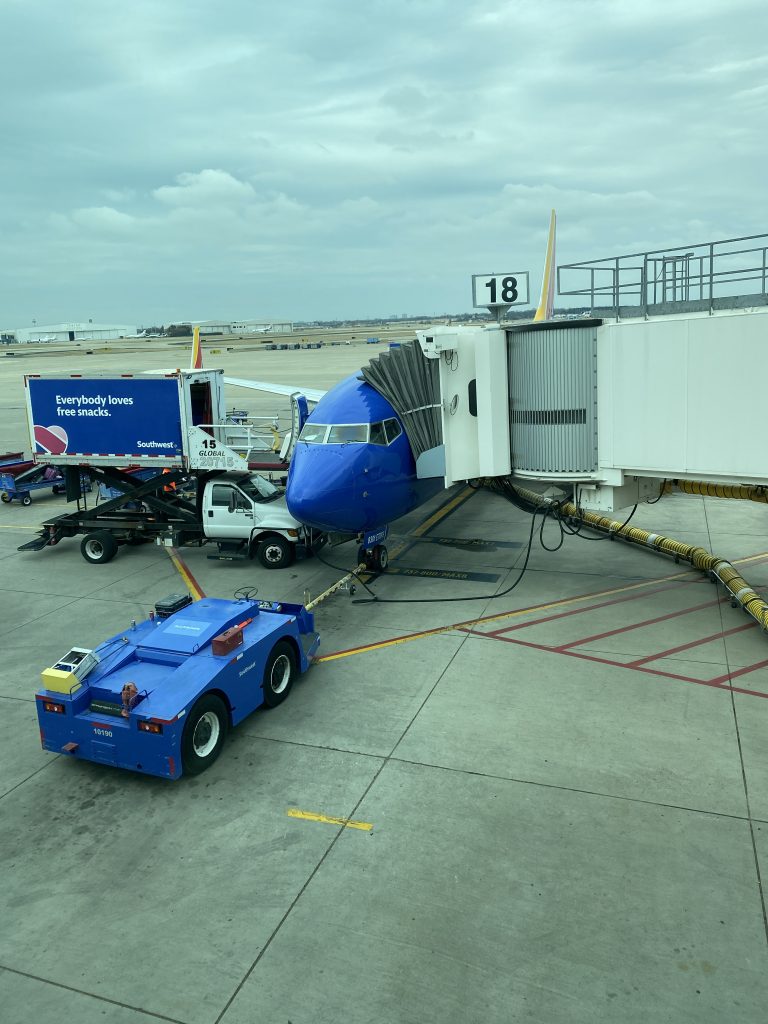 737-800
This was our way home from Texas,. The 737-800 is a stretched version of the 700. It has some winglets on them.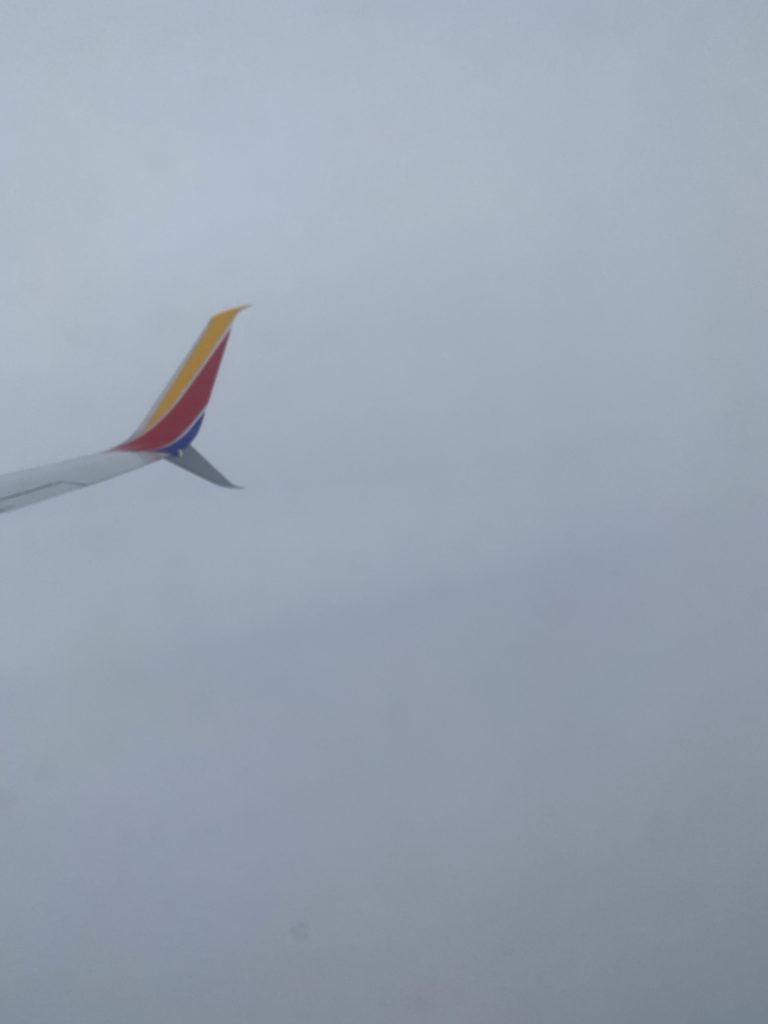 I could go on, but if you want to read up on the 737-800. Google is there.
My thoughts
The plane ride home was good, it was crowded. You know it was expected now that travel is starting to pick back up since the thing that happened. I couldn't do any work on the plane, there was just no room to type. Good flight home.