Room Comfort

Room Cleanliness

Value

Staff Services

Wi-Fi, Free

Facilities

Breakfast, Free
When going on vacation you need to stay somewhere to lay your head, right. Well, we stayed at the Comfort Inn. Continue reading to see what I thought.
Comfort Inn
Name of Hotel: Comfort Inn and Suites
Address: 1288 S. Main Street, Cedar City, Utah 84720
Website: choicehotels.com
Room Comfort:
We got a room with one single King size bed. The room was big and comfortable. It had the following in it.
Chair
Desk and chair
TV
The small Breakfast staging area
Plenty of room to move about
Room Cleanliness:
It was fairly clean, I mean for being a hotel it was pretty good
Value:
Yes, the value was pretty good. I mean we paid a total of $292 for a holiday weekend that lasted 3 days.
Staff Services:
I mean they were as good as it gets for a hotel. They didn't clean up the room daily due to COVID-19. They were friendly whenever we saw them.
WiFi
They were using something called Ubiquiti for their wireless set up. See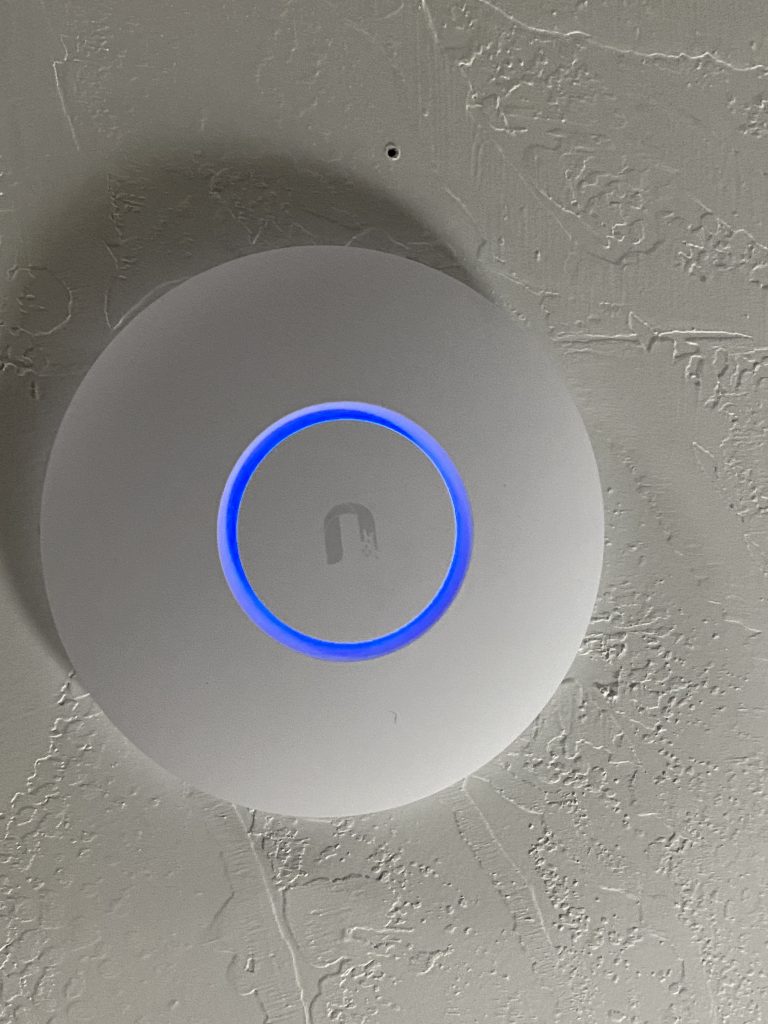 But still I was having issues connecting to my Exchange server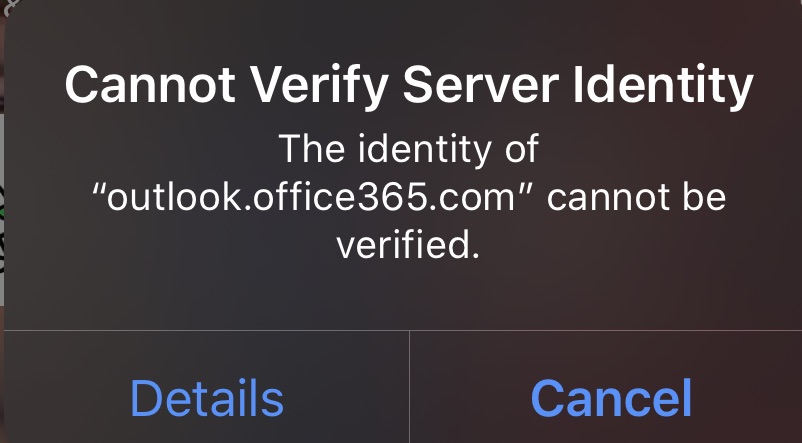 Facilities:
It was a two story building, it had the following:
Nice big lobby
Breakfast station for on the go stuff
Nice normal breakfast place
Business center
Coffee and tea station
Small fitness room
Small swimming pool with hot tub
Breakfast:
They had a grab and go breakfast, due to this "COVID-19" thing we are experiencing now.
Summary:
It was a good stay at a good hotel room. We had our 2 sons and a cousin over had pizza and watched the BYU game. We had plenty of room. For being a holiday weekend, and Southern Utah University (SUU) starting on the following Wednesday. It was a good place to lay your head.
Was it worth it
Yea, I mean the price was great, wish this wasn't a "COVID-19" thing going on it would have been better in my opinion. I would stay here again. I just need to figure out why they are having an issue with Microsoft Exchange server. That was a pain. But check it out.
Video